COVID-19
Emergency Response
Public health agencies, health care workers, emergency managers, and policymakers are grappling with core legal preparedness and response efforts to mitigate the impact of the coronavirus pandemic in the United States. The Network's real-time resources, guidance, and information are available to assist the public health community in this challenging time, and law and policy experts are available to provide direct assistance – get details.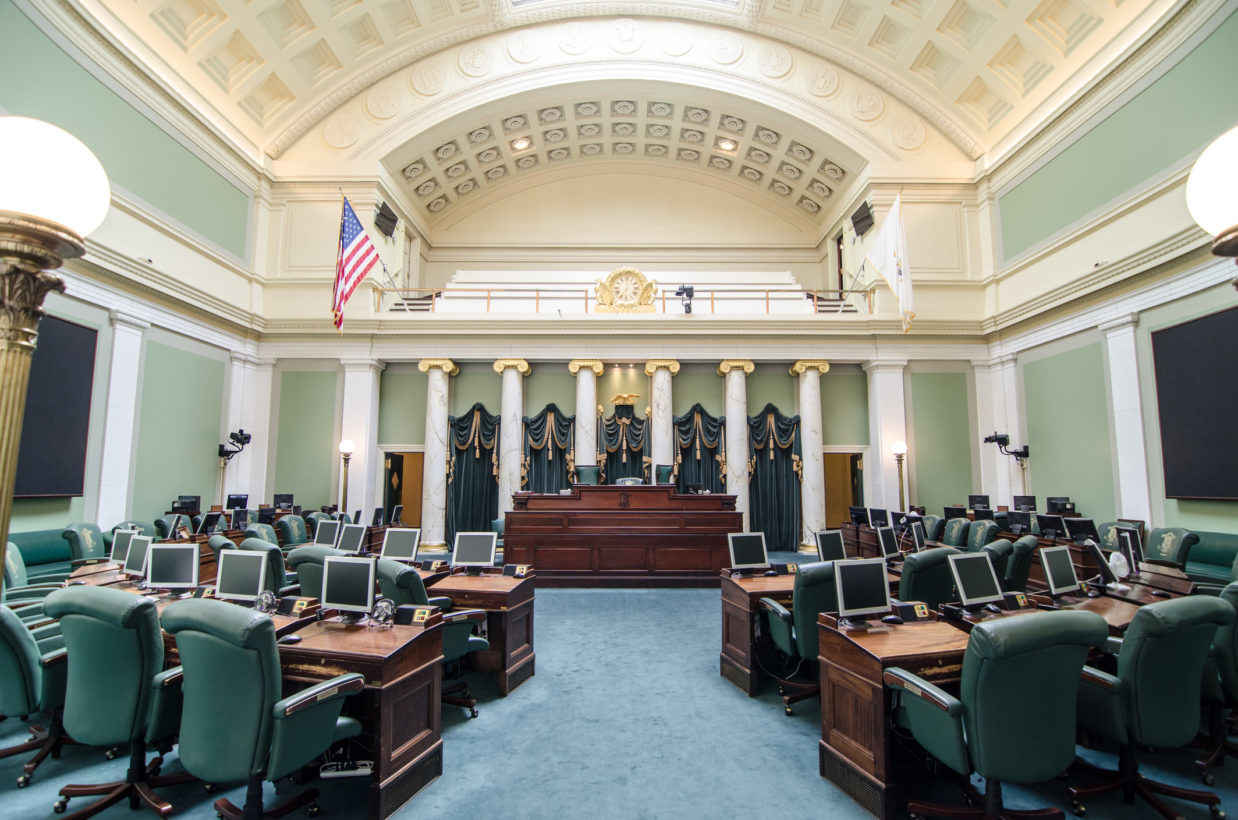 Explore more sub-topics related to COVID-19
Learn More
Real-time assistance for questions related to COVID-19 response
The Network can assist local, county, tribal and state health agencies with timely guidance, resources and information critical to key COVID-19 response measures, particularly in the areas of:
public health authority and emergency powers,
constitutionality of practices,
health data privacy,
protections for disadvantaged and vulnerable individuals,
crisis standards of care, and
ethical decision making.
See below for contact information for law and policy experts at each of our Region Offices, or submit your question online using the form.

Western Region Office
Experts at the Western Region Office can assist with a broad range of questions related to COVID-19 legal preparedness and response, including:
» Emergency declarations
» Isolation and quarantine
» Constitutionality of actions
» Crisis standards of care


Northern Region Office
Experts at the Northern Region Office can assist with law and policy questions related to COVID-19 response, particularly in the areas of:
» Impact on mental health
» Telehealth, distance learning, and broadband access
» Challenges/responses for rural communities
» Environmental and climate issues


Mid-States Region Office
Experts at the Mid-States Region Office can assist with law and policy questions related to COVID-19 response, particularly in the areas of:
» Data privacy and freedom of information laws
» Public health authority, emergency powers and decision-making
» Americans with Disabilities Act
» Emergency contracting and procurement
» Sick leave and Family Medical Leave Act
» Employer and employee rights


Southeastern Region Office
Experts at the Southeastern Region Office can assist with law and policy questions related to COVID-19 response, particularly in the areas of:
» Medicaid and COVID-19 response
» Drug prevention and local boards of health
» Messaging


Eastern Region Office
Experts at the Eastern Region Office can assist with law and policy questions related to COVID-19 response, particularly in the areas of:
» Eviction bans
» Utility shutoff bans
» Food access during school closures