Overview
Liability protections for health care workers (HCWs) are a consistent facet of emergency declarations and response at the federal and state levels. In response to COVID-19, states are extending liability protections for physicians and other HCWs in manifold ways.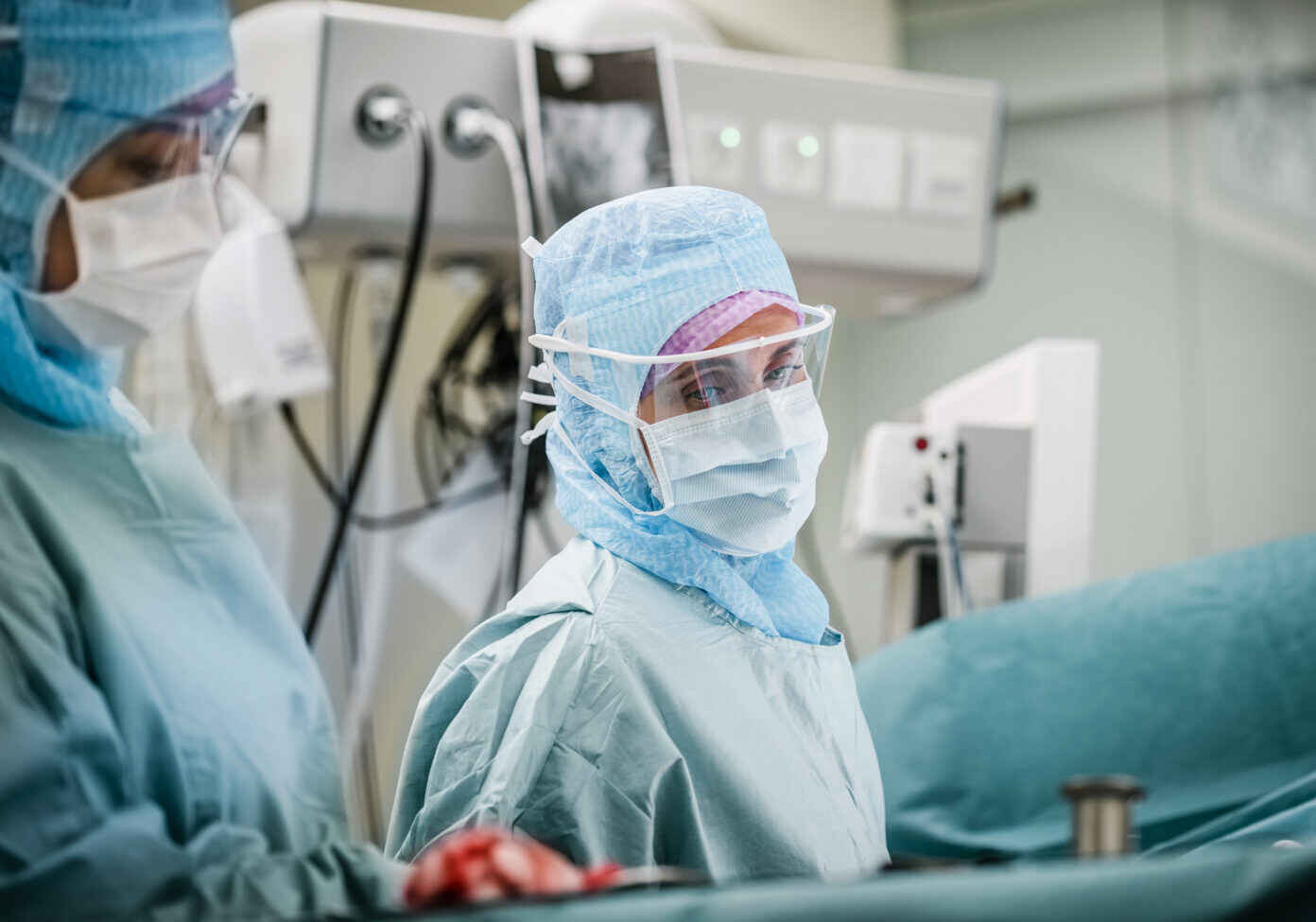 At the federal level, for example, on March 20, 2020, Health and Human Services Secretary Alex Azar declared that pursuant to the Public Readiness and Emergency Preparedness Act (PREP Act), a covered person's activities related to medical countermeasures against COVID-19 are immune from liability under federal and state law. In a March 24 letter, Secretary Azar encouraged governors to develop a list of liability protections for in-state and out-of-state physicians, volunteers, relicensed medical professionals, teleheath providers, and services implicated in expanded scopes of practice. States should "provide guidance on liability protections available to health care professionals" and work with state insurance commissioners to "modify or temporarily rescind any provision…that may prevent insurance coverage of a health care professional's work."
State public health and other emergency declarations issued in response to COVID-19 vary in breadth and scope, but do not typically explicitly address liability protections for HCWs. However, as noted in this overview, select states have issued supplementary executive orders to provide immunity.
View/download the Overview