Projects
Flint Water Crisis Project
When financially stressed Flint, Michigan, switched the source of its water from Lake Huron to the Flint River as a cost-cutting measure, the river water corroded the city's aging service lines. As a result, thousands of children and adults were poisoned after lead leached into the city's drinking water. To ensure that future decisions made in other communities incorporate the lessons learned from this preventable disaster, the Network partnered with the University of Michigan School of Public Health to examine the legal and governmental failures at the heart of the crisis and create resources that inform government officials, policymakers and community advocates.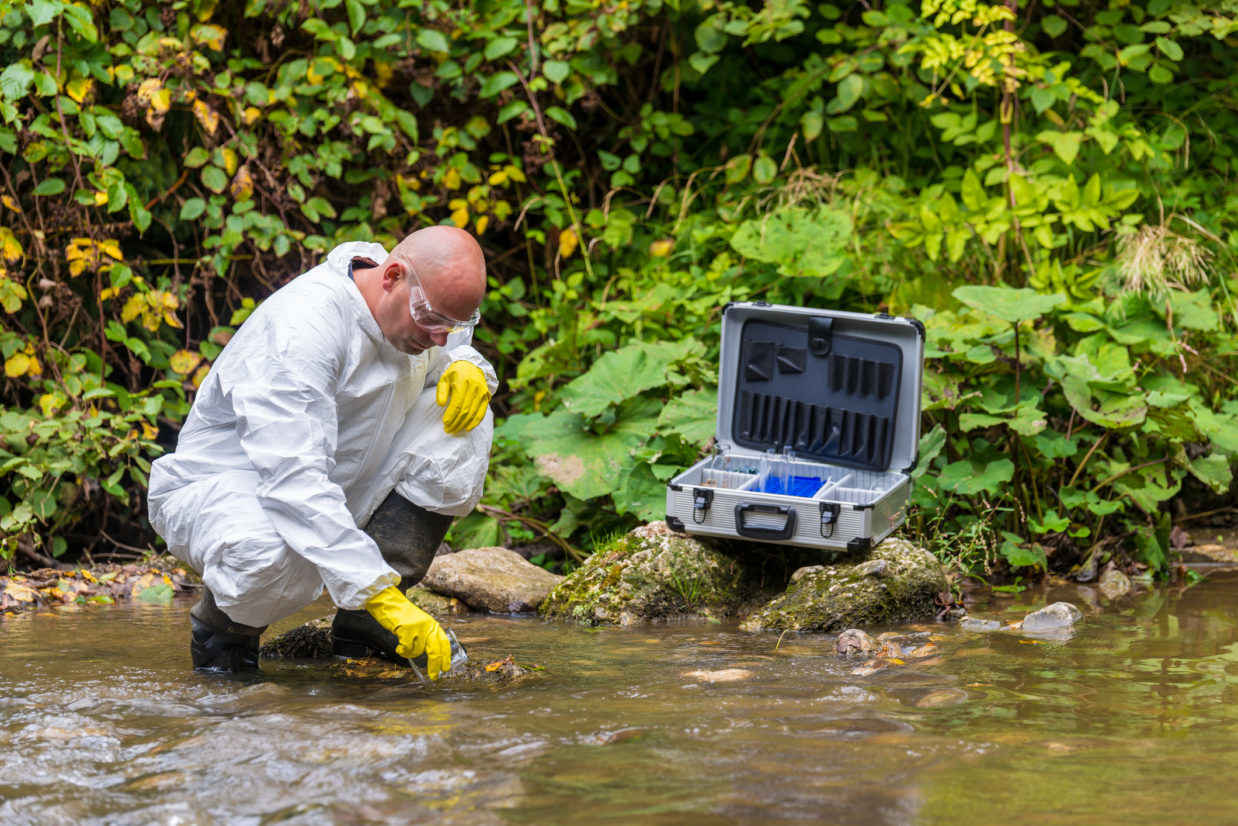 Explore more sub-topics related to Projects
Learn More
A Closer Look at the Flint Water Crisis
After Flint switched its water source to the river, residents repeatedly complained about the taste and color of the water and shared concerns about potential negative health consequences, but response from any level of government was slow coming throughout 2014. In the absence of government action, private citizens intervened in 2015, testing both water and blood lead levels in Flint.
In August of 2015, Professor Marc Edwards of Virginia Tech released a report indicating the corrosiveness of Flint's water was causing lead to leach into Flint's water supply. A few weeks later, pediatrician Dr. Mona Hanna-Attisha of Hurley Medical Center in Flint published a report showing an increase in lead exposure among children exposed to Flint's water.
Finally, in October 2015, Flint switched back to its original source; by this time, there was already significant damage to the health of Flint residents and to their water system infrastructure. Remediation efforts improved the situation, but the lead exposure will negatively affect the community's health, especially its children, for years.
Major legal and policy challenges surfaced during the crisis and its aftermath, bringing attention to how the structure and implementation of laws related to public health, safe drinking water, and emergency financial management can negatively impact the health of a community. The crisis offers an opportunity for communities to assess and understand their own emergency preparedness efforts.