Food Safety and Security
Access to safe, healthy food is integral to good health. The United States has one of the safest and most abundant food systems in the world, yet millions of Americans still suffer from foodborne illness or lack reliable access to a sufficient quantity of affordable, nutritious food. State and local government, as well as communities can leverage law and policy to ensure food safety and security for families and individuals.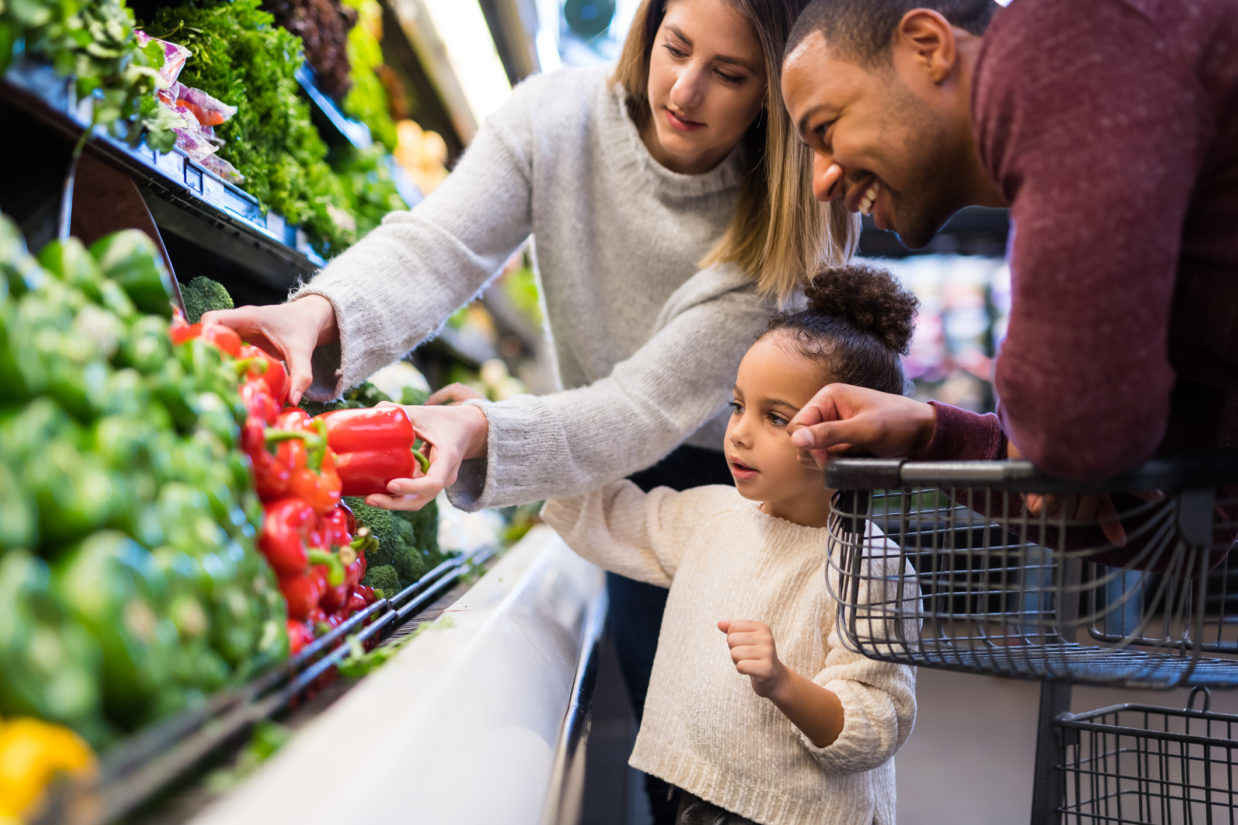 Learn More
A Closer Look at Food Safety and Security
Each year, approximately 48 million Americans get sick, more than 128,000 are hospitalized and 3,000 die as a result of food-borne illness. Meanwhile, 41.2 million Americans struggle to secure enough food to feed themselves and their families.
Food safety encompasses issues ranging from federal standards for produce safety and local restaurant inspections, to food labeling and the sale of raw milk. The Network can help state and local public health agencies understand the range of model regulations that have been adopted nationwide to regulate food preparation and distribution. States may benefit from sharing information about the effectiveness (or lack thereof) of certain model provisions and may work together to recommend changes to the model provisions.
Food insecurity — the state of being without reliable access to a sufficient quantity of affordable, nutritious food — has a significant impact on health outcomes. Limited access to adequate food leads to diminished physical and mental health and is linked to certain chronic conditions.
Federal programs like SNAP and WIC can help families and children, but they have limitations and novel policy approaches are needed to address this national health problem.
Explore Topics
Related Healthy Communities Resources
How we can help
Legal Research and Assistance
Experienced legal experts are available to answer questions and provide research, analysis and guidance. Let us know what you're working on and together we can figure out how we can help.
Legal Assistance Library
Explore the Network's Legal Assistance Library to find answers to commonly asked questions on a variety of public health topics.