Trainings
Five Essential Public Health Law Services
Use the power of law and policy to make a real and substantial difference in the health of your communities. Our specialized coaching services help health agencies implement a comprehensive approach to creating, improving, and implementing laws and policies that support their public health objectives.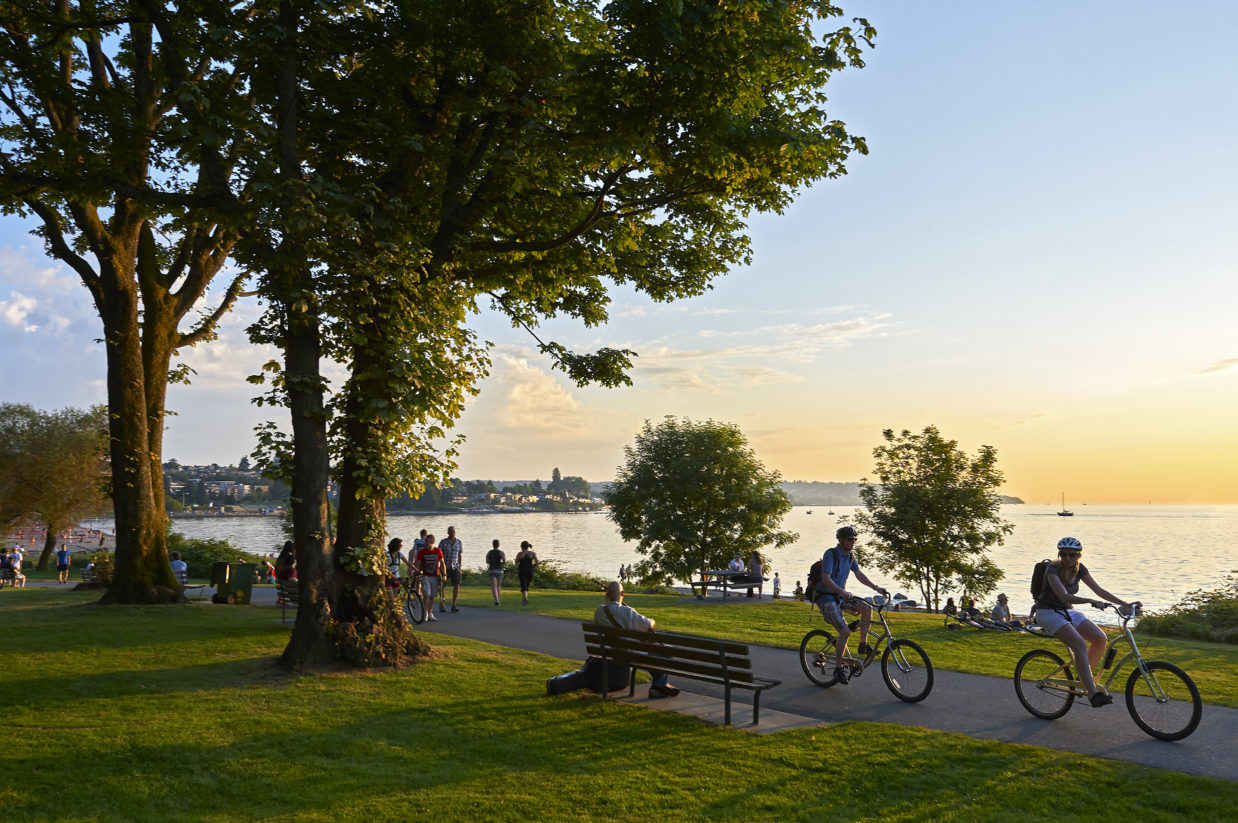 Explore more sub-topics related to Trainings
Learn More
Strategic Consultation for your agency
In this interactive training experience and consultation, your team will:
Learn how to use the Five Services to strategically apply law and policy in your work.
Focus on a current agency challenge and/or initiative using this understanding of the Five Services framework to strategize on the use of law and policy to achieve your agency's goal.
In the process, recognize how to use the Five Services as a framework for how you can use law and policy to meet future challenges.
Contact Us
We seek to empower as many public health agencies as possible with these important tools. To that end, we have made a concerted effort to make the consultation services as affordable as possible.
Put our expertise to work for you. Contact Ann Phi-Wendt to learn more.
Law and policy are critical components of some of the most important and most impactful public health achievements, including immunizations, tobacco regulation drinking water fluoridation, and infectious disease control. Changing laws and policies to tackle the public health challenges facing your agency has transformative potential.
Whether you are working on enforcement of housing standards, food safety requirements, approaches to the opioid epidemic, the rise of Juul vaping and nicotine addiction in adolescents, or countless other public health issues — understanding how to harness the power of law and policy, and applying it strategically, is key to achieving real impact.

This framework provides a pathway for team collaboration, including the skills of policy developers, epidemiologists, public health practitioners and researchers, as well as community coalition builders and advocates and those in non-health sectors (e.g. housing, education, transportation) that impact health.