Connect With Us
We serve a community of people who are engaged in the important work of advancing health and health equity, as well as those interested in supporting and advocating for change. They look to us as thought leaders and experts in how to advance the nation's health through law and policy.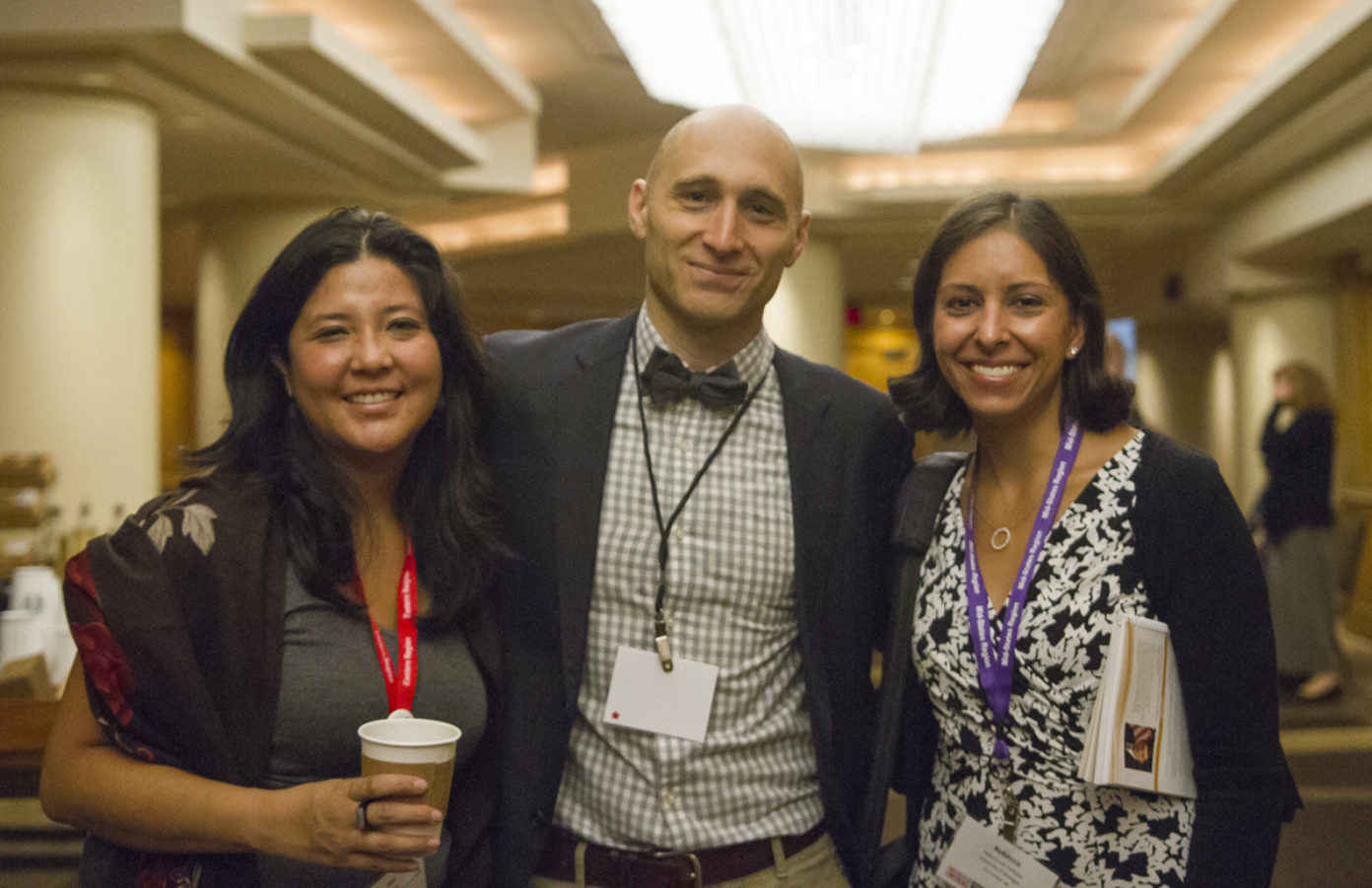 Empower Your Work
Find law and policy solutions to broaden and deepen the impact of your work. Connect with us to find out how we can help.
Join Our Social Media Communities
Add your voice to the community of people working and advocating to advance health and health equity. You can find us on Facebook, Twitter and LinkedIn.
Attend Our Events
Join us at our conference and summits, or monthly for one of our webinars on emerging and important issues in public health.
Get Our Newsletters
Sign up below to receive our biweekly Network Report and Judicial Trends e-newsletters for insights and commentary on law and policy in public health, and updates on Network events.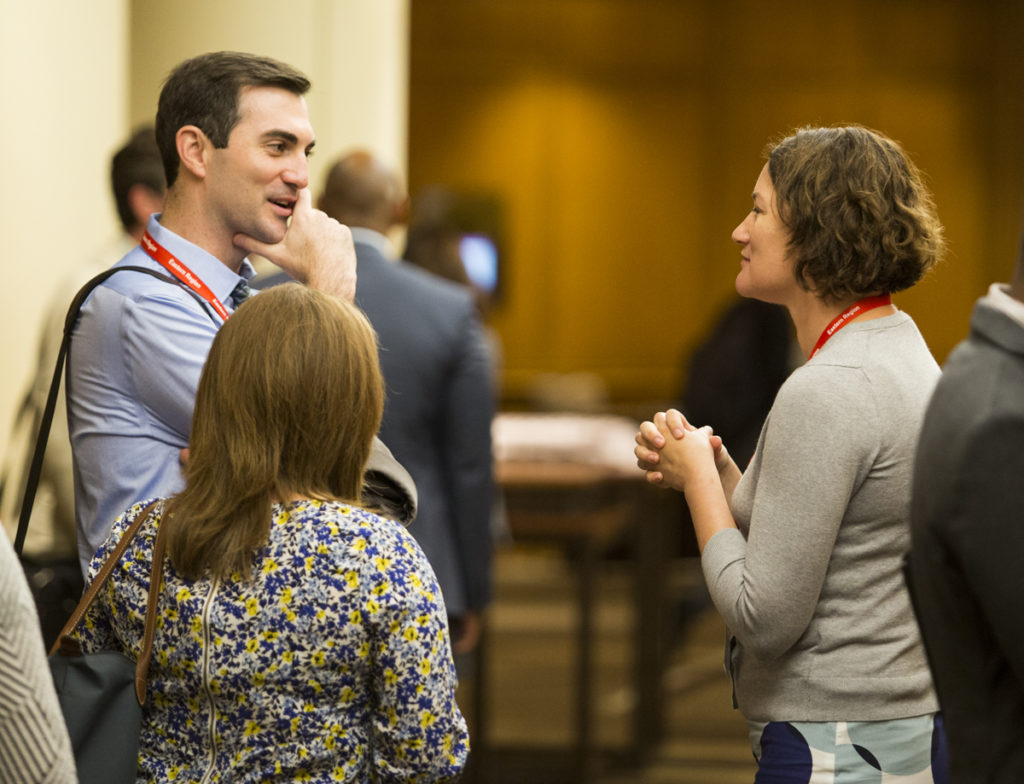 "The Network doesn't just seek to put out resources and ideas, it seeks to create connections and community so we can all do better at our jobs together. No one else does this for the public health community."

Lauren Dunning, Senior Policy and Planning Officer, Los Angeles County Department of Public Health