Judicial Trends in Public Health
The Network for Public Health Law monitors key court cases and relevant judicial trends in public health. The Network's monthly reporter, Judicial Trends in Public Health (JTPH), highlights select published cases from the prior 3 months in public health law and policy.
Cases are organized under the sub-topics below (adapted from chapter titles in Public Health Law in a Nutshell (3rd Edition) by James G. Hodge, Jr., Director, Network for Public Health Law—Western Region).  Cases are also organized by name, issuing court, date of issuance, along with a brief synopsis, link to the case abstract, and hyperlink to the full decisions (when publicly available).
Cases are valid and in effect when posted. It is possible that some cases are overturned or modified in some respect by a higher court or later case. Please contact the Network to confirm that any JTPH remains valid. For more information, including a topic digest of these and other cases, see below. 
Questions, comments, thoughts? Contact the Network for more information. Select a sub-topic below to view all cases under that topic.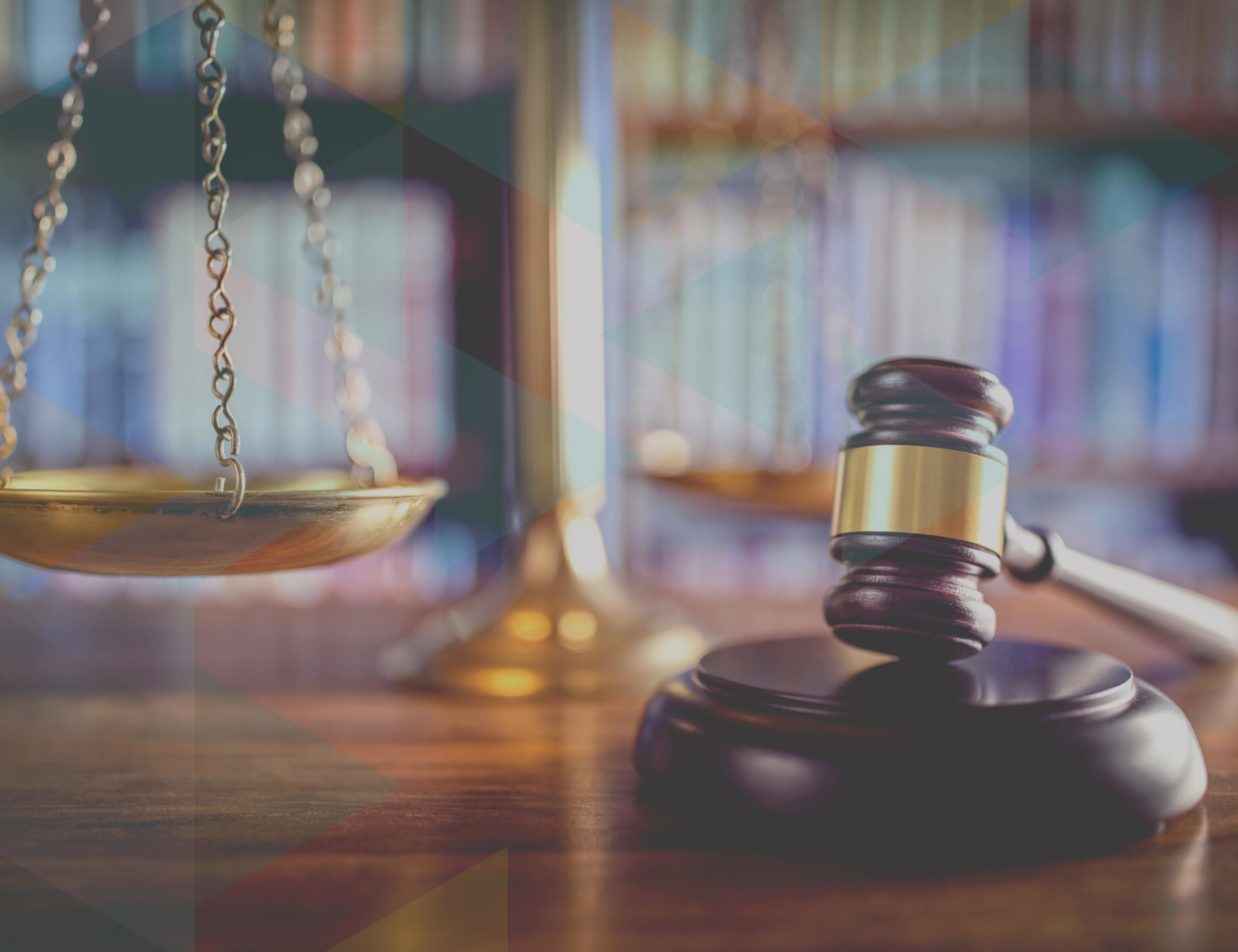 View Issues of Judicial Trends