Workforce Expansion
Due to a shortage of health care providers, many people — particularly in rural and low-income areas — go without adequate health care, are burdened by the need to travel long distances to see a provider, or experience long wait times before appointments. Legal and policy strategies to address provider shortage and improve access to care include broadening scope of practice, and establishing certification programs, for health professionals. For example, allowing dental hygienists or school nurses to provide enhanced services, and certifying community health workers.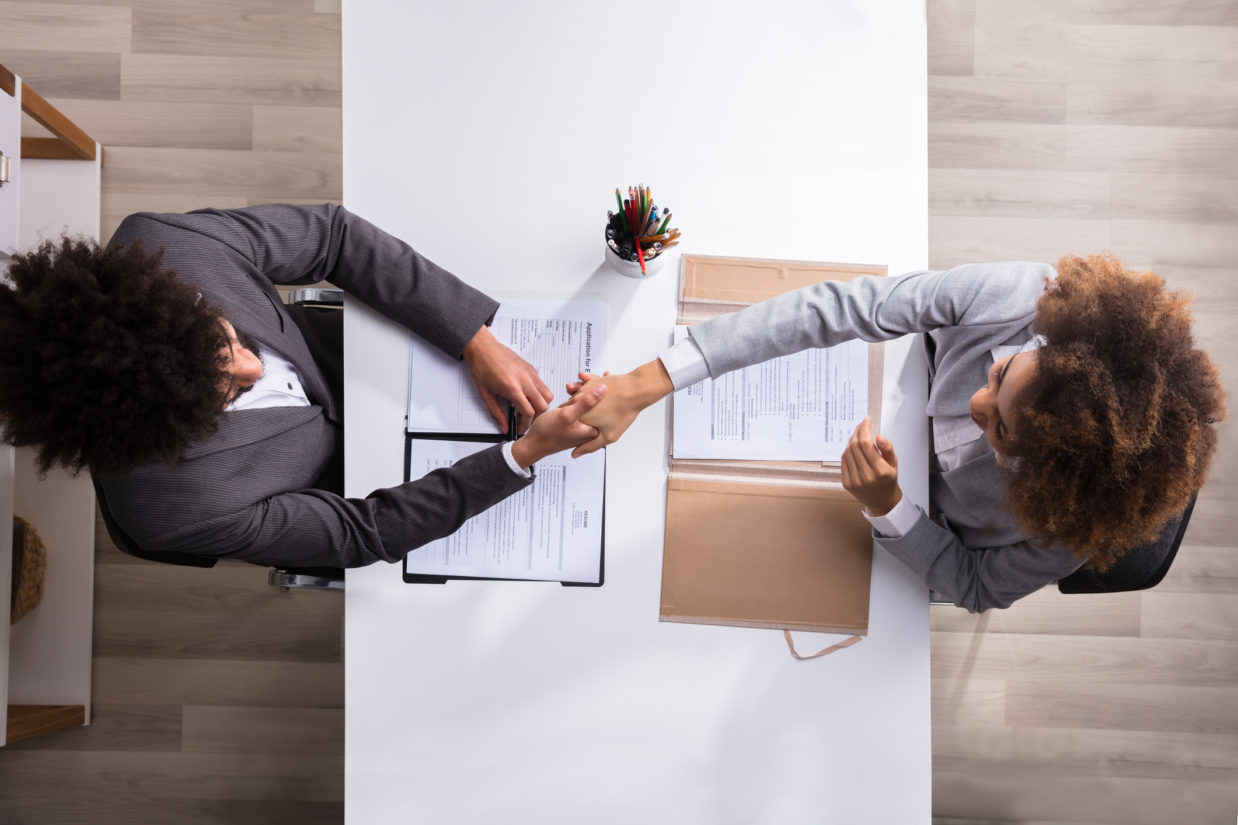 Learn More
A Closer Look at Workforce Expansion
A health professional's scope of practice (SOP) defines the types of services they are permitted to undertake based on the individual's education, training, and certifications. These provisions not only detail what certain medical professionals are allowed to do, but also what activities medical professionals may not engage in based upon their qualifications. Limitations and requirements are put in place to protect patients and ensure adequate care by qualified providers.
SOP parameters are developed on a state-by-state basis through state law and professional board regulation. For example:
Six states allow dental hygienists to practice without supervision of a dentist.
Most states do not allow school nurses to perform vision and hearing screenings.
At least 15 states are moving toward or have established a certification process for community health workers.
Expanding scope of practice and establishing certification programs for those in the health care workforce can increase access to safe and effective care while driving down patient costs. As state and federal governments move toward expanded scopes of practice they must also consider provisions to allow accompanying reimbursement for services provided under scope of practice expansions.
Explore Topics
Related Improved Access to Care Resources
How we can help
Legal Research and Assistance
Experienced legal experts are available to answer questions and provide research, analysis and guidance. Let us know what you're working on and together we can figure out how we can help.
Legal Assistance Library
Explore the Network's Legal Assistance Library to find answers to commonly asked questions on a variety of public health topics.