Overview
There is growing recognition of the unique role that Community Health Workers (CHWs) can play in addressing social determinants of health. Health departments and community-based organizations are increasingly relying on them to provide a variety of services. This issue brief explores legal issues relating to the regulation and employment of community health workers.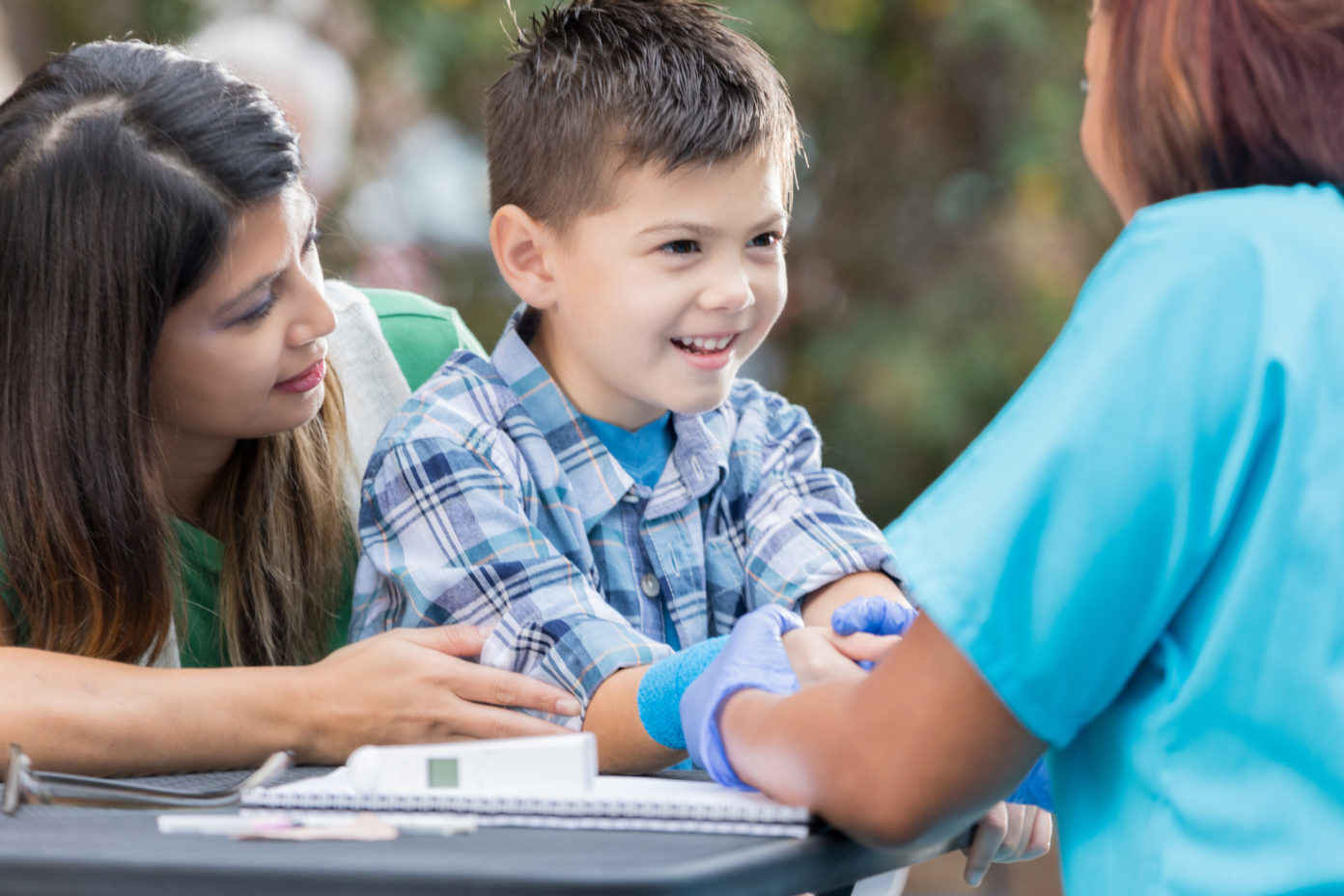 Community Health Workers (CHWs) are not new to the health care or public health systems, but growing recognition of their unique ability to help address social determinants of health—especially as health care insurers and providers become increasingly responsible for patient outcomes—has given rise to an influx of opportunity for CHWs.
Many public health departments and community-based organizations also rely on community health workers to conduct outreach, assess community needs, provide culturally relevant health education, and connect individuals to needed services. Accompanying this professional growth is an evolving area of legislation and regulation as well as legal considerations for employers as they integrate CHWs into their workforce.
Legal Considerations for Community Health Workers and their Employers
This issue brief outlines the authority for states to regulate CHWs, describes types of state legislation and activity currently affecting CHWs, and provides considerations for employers utilizing the services of CHWs.
View/download resource