Careers With the Network
At the Network for Public Health Law (Network), we believe in the power of public health law and policy to improve lives and make our communities safer, healthier, stronger and more equitable. We know that understanding, navigating, and using law and policy can transform our communities so we work to help public health leaders, policymakers, researchers, educators, advocates, and health care providers do just that and we invite you to join us in this effort.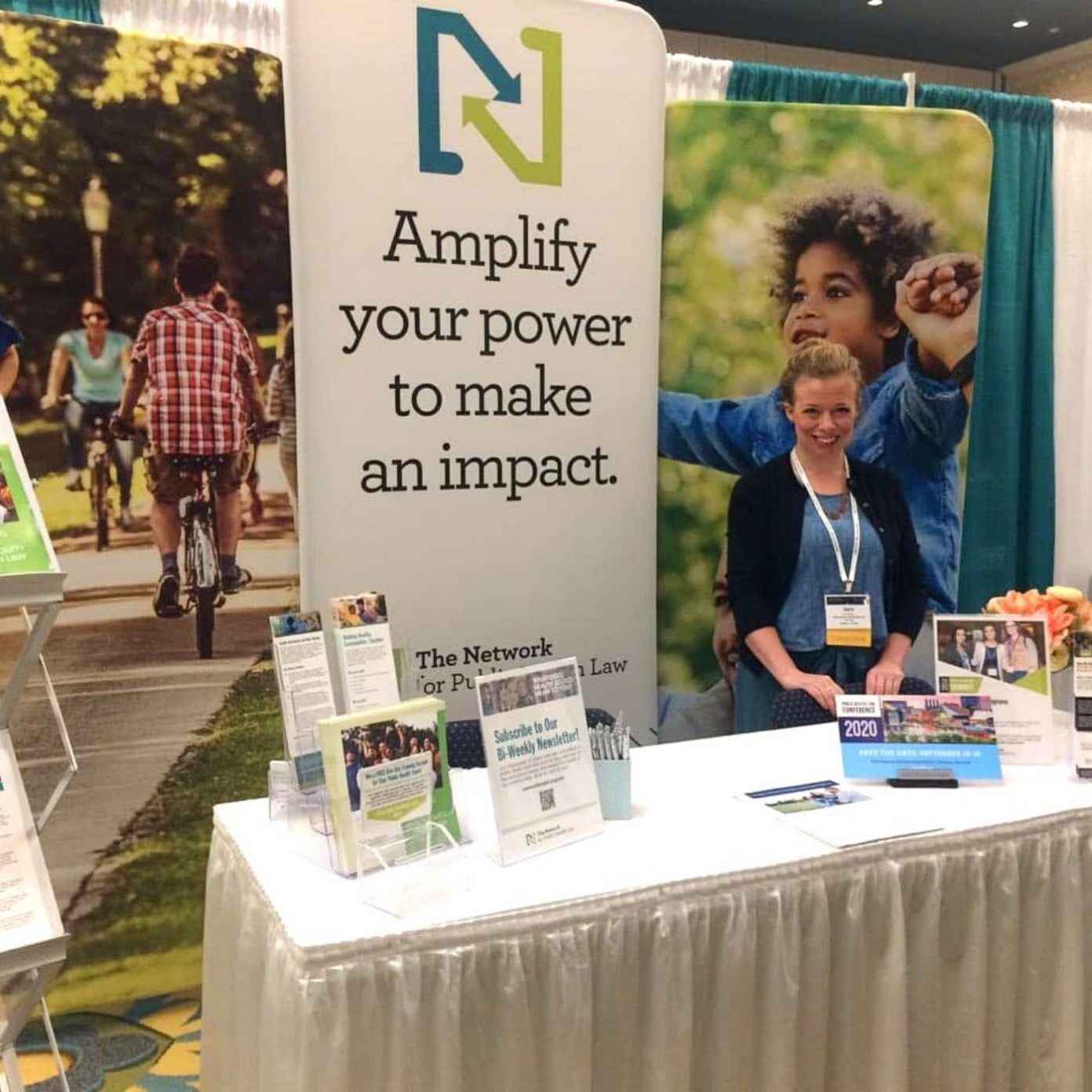 Join Our Team
Western Region Director (Remote)
The Network is seeking a Region Director to provide strategic and organizational leadership for the Network's Western Region team. This role is responsible for overseeing the Region's strategic and sustainability planning, day-to-day operations, legal technical assistance, outreach efforts, and product development activities. The Western Region Director undertakes these activities in close collaboration with the Executive team, and other Network teams. The Western Region Director reports to the Network Executive Director and supervises two or more attorneys, and one project coordinator. This position is fully remote. View the full position description and apply.
Communications Manager (Minneapolis or D.C. Metro Area)
The Communications Manager will help the Network successfully raise our national profile, engage with our key constituents, expand our reach, and improve our support to communities around the country. The ideal candidate will be social media savvy with excellent verbal and written communication skills, and be able to thrive in a fast-paced environment. This position will be responsible for implementing and managing communications campaigns, and developing written and creative content. This position is a hybrid/remote position and can be based in Minneapolis, Minnesota or in the D.C. metro area. View the full position description and apply.
Deputy Director – Policy, Equity, and Community Impact (Hybrid or Remote)
The Deputy Director of Policy, Equity, and Community Impact will support the Network's efforts to strengthen the connections between public health agencies and communities, with the goal of building engagement and capacity in law and policy to advance public health. The Deputy Director will lead strategy development, manage programs, provide technical assistance on specific issues, conduct training, develop tools and educational materials, and facilitate opportunities for networking and peer-assistance. This is a hybrid or remote position. View the full position description and apply.
Program Coordinator, National Office (Remote)
The Network is seeking a Program Coordinator to assist in tracking and reporting on Network services, activities and products, and in managing the Network's database, along with special projects, including assisting in the planning of Network convenings. View the full job description and apply.