Projects
de Beaumont Data Consultations Project
Data are essential for public health surveillance, epidemiological investigation, research, program development, implementation and evaluation. A complex legal landscape, and lack of knowledge and training in law, result in actual or perceived barriers to data collection, use and sharing. As a result, opportunities are missed to use and share electronic data to improve the health of communities, promote wellness, address social determinants of health and increase health equity.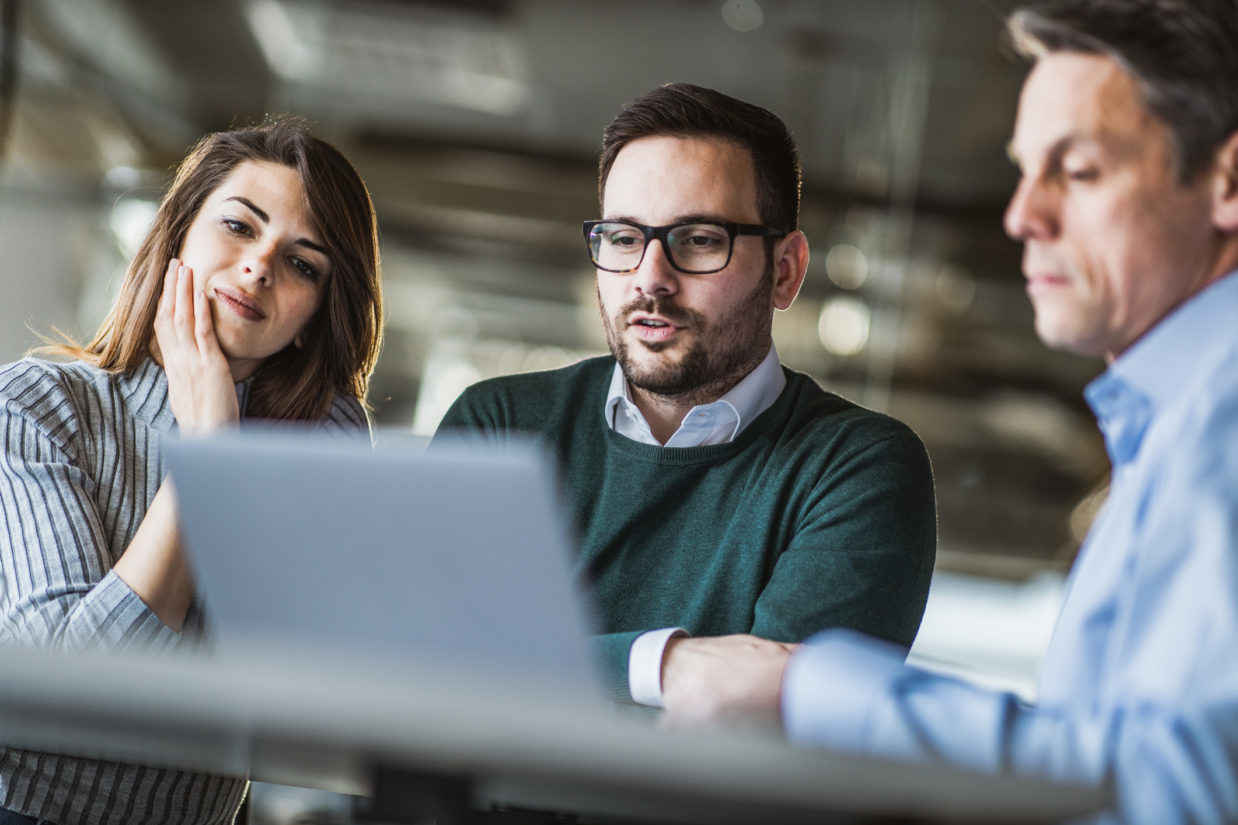 Explore more sub-topics related to Projects
Learn More
A closer look at our work to advance data sharing
Project Leadership
Denise Chrysler, J.D., Director, Network for Public Health Law Mid-States Region Office
Contact Us
The Network invites others who are interested in exploring similar opportunities to contact Anna Schmalzbauer, Senior Program Manager, Network for Public Health Law National Office.
With funding from the
de Beaumont Foundation, the Network provides data consultations to local public health agencies on their specific data use cases in order to help them fully use data to advance the health of their communities.
As a result of the consultations, public health agencies have:
a honed public health approach to address their specified health-data related issue
a strategy for engaging key data holders and identifying key legal issues
an improved understanding of data protection laws applicable to their use case, including opportunities these laws provide to share data as well as conditions, prerequisites and limitations they may impose
increased knowledge and capacity to build on and continue to address their health-data related issue