Projects
Organizations in public health, philanthropy and other sectors partner with us on projects and programs aimed at improving health in communities. From law and policy pathways to drug harm reduction and addressing the health impacts of climate change, to navigating regulations to facilitate health data sharing and increase access to oral health care, our work creates long-term impact.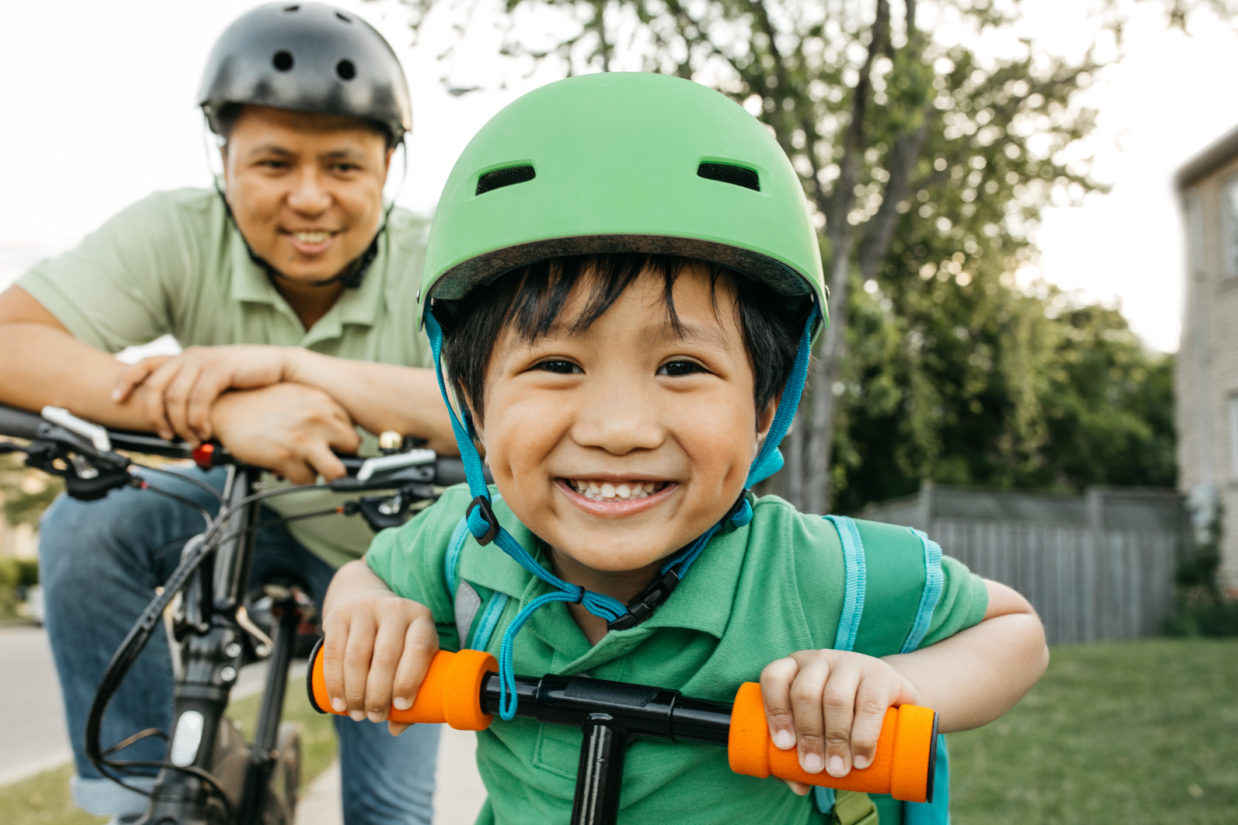 Learn More
About our projects and programs
Our philanthropic partners include the Robert Wood Johnson Foundation, the de Beaumont Foundation, Arnold Ventures and the Bloomberg American Health Initiative.
Additional partners include the Centers for Disease Control and Prevention, the Department of Health and Human Services, the Pew Charitable Trusts, the Legal Action Center, and the National Conference of State Legislatures.
Contact Anna Schmalzbauer to discuss a potential project with the Network.
"Law and policy are integral to protecting and promoting population health, but health departments and advocacy organizations often do not have the expertise and resources to tackle legal and policy issues. The Network addresses this need and makes great progress possible."
Joshua Sharfstein
Director, Bloomberg American Health Initiative
Organizations in public health, philanthropy and other sectors partner with us for our expertise and core competencies in legal and policy analysis, issue spotting, systems thinking and strategic guidance, as well as our strengths in knowledge building, communications, coordination and connecting.
Our current projects and programs include:
Specialized consultations for health agencies on cross-sector data sharing, data governance and HIPAA compliance.
Direct guidance and consultation to governmental, nongovernmental, and private organizations as well as affected individuals to address legal and policy barriers to the creation, operation, and scale-up of drug harm reduction policies and programs.
Working with public health associations and departments to review of existing legal authority, relevant legal strategies, and case studies from around the country to increase public health leaders' readiness to serve as their communities' "chief health strategist" in the face of climate change.
Providing research and analysis on scope of practice, medical-dental integration and other approaches to help state governments expand access to oral health care for children and underserved populations.
Organizing national conferences and summits to improve law and policy knowledge and practice within the public health workforce.