Public Health Authority
The authority of public health agencies has emerged over time to prevent serious illness, injury, and the loss of life. As part of the executive branch, public health agencies must act within the scope of authority provided by the legislature. Public health agencies are expected to have the expertise and long-range perspective necessary to address health risks in areas that are often highly complex. Public health agencies are also able to act more quickly than the legislature in responding to public health emergencies. Safeguards such as due process requirements provide protections against public health authority misuse, as does judicial review of agency actions.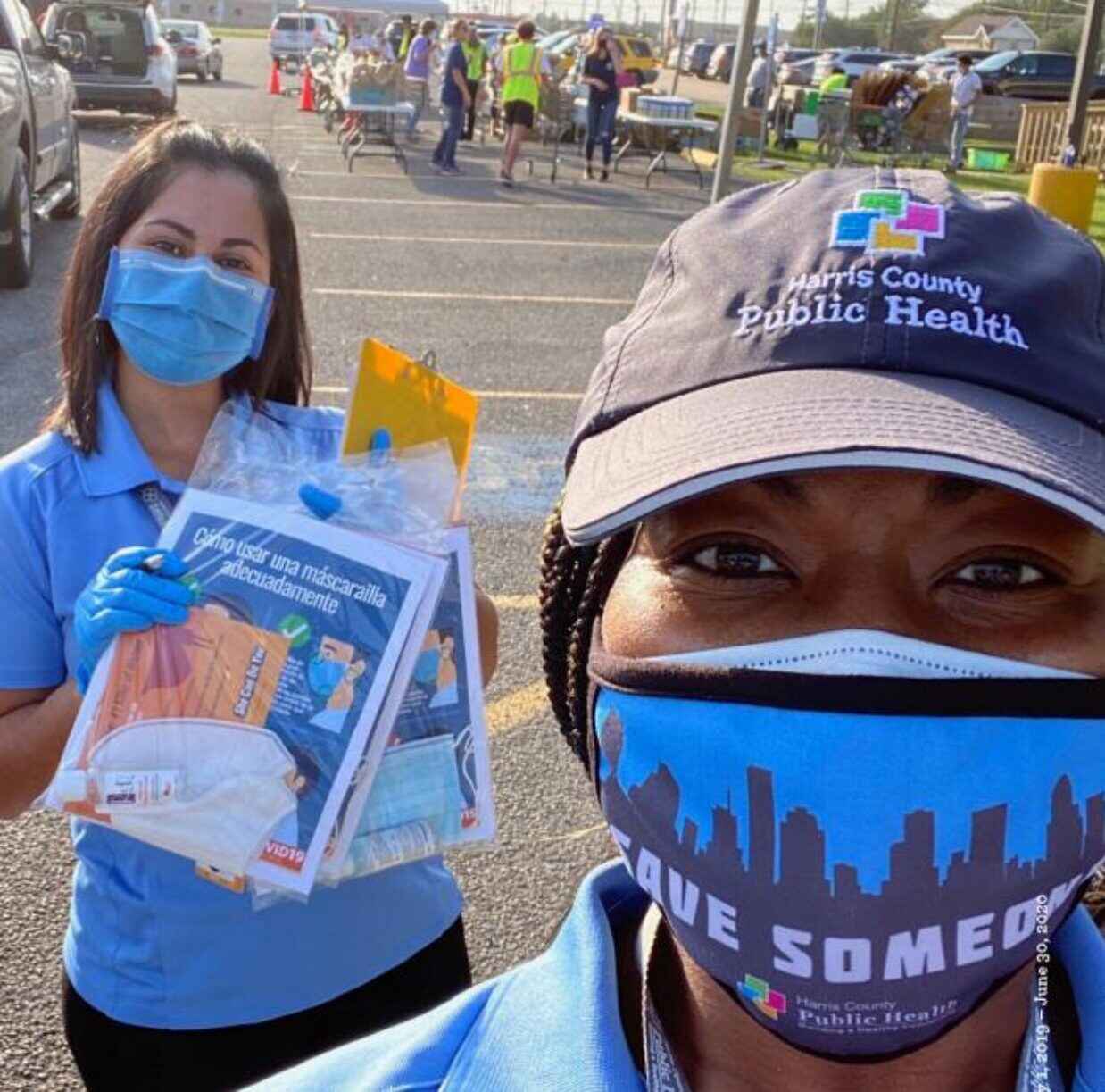 Learn More
A Closer Look at Public Health Authority
In its pervasive scope, its high rate of asymptomatic spread, and its economic impact, the COVID-19 pandemic has been unprecedented in the United States and the world. Yet in other respects, the U.S. public health system was designed, and has evolved, in response to a series of precedents with respect to outbreaks and epidemics of communicable diseases including tuberculosis, cholera, smallpox, polio, measles, chicken pox, hepatitis, HIV/AIDS, Ebola, and influenza. The practical tools and legal authority of federal, tribal, state, and local public health officials to contain the spread of infectious disease have developed through an ongoing process of balancing and aligning a number of important interests. Public health officials and practitioners who are able to explain and demonstrate the critical role of robust and effective public health legal authority in an emergency will maximize their ability to inform and influence the conversation about adjustments to public health authority during and after the COVID-19 pandemic, navigate any controversy that may arise in the future, and retain the support of their communities.
Public health agencies use their authority for more than preventing epidemics and tracking, investigating and stopping the spread of disease and other health threats (e.g. foodborne illness, HIV/AIDS, measles). These agencies serve many other critical functions, such as preventing injuries; promoting and encouraging healthy behaviors such as diet and exercise; preventing chronic diseases, including cancer and diabetes; planning for and responding to disasters and assisting communities in recovery; protecting against environmental hazards; assuring the quality and accessibility of services, and advancing health equity. Public health agencies inspect restaurants; enforce smoke-free air laws; and test children for lead exposure. They also collect data on how diseases and conditions affect the populations they serve, and implement programs.
Explore Topics
Related Empowered Public Health System Resources
How we can help
Legal Research and Assistance
Experienced legal experts are available to answer questions and provide research, analysis and guidance. Let us know what you're working on and together we can figure out how we can help.
Legal Assistance Library
Explore the Network's Legal Assistance Library to find answers to commonly asked questions on a variety of public health topics.