Partner With Us
It will take all of us, working hand in hand, to bring about the true health equity we envision. Lasting and systemic change is possible only if law and policy are used to their full potential and are integrated into program development, policy making and advocacy as we work to build healthier, more vibrant communities. We are always seeking to partner with other organizations taking action on key local, state and national initiatives with law and policy components aimed at improving our nation's health.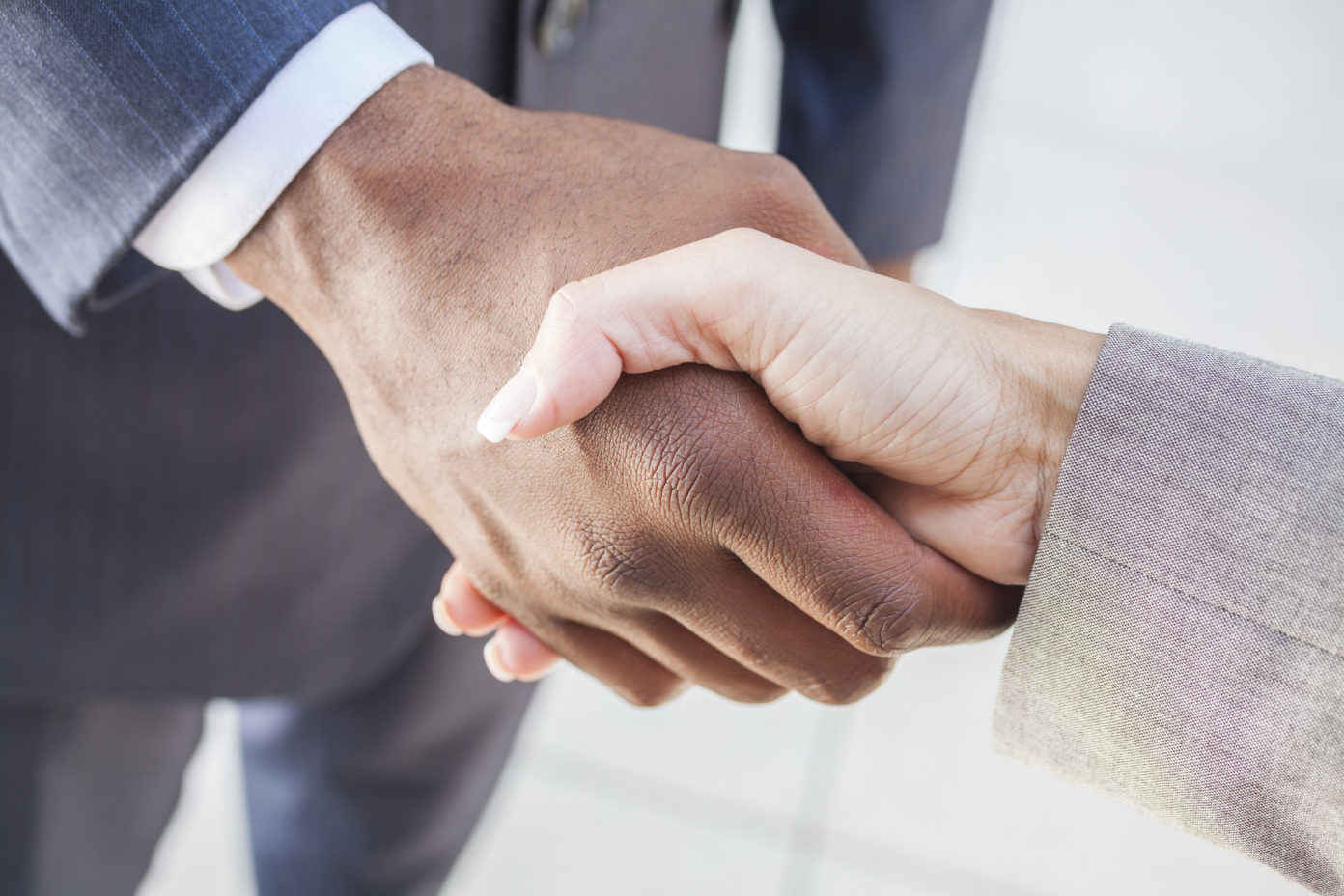 We Can Expand Your Capacity to Do More
Organizations, agencies and programs in all sectors working on community and population health issues can contract with us for law and policy research, analysis, training and other services. Contact Anna Schmalzbauer to learn more.
How we've helped partners
The PEW Charitable Trusts' Health Impact Project aims to promote health impact assessments (HIAs) as a decision-making tool and expand their use in multiple sectors, including through environmental policy. In a two-stage project, attorneys at the Network along with others at the Association of State and Territorial Health Officials (ASTHO) examined the legal and practical underpinnings of utilizing HIAs in environmental reviews. We conducted a legal overview of the National Environmental Policy Act and its tribal, state and local equivalents in 17 jurisdictions, identifying 10 themes to embed HIAs and other health considerations into the environmental review process at various stages.
When Michigan State University was funded by the U.S. Department of Health and Human Services to establish a registry of Flint residents exposed to lead-contaminated water from the Flint Water System, it turned to the Network. Our subject matter experts provided analysis and training related to legal and regulatory aspects of data sharing and privacy, to help ensure the effectiveness of the information and obviate any infringement on privacy laws.
Scientific Technologies Corporation, a company that develops public health information systems, including Immunization Information Systems (IIS), contracted us to compile and evaluate laws for 50 states, the District of Columbia, and three cities that govern IIS to promote the establishment and operation of robust IIS.
We provided research support to CDC's National Center for Injury Prevention and Control Traumatic Brain Injury (TBI) Team to develop a coded legislative dataset of state return-to-play laws, along with an accompanying codebook with decision rules (a document that explains decisions that were made during the coding process about how the codebook was applied to different aspects of the laws).