Events
Conferences & Summits
The Network hosts a national conference, the Public Health Law Conference, every two years. We also organize biennial summits on the years adjacent to the conference, focusing on a specific area of public health law. Scroll down to register for an upcoming Network event or access materials for a previous event.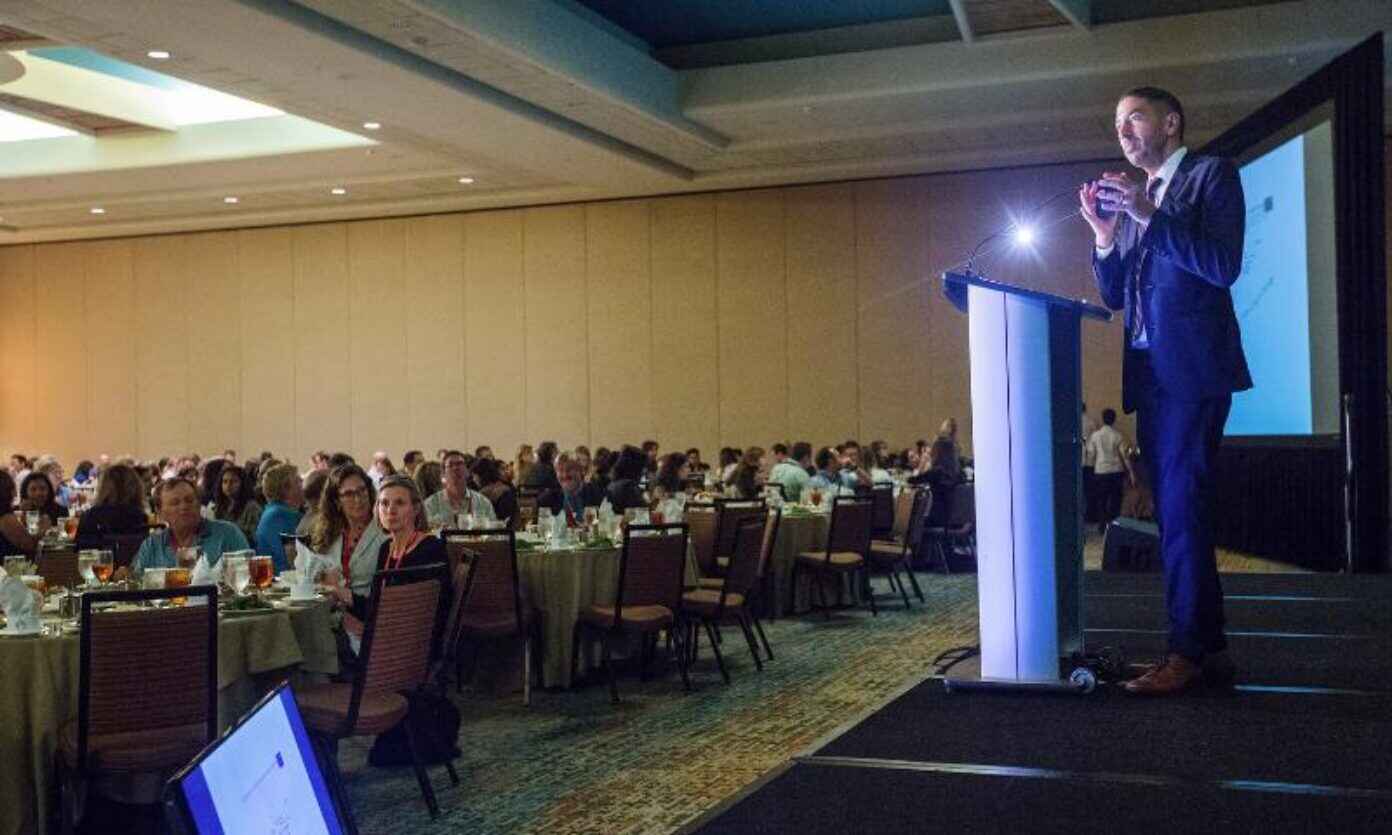 2022 Public Health Law Summit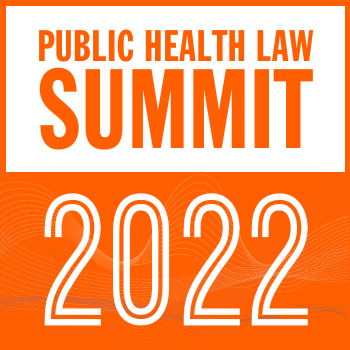 Navigating the Fast-Changing Landscape of Equity and Cannabis Law and Policy
September 13 – 14, 2022 | Baltimore, MD
networkforphl.org/summit | #PHLS2022
Join us for a Summit on the quickly changing landscape of law and policy in both health equity and cannabis, including the public health response to growing disparities that were exacerbated by the pandemic, and the broad spectrum of public health and policy issues that have surfaced as more states contemplate cannabis legalization.
2022 Public Health Law Summit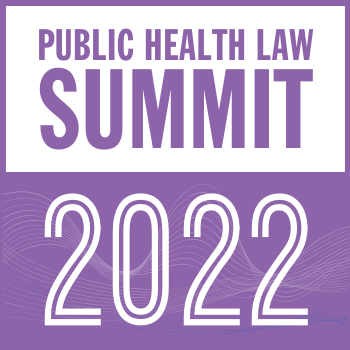 Strengthening Protections for Community Health & Advancing Health and Racial Equity
April 25 – 28, 2022 | Baltimore, MD
networkforphl.org/summit | #PHLS2022
Join us in Baltimore to examine the use of public health measures to mitigate harm from COVID-19, recent legislative and other efforts to severely limit these measures, and strategies to strengthen public health's capacity to protect communities and advance health and racial equity. The Summit will be divided into two Sections: (1) Strengthening Community Health and (2) Advancing Health and Racial Equity. Attendees can choose to register for one or both.
2022 Public Health Law Summit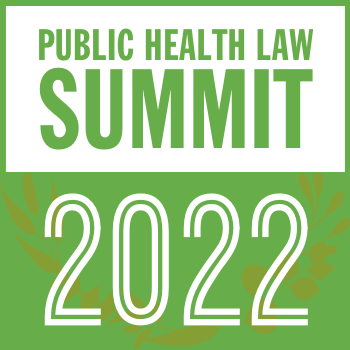 Climate Change and Health Equity
October 12 – 14, 2022 | Minneapolis, MN
https://events.networkforphl.org/2022-summit-climate/ | #PHLS2022
The 2022 Climate Change and Health Equity Summit will bring together health departments, health care providers, and community-based organizations and others who are working with communities to achieve health equity and develop climate solutions that are centered in a health equity framework. Attend this Summit to engage with others to build a shared understanding of how public health law can and should make our communities healthier and help mitigate climate change.
2021 Public Health Law Conference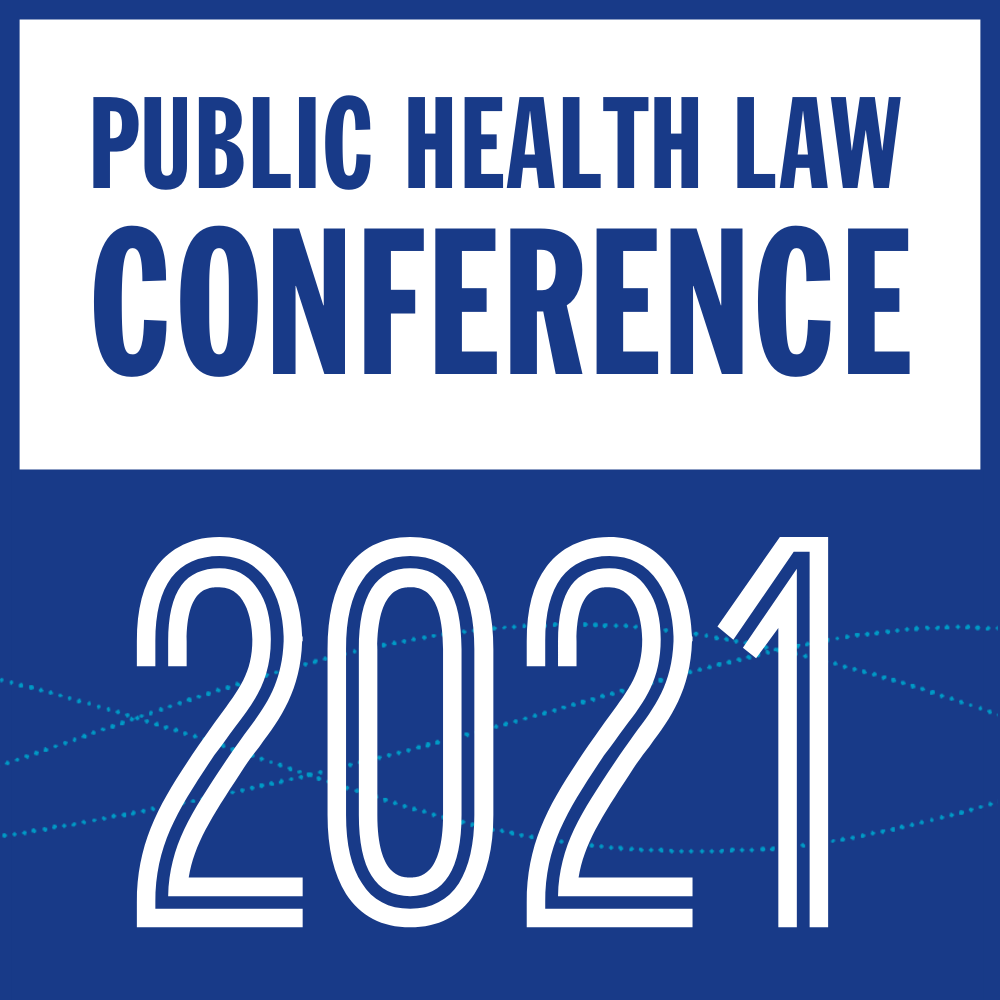 Building and Supporting Healthy Communities for All
September 21 – 23
phlc2021.org | #PHLC2021
The impacts of the COVID pandemic have been devastating and there are numerous efforts by state legislatures nationwide to significantly reduce public health's authority to address future disease outbreaks. During this critical time for public health, public health experts convened to discuss and explore law and policy pathways to protect and empower public health efforts.
2020 Public Health Law Virtual Summit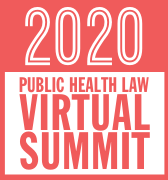 COVID-19 Response and Recovery
September 16 – 17
The COVID-19 pandemic is challenging public health in unprecedented ways, and is exposing structural failures and health inequities that further exasperate the impact of the virus. As the nation continues to grapple with the ongoing pandemic, the Network has joined with public health law partners to produce an expansive report, Pandemic Policymaking: Assessing Legal Responses to COVID-19, that includes critical analyses and recommendations from national experts convened to assess the U.S. policy response to the crisis to date. Many of these experts presented their key findings at this virtual Summit, and proposed paths forward to more effective and equitable response and recovery efforts.
View all session playbacks and accompanying materials on our summit site.
2019 Public Health Law Summit
Data Sharing to Improve Community Health
October 3- 4 | Plymouth, MI
A special thank you to all the attendees, presenters and sponsors who helped make the 2019 Public Health Law Summit such an overwhelming success! The Summit focused on strategies to collect, use, share and protect multi-sector data to improve the health of communities. From the exceptional Pre-Conference Workshops to the inspiring words from our Keynote speaker Vivian Singletary, we hope you left the Summit energized and with new tools and strategies to assist you in utilizing data to promote and improve community health.