Health Information and Data Sharing
The ability to share and analyze health and other data can be powerful in identifying problems and solutions to improve the health of communities. Our collection of tools and resources are designed to help address legal barriers and facilitate data sharing while ensuring health agencies and organizations operate within the legal requirements of HIPAA and other laws and regulations.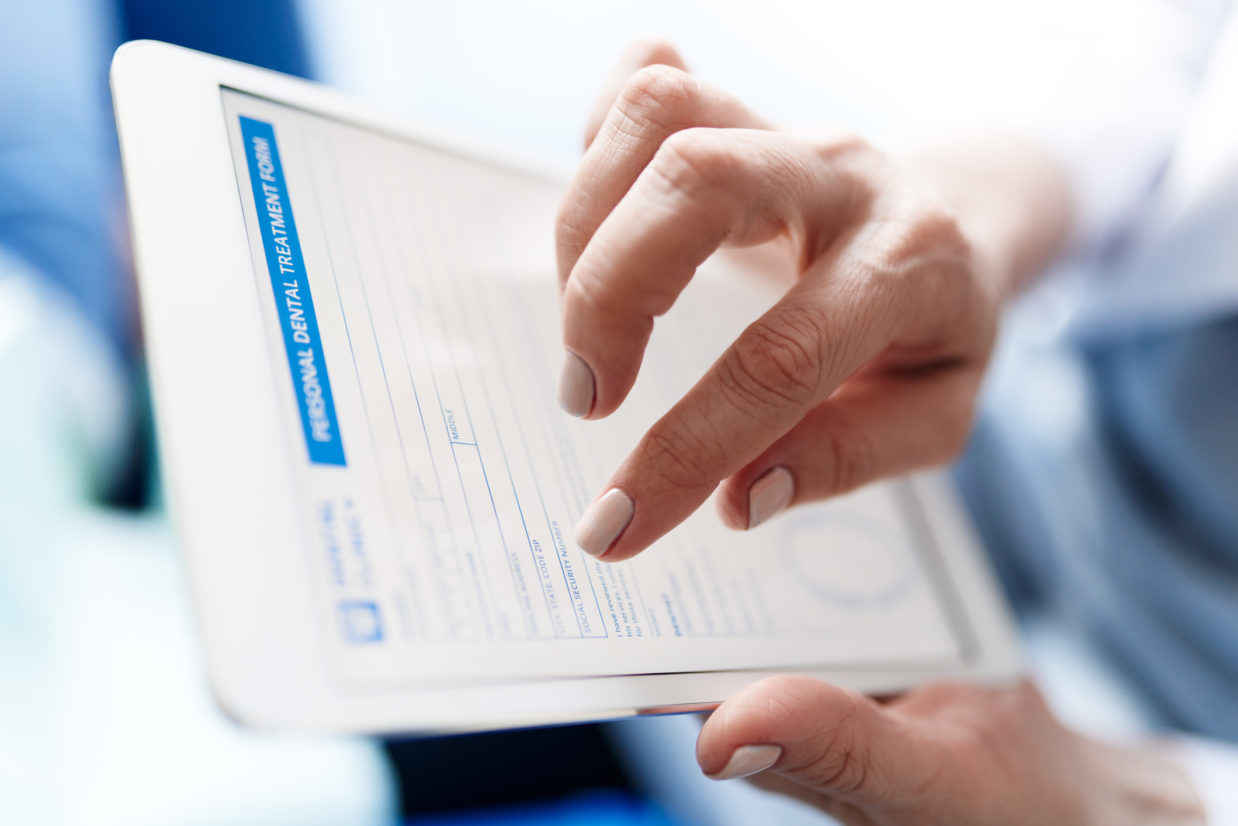 Learn More
A Closer Look at Health Information and Data Sharing
Data are the lifeblood of public health practice and research. Data are essential for surveillance, epidemiological investigation, research, program development, implementation and evaluation. Public health agencies collect, analyze and store identifiable information from a disparate collection of sources and use data in diverse ways.
Databases and registries include identifiable information about individuals with specific diseases, illnesses and injuries. Historically, public health data has been stored separately depending on where it came from or what it was used for. However, technological advances have increased linkages between data repositories and therefore expanded the potential uses and value of data for public health practice and research. But increased data sharing also brings an increased need for public health agencies to protect the integrity and sensitivity of this information.
Emerging health information exchanges have the potential to greatly increase the appropriate flow of data between many health-related entities, including patient treatment information exchanged between health care providers. In addition to potentially reducing costs, health information exchanges have the potential for many other benefits to patients, health care workers and public health officials, including:
Earlier detection of infectious disease outbreaks
Improved tracking of patients' chronic disease management
Improved coordination of care across public and private providers
Reduction of adverse health care events and
More accurate assessments of the amount of disease in the community and of the impact of community-wide prevention initiatives
Like other new technologies, however, health information exchanges raise corresponding legal and policy issues.
Many existing laws pertain to the use, storage and disclosure of data. Public health practitioners need to understand how these laws apply to multiple issues, such as how to address the fact that many health care providers, schools and others are reluctant to share data. Public health practitioners also need to understand privacy and security laws. For example, public health practitioners engaged in research must understand and heed the federal Common Rule and comparable state provisions, which protect individuals whose data are used in research. Public health practitioners also need to consider ethical issues, such as weighing an individual's confidentiality with a disease threat to the community.
Explore Topics
Related Empowered Public Health System Resources
How we can help
Legal Research and Assistance
Experienced legal experts are available to answer questions and provide research, analysis and guidance. Let us know what you're working on and together we can figure out how we can help.
Legal Assistance Library
Explore the Network's Legal Assistance Library to find answers to commonly asked questions on a variety of public health topics.