Health Reform
The Patient Protection and Affordable Care Act (ACA) is the most comprehensive health reform legislation enacted by the United States in decades. Though focused on improving health care access and insurance coverage for millions of Americans, the Act also includes a number of preventive and community health provisions that impact public health. While the ACA is responsible for providing health coverage for more than 20 million Americans, its future is uncertain.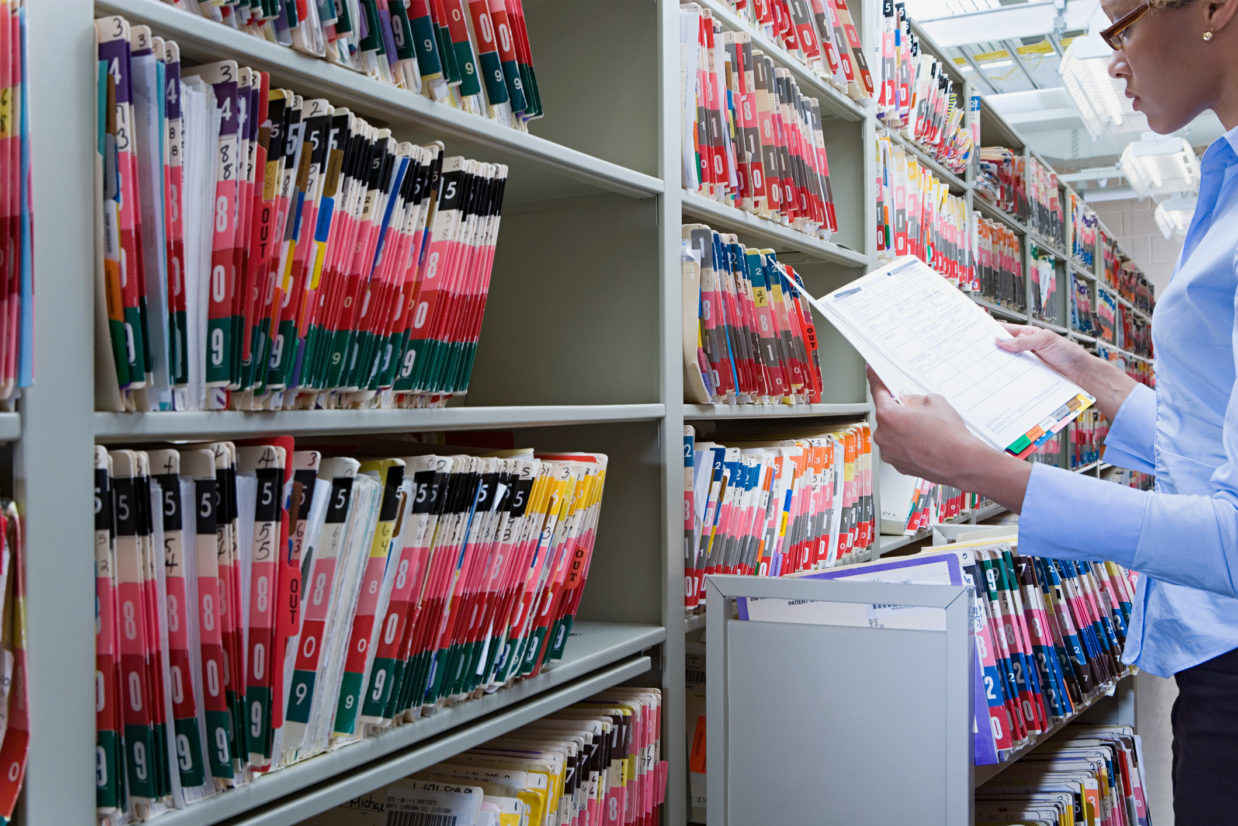 Learn More
A Closer Look at Health Reform
The Affordable Care Act (ACA) became law almost a decade ago, and included key provisions that:
Expanded access to health insurance coverage, including Medicaid expansion.
Increased insurance protections for people with pre-existing conditions.
Supported preventive measures, including health screenings, immunizations and coverage of certain preventive care without cost-sharing.
Improved health care quality and system performance, including effectiveness of treatments, care coordination and payment mechanisms.
Addressed rising health costs through increased oversight of insurance premiums and practices.
In recent years, decisions by Congress, the Trump administration, state governments and the federal judicial system have brought about changes to the ACA. A major change occurred in 2017 as part of the federal Tax Cuts and Jobs Act: the ACA's individual mandate requiring most Americans to have health insurance was repealed. Many believe the removal of the individual mandate will lead to the dismantling of the ACA.
Explore Topics
Related Improved Access to Care Resources
How we can help
Legal Research and Assistance
Experienced legal experts are available to answer questions and provide research, analysis and guidance. Let us know what you're working on and together we can figure out how we can help.
Legal Assistance Library
Explore the Network's Legal Assistance Library to find answers to commonly asked questions on a variety of public health topics.