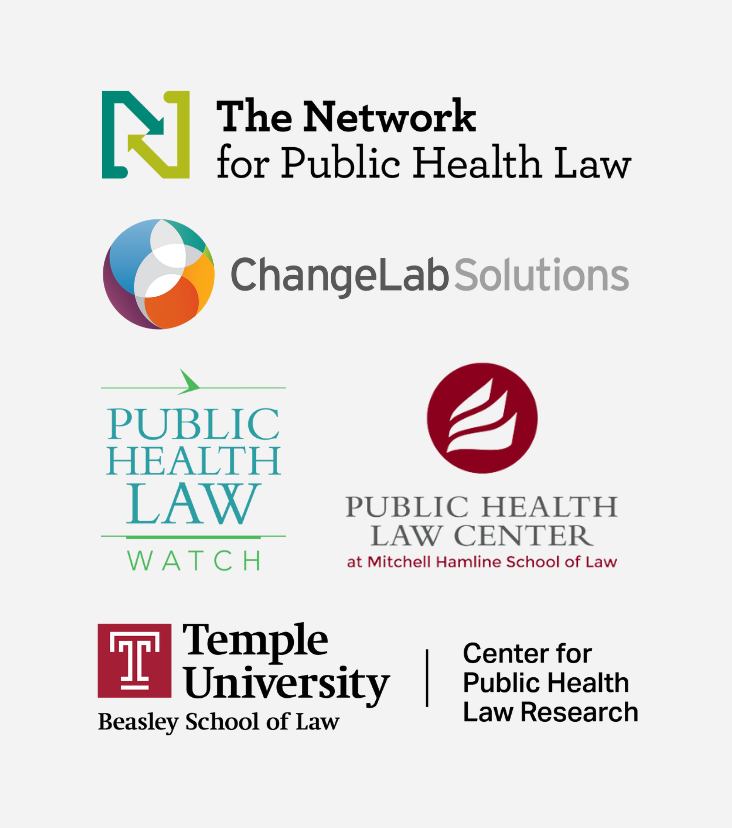 Act for Public Health

Support and resources for strengthening public health protections.
Act for Public Health is a collaborative working group that provides resources, technical assistance, and training to help push back against attempts to block public health officials' ability to do their job.
We know that public health interventions work. Yet, as communities continue to grapple with COVID-19, more than half of US states have passed legislation that will undermine public health now and in the future.
The ongoing backlash against public health authority significantly limits public health officials' ability to respond to natural disasters, disease outbreaks, and other threats to the health of their communities. Public health leaders have experienced personal threats and acts of intimidation. And based on the resistance of some to lifesaving measures like masking and vaccines, legislative proposals in many states would restrict the ability of public health officials and state governors to respond to the immediate threat of COVID-19, as well as future public health threats. These enacted and proposed laws have already begun to cause harm and increase health inequities.
Act for Public Health is a new working group of the Network for Public Health Law and our partners, ChangeLab Solutions, the Center for Public Health Law Research, the Public Health Law Center, and Public Health Law Watch, that provides direct support through consultation, training, legal technical assistance, research and resources to help preserve public health authority and infrastructure wherever challenges arise.
How Can You Act for Public Health?
Join our email list to receive updates on new and upcoming litigation, legislation, events, and resources.
Register for an event or review recordings of past events related to public health authority.
Reach out with any questions or to request legal technical assistance.
Help us spread the word and build a community by including #Act4PublicHealth in your social media engagement.
---