How We Can Help
Our assistance comes in many forms. Some individuals and organizations contact us to help them in understanding and navigating a particular law, ordinance or statute. Others want to know how other public health professionals and advocates are leveraging laws and policies to address pressing issues in their communities. For many, law and policy seem complex and they are unsure how their initiatives might benefit by examining the laws and policies that impact it. We help them cut through this complexity by providing the legal expertise and evidence-based information they need to protect and improve public health, and advance health equity.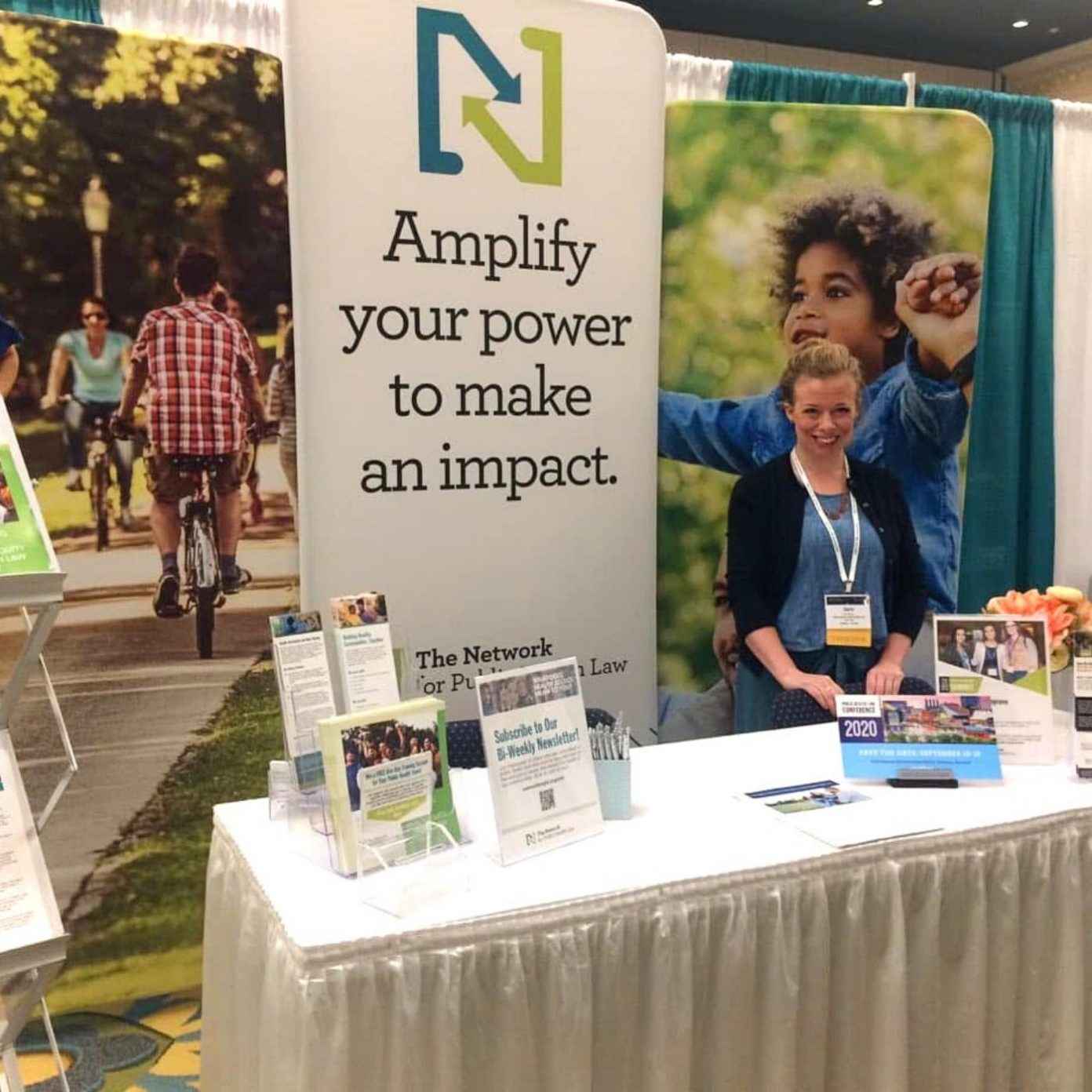 "The information the Network provided helped us strengthen an important state law."


"As a result of our consultations with the Network, key individuals were given information that stopped a proposal before it went anywhere, protecting effective overdose prevention efforts from being inadvertently negatively impacted."


"The Network gave me valuable information that enabled me to speak with our lawyer about nuisance ordinances and create a policy for declarations of disasters."
Leverage Laws and Policies for Improved Health in Communities
Our law and policy experts can help you identify the key considerations central to your unique challenges and provide law and policy pathways you can leverage to make a difference.
find answers to specific legal questions
use law to strengthen your public health programs and policies, and address emerging public health issues
find resources, such as legal briefs, fact sheets, surveys of laws in all 50 states, or other available data
benefit from the best practices of others