What We Do
As knowledgeable, trained issue-spotters, we help organizations and individuals identify legal and policy solutions that will advance their objectives as well as those that could impede their efforts. We help them understand regulations, access laws, develop policy and make sound, evidence-based decisions in order to significantly and positively impact the health of their communities.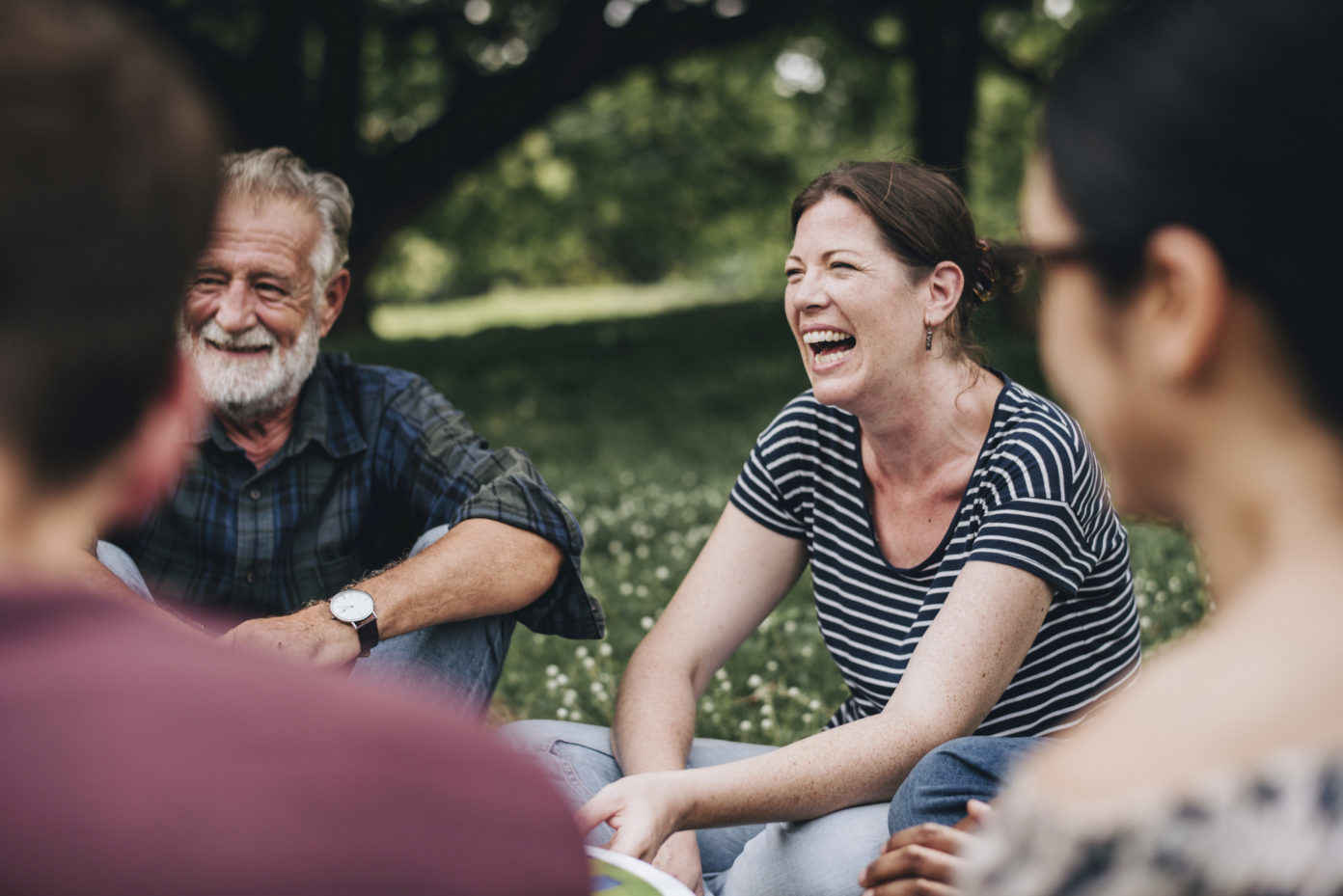 Research and Analysis
The research reports, briefs, articles, toolkits, surveys and other resources we produce serve as valuable guides and applied tools for how to leverage laws and policies to advance health and health equity.
Strategic Consultation and Guidance
From disseminating best practices to designing action plans, the guidance we provide helps those working in public health and other sectors move forward with confidence to advance their initiatives.
Knowledge Building and Training
Our conferences and meetings, webinars, trainings, workshops and presentations build the capacity of those working in public health and other sectors to better understand, know and use law and policy to drive change in their communities.
Want our help?
The Network provides legal technical assistance on public health issues designed to improve population health. The Network does not provide legal advice to or represent individuals or entities, and cannot provide technical assistance related to a particular individual's legal circumstances/case or health needs.

Eastern Region Office
The Eastern Region leads the legal technical assistance and research efforts for:
» Injury Prevention and Safety
» Environmental Public Health
» Food Safety


Mid-States Region Office
The Mid-States Region leads the legal technical assistance and research efforts for:
» Health Information Data Sharing
» Public Health Statutes and Regulatory Information


Northern Region Office
The Northern Region leads the legal technical assistance and research efforts for:
» Mental Health and Well-Being
» Rural Health Equity
» Climate Resilience


Southeastern Region Office
The Southeastern Region leads the legal technical assistance and research efforts for:
» Drug Overdose Prevention and Harm Reduction
» Health Reform
» Maternal and Child Health
» Public Health Agency Structure, Organization and Accreditation
» Messaging


Western Region Office
The Western Region leads the legal technical assistance and research efforts for:
» Emergency Legal Preparedness and Response
» Immunization