Projects
Oral Health Project
Due to a shortage of dental care providers, an inequitable burden of preventable oral health disease persists for many Americans. While multiple strategies will be required to improve oral health, states can and should consider whether legal barriers unnecessarily hamper licensed dentists and allied dental providers from delivering more services to more patients.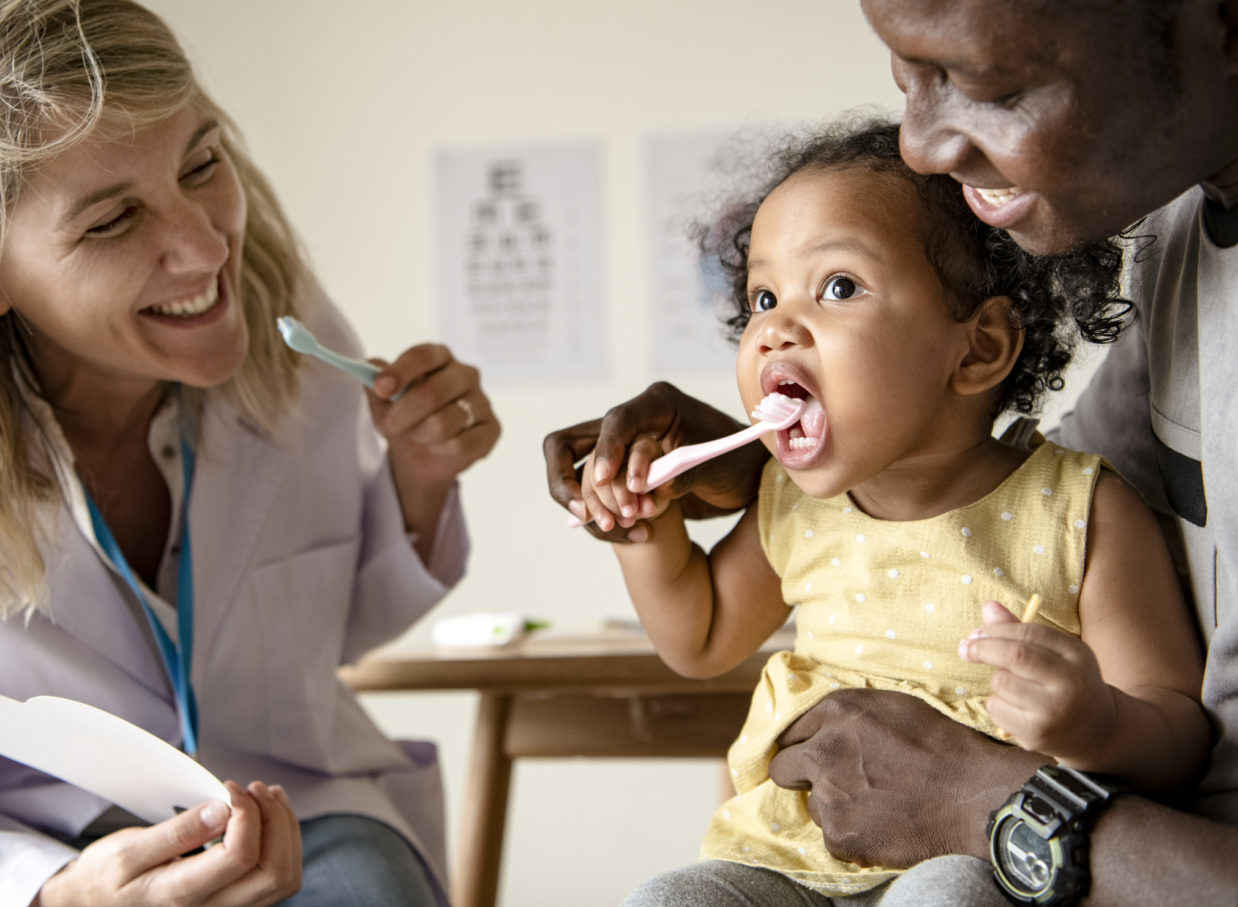 Explore more sub-topics related to Projects
Learn More
A closer look at our efforts to improve access to oral health care
Contact Us
The Network invites others who are interested in exploring similar opportunities to contact Jill Krueger, Director, Northern Region Office.
People from rural and low-income communities, racial minorities, individuals with disabilities and the elderly suffer disproportionately from tooth decay and gum disease, and are less likely to visit the dentist than other Americans.
In addition, in 2017 nearly 63 million people in the U.S. lived in dental health professional shortage areas (DHPSAs). As the name implies, these are geographic areas with a shortage of dental providers.
Through a grant from the Minnesota Department of Health, the Network conducted research and analysis, and identified innovative laws and policies that expand access to oral health care in Minnesota, where over half of the state's counties are considered DHPSAs.
While the research focused on Minnesota, the laws and policies discussed have national relevance.