Overview
School-based dental sealant programs are a significant opportunity to improve children's health. This resource identifies innovative laws and policies for more widespread adoption and implementation of these programs at the state level, examining their application in Minnesota.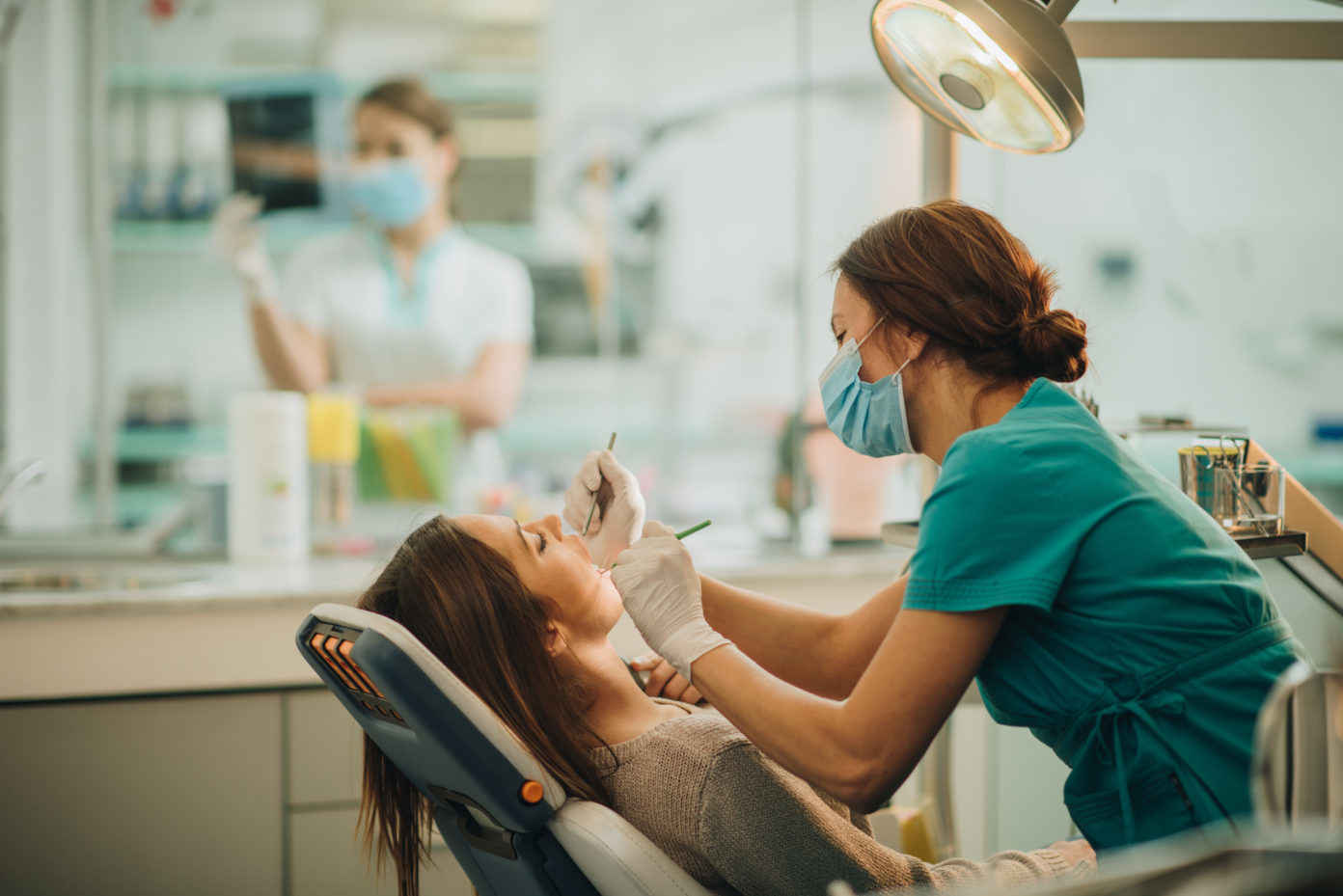 Dental care is one of our nation's greatest unmet children's health needs, and tooth decay is the most common chronic disease affecting U.S. children. Despite being almost entirely preventable, tooth decay is on the rise among young children and has been described as "a public health crisis." Without adequate preventive care and treatment, tooth decay can cause pain and infection and can lead to difficulties with eating, speaking, learning, and socializing, among other issues. Children with oral health problems are more likely to miss school and to perform poorly in school.
The American Dental Association and the American Academy of Pediatric Dentistry both endorse dental sealants as an effective means of preventing tooth decay. Dental sealant programs connected with schools have been characterized as an "optimal" way to reach children—especially children who may not otherwise have access to dental care.
"School-based" dental sealant programs are conducted completely within the school setting. Dental providers who are not school employees use portable dental equipment or a fixed facility within the school to conduct the school sealant program. Some schools offer broader oral health programs that provide services such as screening, oral health education, fluoride varnish, prophylaxis (dental cleaning), or restorative services to replace missing or damaged teeth in addition to dental sealants.
Issue Brief: Policy Frameworks Supporting School-Based Dental Sealant Programs
This resource addresses legal barriers to school-based dental sealant programs and highlights strategies to overcome these challenges. Particular attention will be paid to Minnesota's laws and regulations relating to school-based dental sealant programs, but examples from other states are highlighted throughout.
View/download resource