Oral Health
Oral Health Project
Promoting Equitable Access to Oral Health Care
January 1, 2020
Overview
Due to a shortage of dental care providers, an inequitable burden of preventable oral health disease persists for many Americans. Public health officials in Minnesota sought legal and policy pathways to expand access to care in their state. Research and analysis by the Network outlined collaborative practice strategies dental professionals can utilize to expand access to oral health care in Minnesota and nationwide.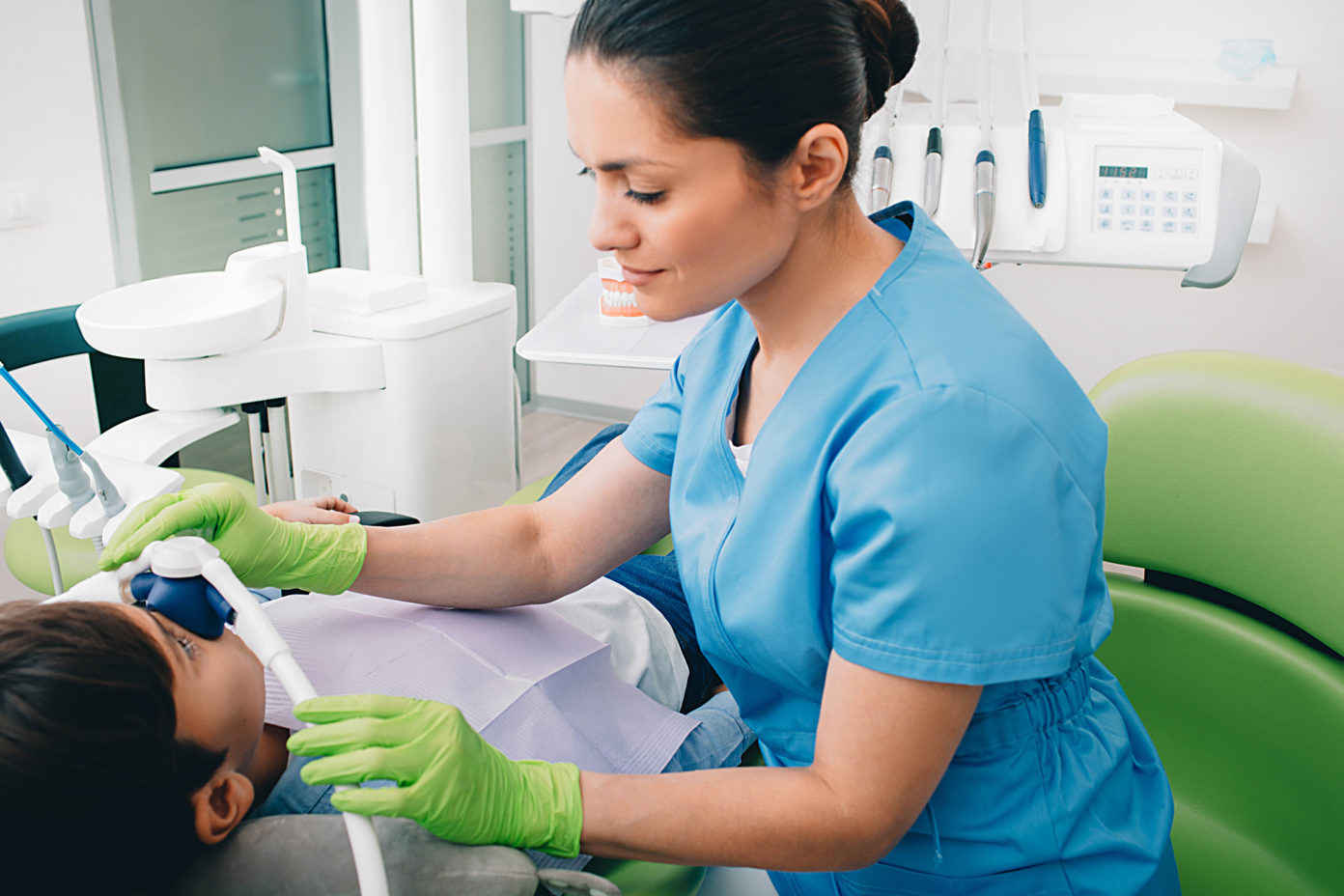 People from rural and low-income communities, racial minorities, individuals with disabilities and the elderly suffer disproportionately from tooth decay and gum disease, and are less likely to visit a dentist than other Americans. In addition, in 2017 nearly 63 million people in the United States lived in dental health professional shortage areas (DHPSAs). As the name implies, these are geographic areas with a shortage of dental care providers. In Minnesota, over half of the state's counties are considered DHPSAs.
Collaborative practice is one strategy to provide care to people who are not currently receiving dental services. It may be used to expand the roles of current providers in the oral health workforce (including dental hygienists and dental assistants) or to support new provider types (such as dental therapists).
The Network provided Minnesota public health officials with an outline for how to utilize collaborative practice to expand access to oral health care services within the state, including:
How dental hygienists, dental assistants and dental therapists can improve access to care for those who need it most
Key legal features of various service models and the barriers that have prevented these approaches from being utilized more widely
Why raising Medicaid reimbursement rates is critical to improving oral health care access
While the research focused on Minnesota, the policies discussed have national relevance.