Opioid Misuse and Overdose Prevention
Environment, Climate and Health
Tribal Health
Oral Health
Oral Health Project
Connecting Traditions to Wellness: Key Policy Takeaways from the 2019 Tribal Public Health Summit
July 11, 2019
Overview
Tribes across the country are restoring ancient traditions to improve overall wellness of American Indians and Alaska Natives. Leading the effort to share this story are the National Indian Health Board (NIHB) and its members. In May 2019, NIHB hosted the 10th Annual National Tribal Public Health Summit in Albuquerque, NM, on the traditional land of the Pueblos of Sandia and Isleta. The Summit attracted over 600 tribal leaders, public health professionals, and federal and state employees.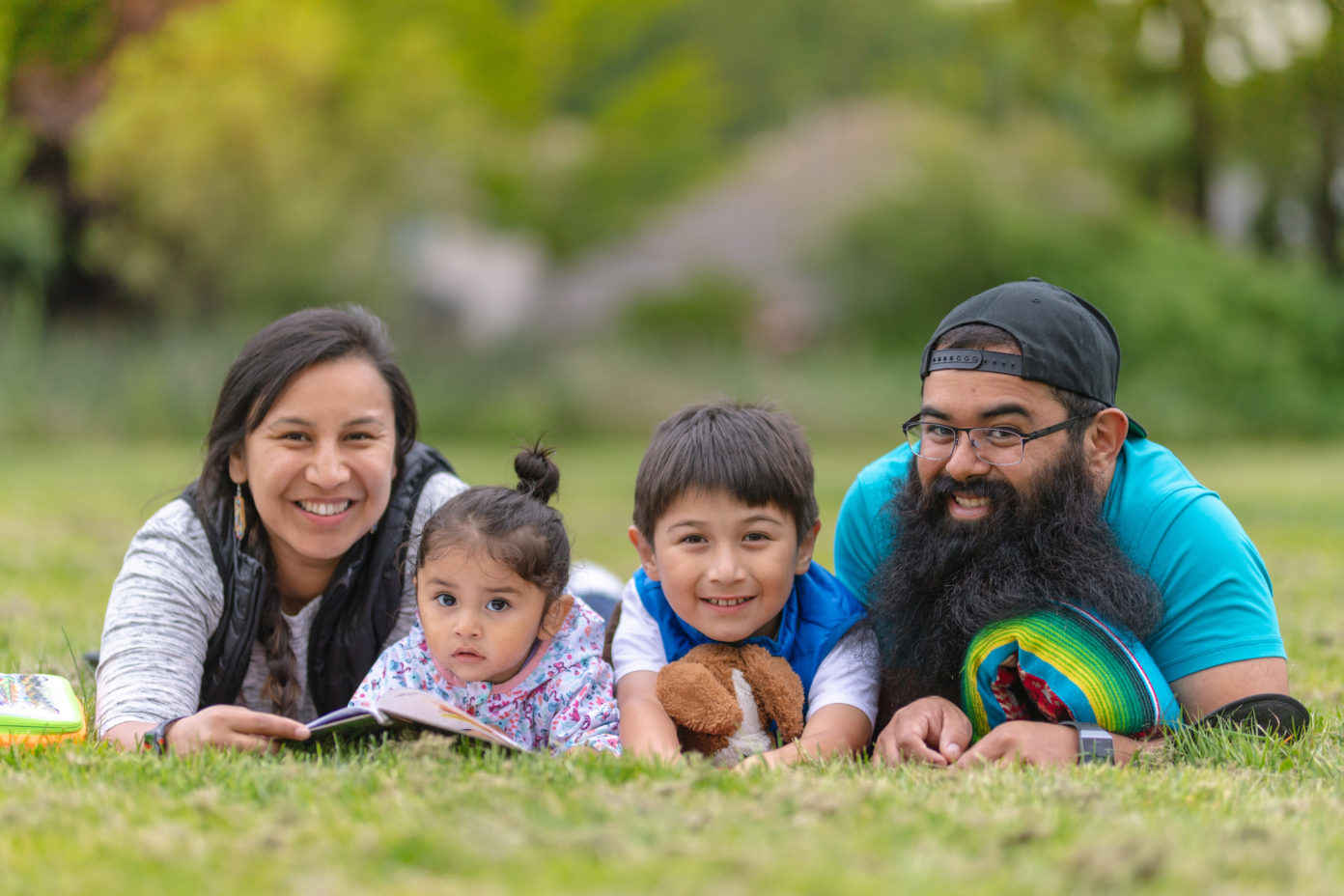 The rich agenda included 35 interactive workshops, multiple opportunities for culture and knowledge sharing, and an exhibition hall featuring 25 organizations and artisans. U.S. Surgeon General, VADM Jerome M. Adams, M.D., M.P.H., provided the opening keynote acknowledging the critical role tribes play in addressing pressing public health issues. Key takeaways from the Summit include:
There is a need for more opioid prevention and treatment resources for tribes. American Indian and Alaska Native traditional practices are an integral part of disease prevention and health promotion for many tribal health departments. Since May 2018, the CDC Tribal Practices for Wellness in Indian Country has granted funds to 36 tribal and urban Indian health centers to reintroduce and continue traditional practices, preventing drug use and chronic disease. These grants serve as model funding mechanisms for federal agencies funding tribes. More tribes are hoping to access these and other opioid overdose prevention funds directly.
Tribes lead the way on increasing oral health care access through dental therapists. Tribes have long operated an innovative care model in several states, and are working toward it in others, to utilize dental therapists to address oral health care provider shortages. Dental therapists are midlevel oral health care providers proven to increase access to preventative and routine care. Law and policy changes are needed at the federal and state levels for tribes to utilize dental therapists in many jurisdictions.
Legal solutions sought to prevent and contain threats to health and environment. Climate change has led to negative dietary adjustments due to changes in hunting and fishing patterns, disparate rates of respiratory disorders, and water contamination that prevent traditional food and medicine from being harvested and cultivated. These changes have detrimental impacts on tribal members' overall well-being. Tribes are at varying phases of climate change assessment and pursuing mitigation efforts through policy changes, legal actions, and local prevention efforts.
Other priority issues examined at the Summit include adverse childhood experiences, HIV harm reduction, crisis and emergency risk communication, public health emergency preparedness, data sovereignty, and federal Indian law as a structural determinant of health.
Each tribe is a sovereign nation with its own distinct needs and solutions to address social and structural determinants of health. The Network recently updated its Tribal Public Health Law Resource Table for those seeking to connect with epidemiology centers, academics, non-profits and public or legal services organizations specializing in tribal and public health law.

This post was prepared by Michelle Castagne (Sault Ste. Marie Tribe of Chippewa Indians), Legal Researcher, Network for Public Health Law – Western Region (JD Candidate 2021), and Leila Barraza, J.D., M.P.H., Consultant, Network for Public Health Law – Western Region, and Assistant Professor, Mel and Enid Zuckerman College of Public Health, University of Arizona.
The Network for Public Health Law provides information and technical assistance on issues related to public health. The legal information and assistance provided in this document do not constitute legal advice or legal representation. For legal advice, readers should consult a lawyer in their state.
Support for the Network is provided by the Robert Wood Johnson Foundation (RWJF). The views expressed in this post do not necessarily represent the views of, and should not be attributed to, RWJF.