Overview
This resource examines collaborative practice models as a strategy to increase access to oral health care for underserved communities in Minnesota.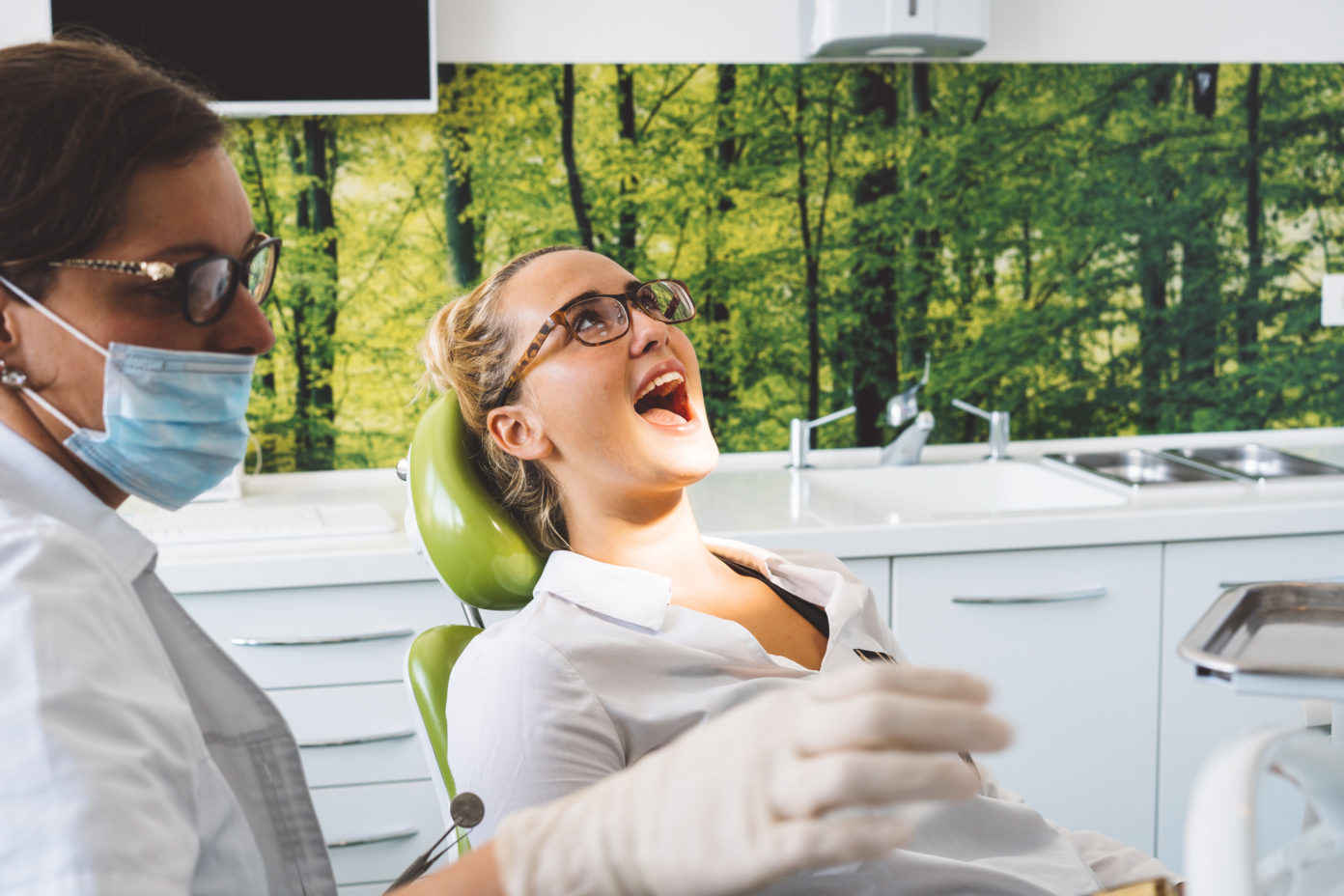 Nearly 63 million people in the United States live in Dental Health Professional Shortage Areas (DHPSAs)—designated geographic areas with a shortage of dental care providers. In Minnesota, over half of counties are considered DHPSAs.
Collaborative practice is one strategy to provide care to people who are not currently receiving dental care. It may be used to expand the roles of current providers in the oral health workforce (including dental hygienists and dental assistants) or to support new provider types (such as dental therapists). In Minnesota, dental hygienists who enter into a collaborative practice agreement with a licensed dentist may work in community settings without a dentist present.
Issue Brief: Collaborative Practice as a Strategy for Increasing Access to Oral Health Care in Minnesota
This resource focuses on Minnesota but the policies discussed have national relevance and contains:
New workforce data from the Minnesota Department of Health to help put the oral health workforce landscape in perspective.
Information about how collaborative practice models utilizing dental hygienists, dental assistants and dental therapists can improve access to care for those who need it most, as well as key legal features of each of these models and addresses barriers which have prevented these approaches from being utilized more widely.
Discussion of Medicaid reimbursement policy and why raising reimbursement rates is critical to improving oral health care access.