State Privacy Officer Peer Group
Data privacy laws raise legal, ethical, and discretionary questions.  Privacy officers are tasked with navigating complex legal—and increasingly technological—frameworks to ensure compliance. The Peer Group brings together privacy officers from state health departments to provide peer support and share resources regarding emerging legal and compliance issues related to the collection, maintenance, use, and storage of data for public health purposes.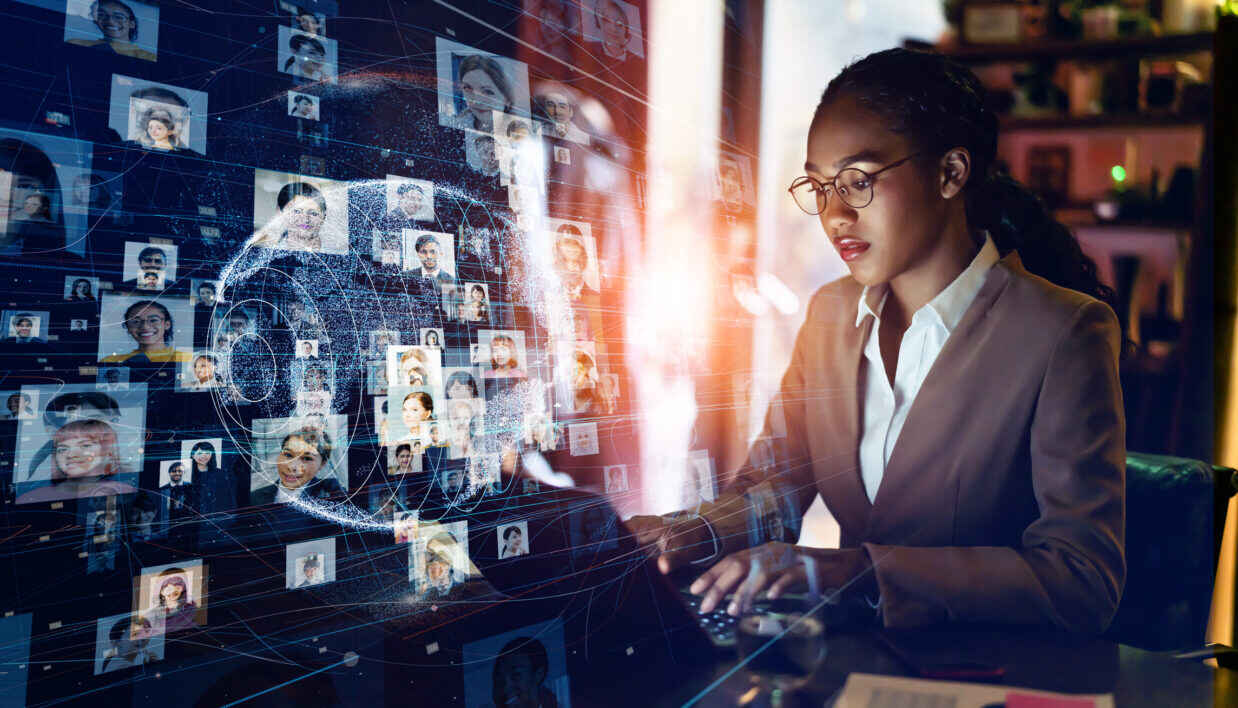 A closer look at the State Privacy Officer Peer Group
Formed in 2011, the Peer Group includes over 70 privacy officers from state health departments across the country. The current Peer Group co-chairs are Heidi Graham, Privacy Officer at the Idaho Department of Health and Welfare, and Rachel Hammond, Chief Ethics & Data Privacy Officer, New Jersey Department of Health.
The Peer Group provides support, resources, and learning opportunities related to current and emerging data privacy and sharing issues faced by state public health agencies. Members participate in quarterly trainings, which generally include opportunities for peer sharing. Members also participate in the State Privacy Officer listserv where they can share wisdom and resources with one another anytime. The Network supports the group by providing technical assistance, facilitating the listserv, and hosting quarterly trainings. This initiative seeks to establish a collaborative network of state privacy officers to advance best practices in public health data privacy through shared learning and peer support.
If you would like to learn more, or if you are a state privacy officer interested in requesting membership to the State Privacy Officer Peer Group, please contact Chris Alibrandi O'Connor or Stephen Murphy.