Tribal Health
The role of tribal public health law is vital for the future of tribal populations given significant health disparities that continue to affect the lives of tribal members. Compared to citizens of other races in the United States, American Indians and Alaska Natives have been documented as having significantly higher rates of chronic disease, such as diabetes, obesity and cardiovascular disease, as well as higher rates of mortality from these diseases and from cancer.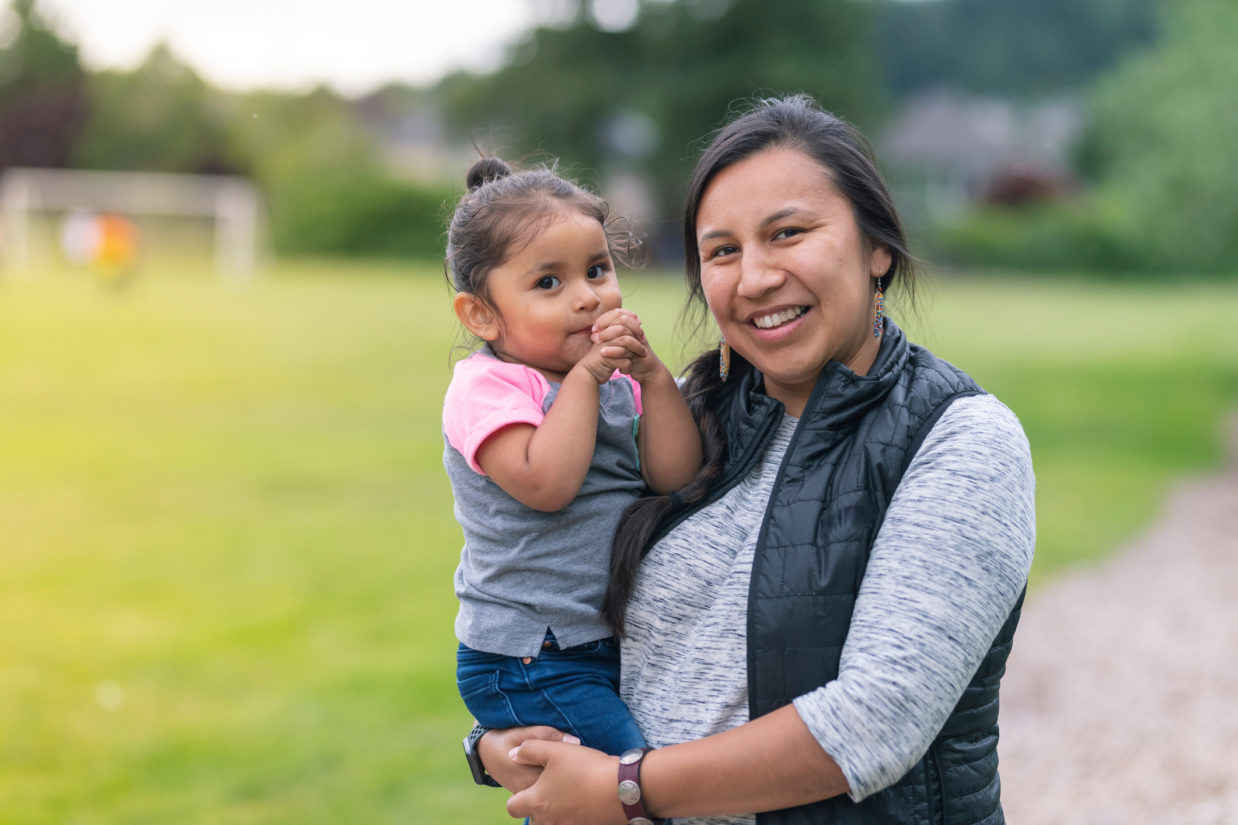 Learn More
A Closer Look at Tribal Health
There are 565 federally recognized American Indian/Alaska Native tribal governments in the United States with distinctive histories, cultures, languages and populations. Some Native American groups currently lack federal recognition, although they may have distinctive legal status under state law and for purposes of some federal programs.
Although tribal governments vary structurally, they all exercise inherent sovereignty over their members and territories. Tribal governments maintain a unique political relationship with the United States, which enables Congress to enact legislation protecting tribal rights and manifesting a "trust relationship" under U.S. federal Indian law. The federal Indian Health Service primarily fulfills this role with respect to health issues affecting American Indians and Alaska Native peoples. The Indian Healthcare Improvement Act, the cornerstone of legal authority governing the health status of tribal populations, was permanently reauthorized in 2010 through the Patient Protection and Affordable Care Act.
Explore Topics
Related Healthy Communities Resources
How we can help
Legal Research and Assistance
Experienced legal experts are available to answer questions and provide research, analysis and guidance. Let us know what you're working on and together we can figure out how we can help.
Legal Assistance Library
Explore the Network's Legal Assistance Library to find answers to commonly asked questions on a variety of public health topics.