Overview
Native American tribes have a unique relationship with State and Federal governments. The Tribal Public Health Law Resource Table was created to aid those who seek more information about this relationship.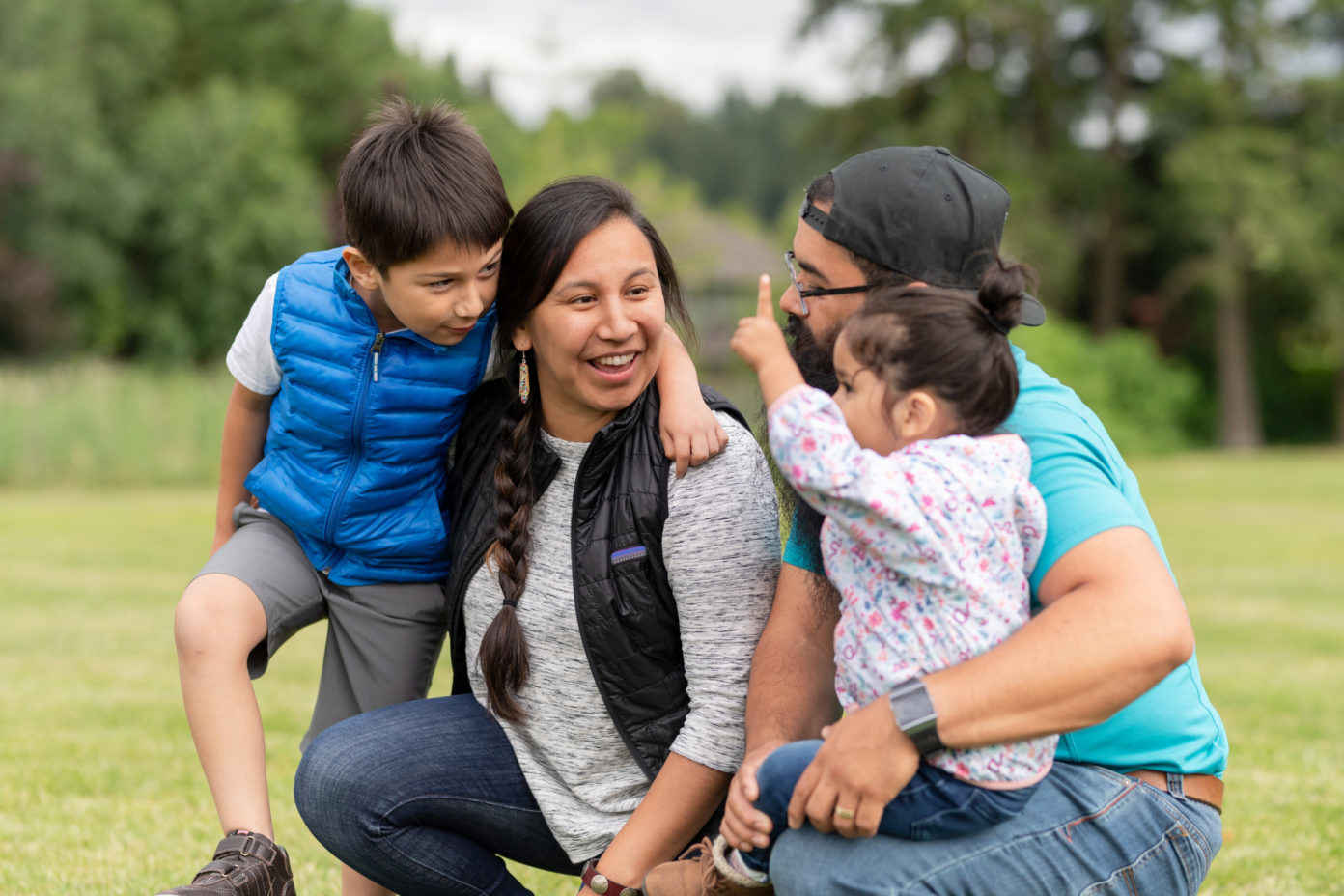 Tribal governments seek to protect the health, safety and welfare of their members as a feature of their inherent sovereign authority. The Indian Self-Determination and Education Assistance Act (Public Law 93-638) brought a new era of Federal support for tribal governments directly administering their own public health and other programs. As such, tribal public health laws interact in important ways with federal, state and local laws.
This table lists organizations with experience in tribal and public health law, including epidemiology centers, and academic, non-profit and public or legal services organizations.
View/download the Table