Overview
This primer is intended to help policymakers and practitioners incorporate the lessons learned from the Flint Water Crisis to avert and/or mitigate future crises.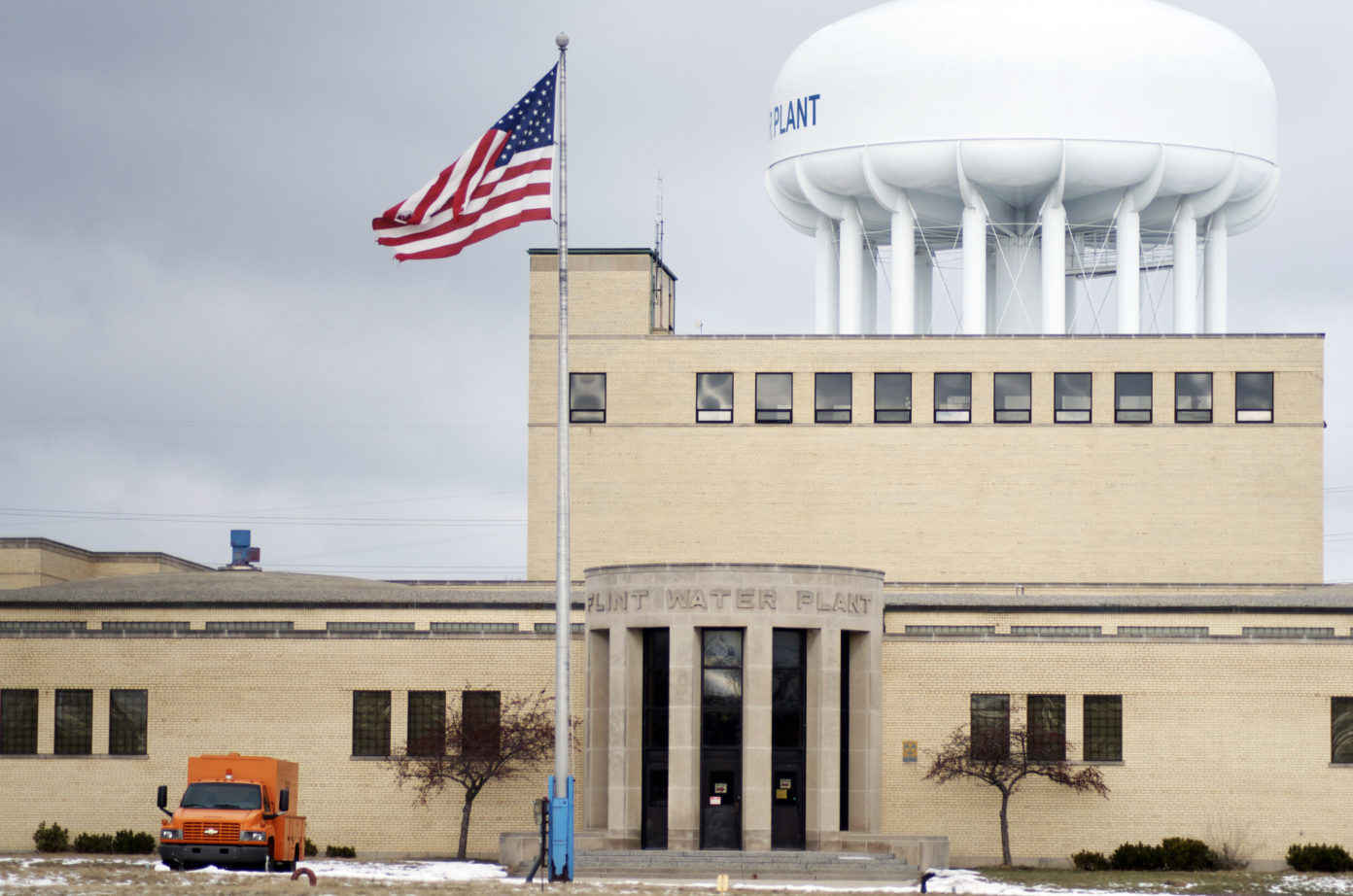 Fiscal distress laws, such as municipal bankruptcy legislation, authorize state or municipal governments to counteract a municipal government fiscal emergency. Laws establishing the appointment of an emergency manager constitute a specific subset of fiscal distress laws. Once appointed, the emergency manager is granted authority and responsibility for assuring some or all aspects of local governmental operations, including financial oversight, during a financial emergency.
This primer addresses the purpose of emergency manager laws; how they operate; the emergency manager's powers, duties and limitations; the role of citizens and elected officials while under emergency management; transition after emergency management; and the intersection of emergency manager laws with other laws. The primer illustrates the variety of state emergency manager laws based on key features and examines differences in their implementation. It concludes with recommendations for revising and implementing emergency manager laws to assist communities in financial distress without undermining the public's health and safety.