Overview
This report, co-authored by attorneys from the Network for Public Health Law and the University of Michigan School of Public Health, details why shortcomings in the structure and implementation of laws related to public health, safe drinking water, and emergency financial management failed to stop or mitigate the Flint water crisis. Along with key findings, the report provides recommendations to help prevent similar crises from happening in other communities.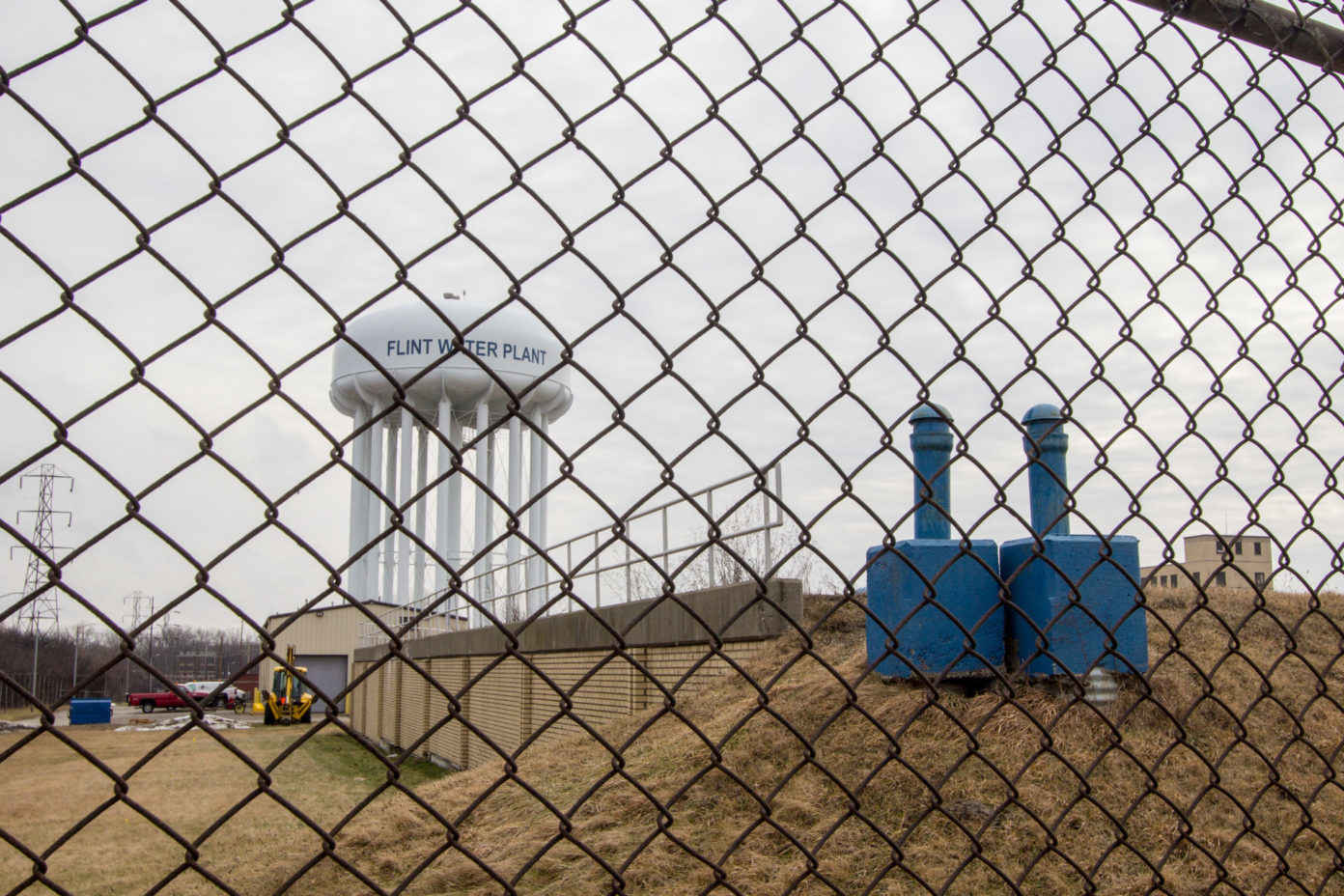 In this report, we analyze the complex legal arrangements at the heart of the Flint water crisis and recommend changes to relevant laws and their implementation. The key legal questions we address can be stated simply. Given the appointment of an emergency manager, what legal authority could state, local, and federal public health and environmental agencies use to avert or mitigate the crisis? What legal changes are needed to prevent a similar public health crisis from occurring elsewhere, in Michigan or across the country?
As our report details, we observe failures in both the legal structure and how the laws were implemented that failed to stop and substantially exacerbated the crisis. Public officials failed to coordinate across units or use their legal authority effectively to prevent or mitigate the crisis.
View/download the Report