Overview
1:00 – 2:30 p.m. ET | December 15, 2021
Attend this webinar for an examination of some of the most important and pressing public health law and policy issues in 2021 and their potential impacts going forward.  Network attorneys will discuss declarations of racism as a public health crisis, the ongoing epidemic of drug related harm, threats to public health measures and authority, and harassment of public health officials.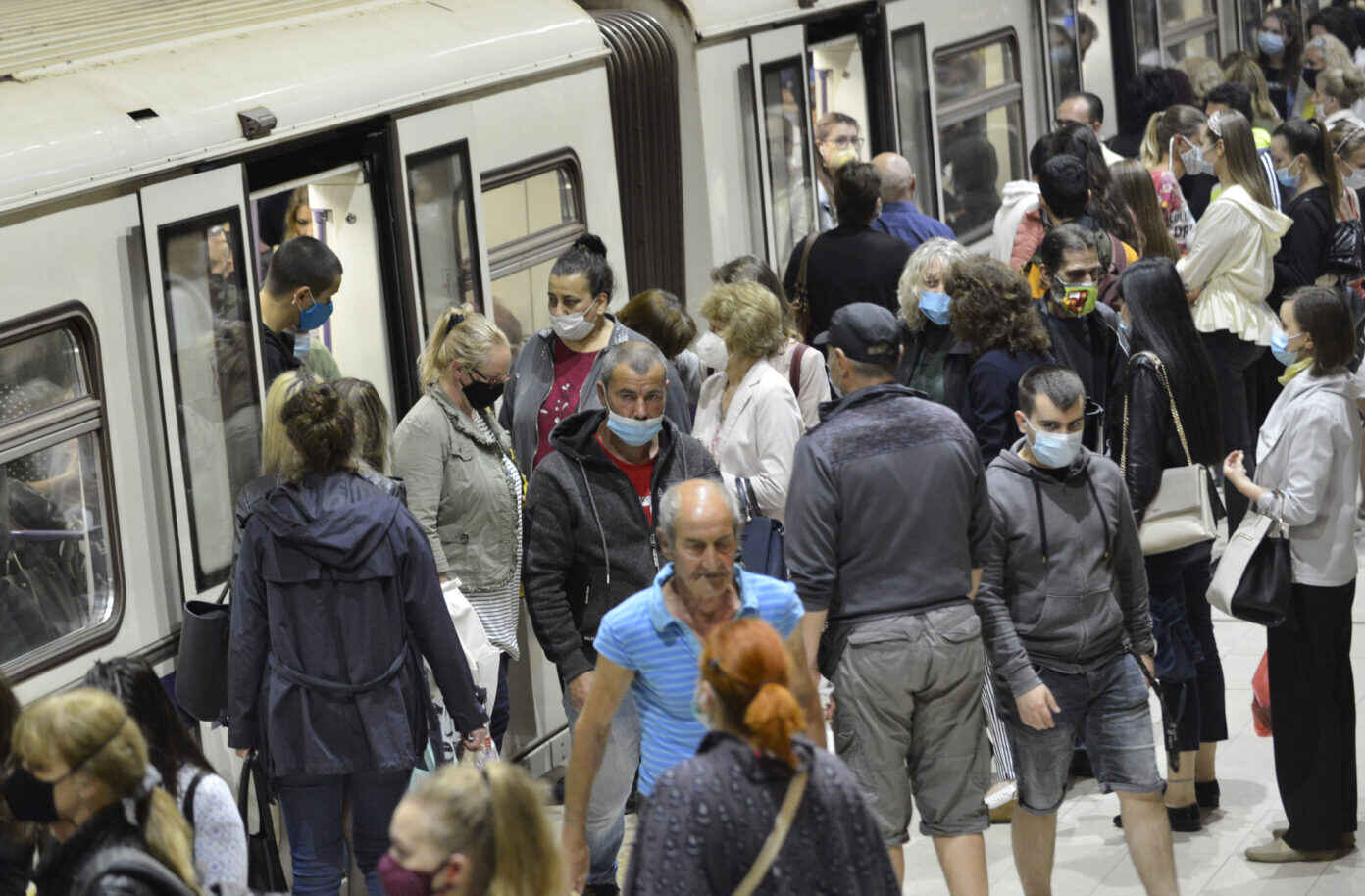 Network attorneys will discuss:
Racism as a Public Health Crisis
More than 200 declarations of racism as a public health crisis have been issued by cities, counties, states, and a variety of agencies and organizations. Most of these declarations were issued before November 2020. Learn what progress has been made on implementation one year later, and some of the challenges that remain as communities take action to address racial equity across employment, housing, education, the justice system, healthcare, and other determinants of health.
Drug Related Harm
Over 100,000 people died of drug-related overdose in the past year, the highest number ever. Despite overwhelming evidence that criminalization and stigmatization increase drug-related harm, U.S. law and policy overwhelmingly maintains a racist, classist legal framework that increases harm to people who use drugs – and people who don't. We'll discuss law and policy obstacles to evidence-based, human-focused prevention and treatment as well as pathways for overcoming these obstacles.
Threats to Public Health Authority
Efforts to contain the COVID-19 pandemic sparked a backlash against public health measures, as seen in legislation and litigation across the nation. Obtain an overview of threats to public health authority in 2021, as well as a forecast of what may be to come as health departments and their communities seek to navigate the changing legal terrain in 2022. We will identify strategies to restore a shared understanding of the role of collective action in protecting, promoting, and improving population health.
Harassment of Public Health Officials
Nationwide, state and local public health officials working to protect the public from COVID-19 have been on the receiving end of threatening and harassing conduct for simply fulfilling their duty to protect the public health. Learn about the existing legal landscape in states with criminal statutes which may offer protection for public health officials.
Speakers:
Jill Krueger, J.D., Region Director, Network for Public Health Law—Northern Region Office
Dawn Hunter, J.D., Region Director, Network for Public Health Law—Southeastern Region Office
Corey Davis, J.D., M.S.P.H., Deputy Director, Network for Public Health Law—Southeastern Region Office
Brooke Torton, JD, Senior Staff Attorney, Network for Public Health Law—Eastern Region Office
You may qualify for CLE credit. ASLME is an approved provider of continuing legal education credits in several states ASLME will also apply for CLE credits in other states upon request. An email from ASLME regarding CLE credits will be sent to attendees following the webinar.