Dawn M. Hunter, JD, MPH is a Deputy Director with the Network's Southeastern Region.  Prior to joining the Network, she served in a variety of roles focused on public health, policy, and health equity.  Dawn has worked in state public health at the New Mexico Department of Health, where she started as a Robert Wood Johnson Foundation Visiting Attorney in Public Health Law through the Network.  She also served as Director of Health Equity, Policy Director, and Deputy Cabinet Secretary.  During her tenure, she led a variety of initiatives to address health system innovation, and some of her core responsibilities included managing the Department's legislative and policy activities as well as strategic planning, performance management, and public health accreditation.
Dawn started her career in child protective services in Hillsborough County, Florida.  She later transitioned into research and development as a microbiologist at the University of South Florida, Center for Biological Defense, with a focus on rapid detection methods for food and waterborne pathogens.  Dawn is Certified in Public Health by the National Board of Public Health Examiners. She received her A.B. in English Literature from Princeton University, her B.S. in Microbiology and her M.P.H. in Global Communicable Disease from the University of South Florida, and her J.D. from Stetson University College of Law.
Articles & Resources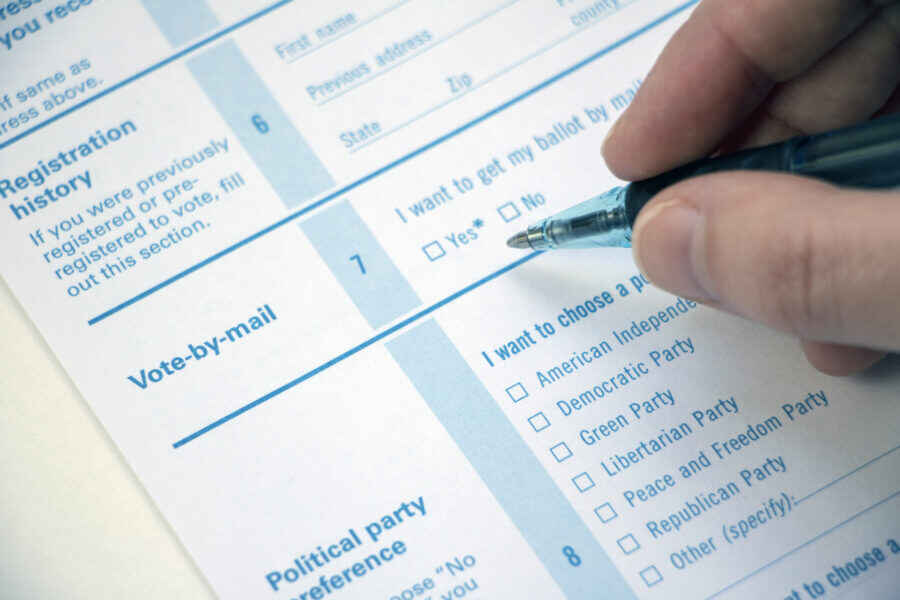 COVID-19: Protecting Voter Health and Participation in the 2020 Elections
Upcoming Webinar
COVID-19
July 16, 2020 | 1:00 p.m. EST. Speakers in this program will discuss challenges and solutions to the voting process in the midst of a pandemic, including legal barriers to turnout, election protection, and mitigating the public health risks. ⠀ ⠀ ⠀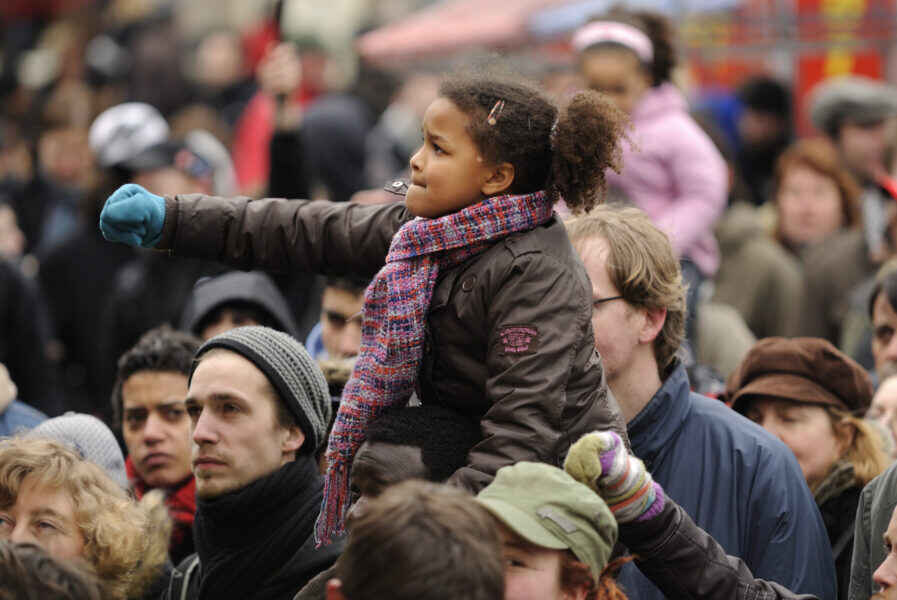 State and Local Efforts to Declare Racism a Public Health Crisis
Issue Brief
COVID-19
Social and Community Context
Overview As the country reels from the death toll and economic fall-out of the COVID-19 pandemic, Americans must focus on addressing a more persistent and…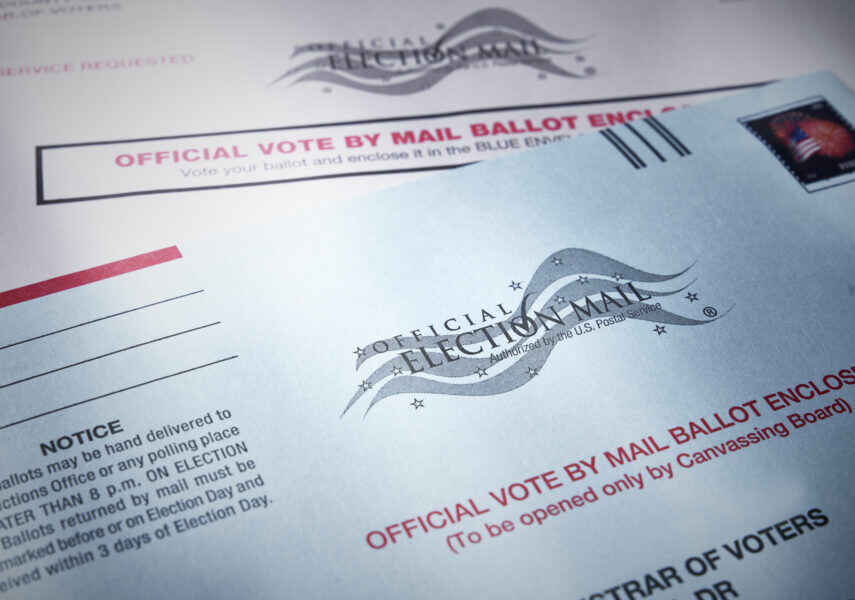 More than a Vote: Civic Engagement and Health Amid COVID-19
Law & Policy Insights
COVID-19
Social and Community Context
In the midst of the COVID-19 pandemic, with many states cautiously reopening, a new normal is taking shape. That new normal includes changes to the 2020 election cycle, with states shifting primary dates, encouraging absentee voting or vote-by-mail, and developing plans for safe in-person voting in November.