Overview
Drug overdose is a nationwide epidemic that claimed the lives of over 100,000 people in the United States in the past year. Alongside the surge in overdose deaths, infections related to lack of access to new syringes and subsequent syringe sharing among people who inject drugs (PWID) have increased. A number of states including Indiana , Massachusetts , Washington and West Virginia have experienced recent injection-related HIV outbreaks. Hepatitis C infections, which overwhelmingly result from use of shared syringes, have increased every year for over a decade, and tripled from 2009 to 2018. Injection-related endocarditis, which often results in both long-term health problems for the individual as well as high costs to the health-care system, has been increasing nationwide.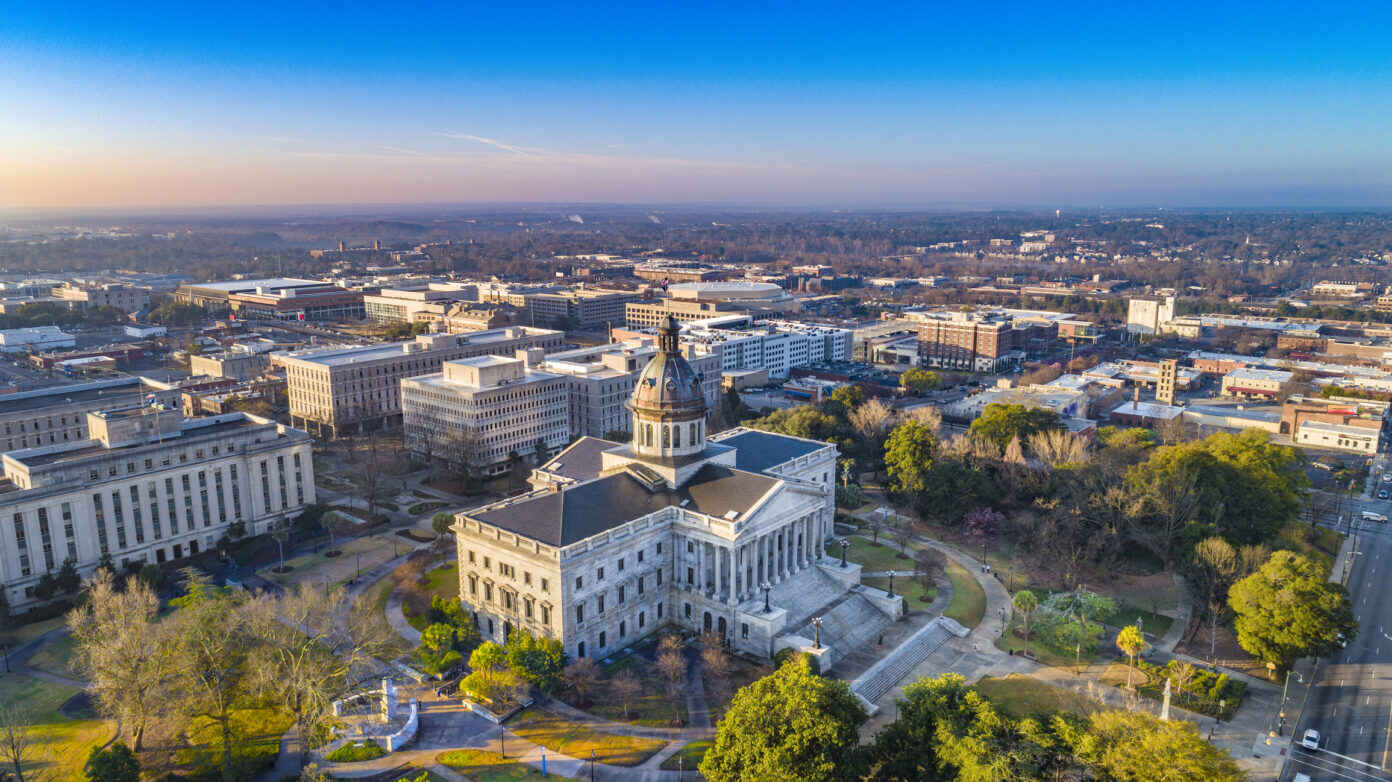 Injection drug use is not, in and of itself, a risk factor for HIV, hepatitis C, infective endocarditis, or other blood-borne illness. Rather, the increased risk of bloodborne disease infection associated with injection drug use comes largely from the sharing or reuse of injection equipment. Therefore, increasing access to sterile syringes is an extremely effective strategy for reducing the spread of bloodborne disease among PWID, their partners, and their families. Indeed, in 2000, then US surgeon general David Satcher released an extensive report concluding that syringe access programs (SAPs) reduce HIV incidence without encouraging the use of illegal drugs, a finding that numerous studies from the United States and other countries have since replicated. As the Centers for Disease Control and Prevention notes, "Nearly thirty years of research shows that comprehensive S[A]Ps are safe, effective, and cost-saving, do not increase illegal drug use or crime, and play an important role in reducing the transmission of viral hepatitis, HIV and other infections."

Unfortunately, paraphernalia laws in many states make it difficult for syringe access programs to operate, although this is not the case everywhere. This brief factsheet discusses the legality of SAPs in South Carolina. It concludes that South Carolina law does not prohibit the distribution of syringes and other injection equipment from SAPs. It further concludes that the possession and distribution of syringes and other injection equipment is not prohibited in the state.
View/download the Fact Sheet