Overview
This resource summarizes the characteristics of naloxone access laws in 50 states and the District of Columbia.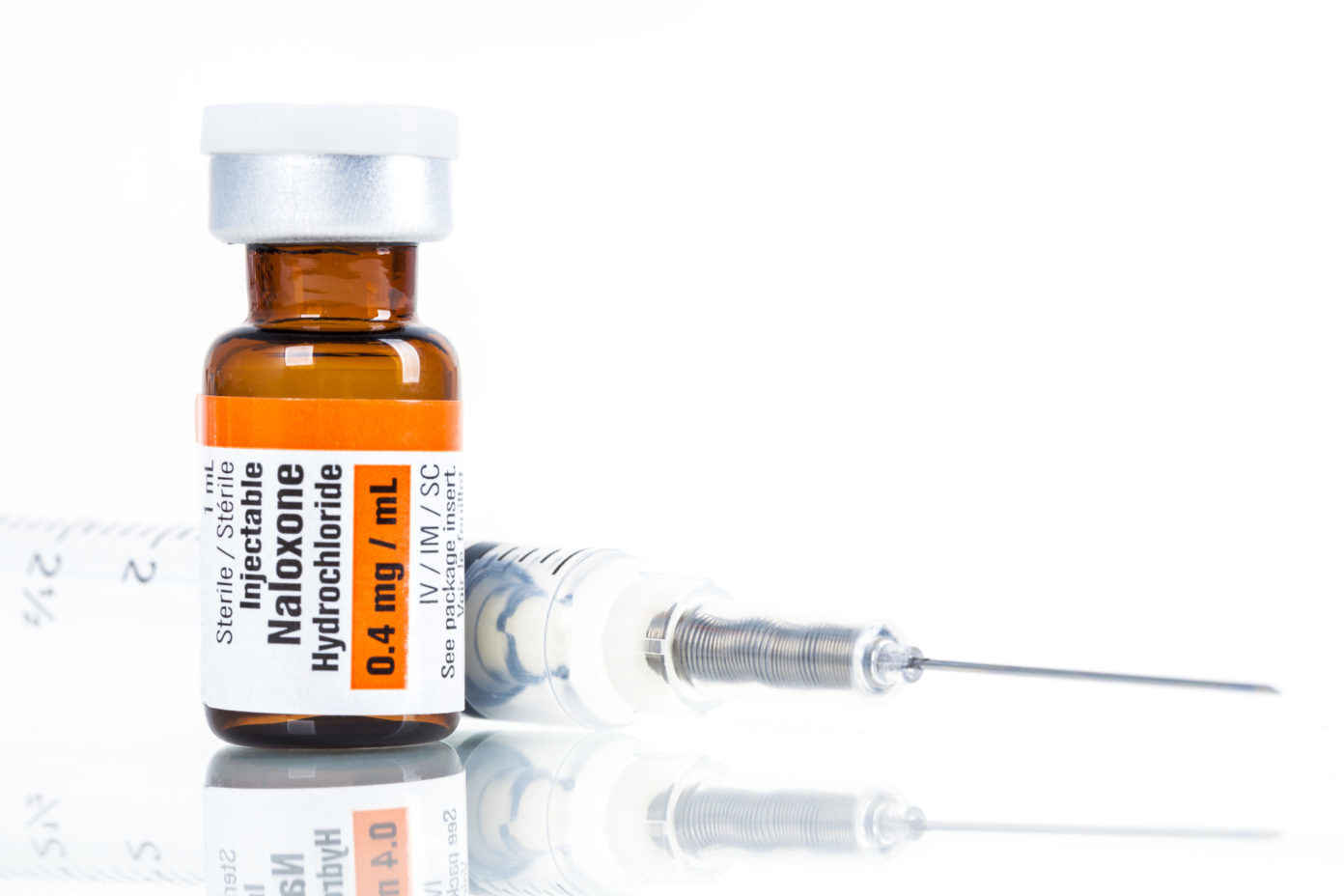 Drug overdose is a nationwide epidemic. Opioids, both prescription painkillers such as Oxycontin and non-prescribed drugs such as heroin and fentanyl, are responsible for most of these deaths – nearly 48,000 in 2018 alone. Provisional data show that overdose-related deaths have accelerated since then, with more deaths recorded in the twelve-month period ending May 2020 than in any other twelve-month period on record.
Opioid overdoses are typically reversible through the timely administration of the drug naloxone and the provision of emergency care. Access to naloxone and emergency treatment, however, is often limited by laws that pre-date the overdose epidemic and were developed for other purposes. In an attempt to reverse this increase in preventable overdose deaths, many states have recently amended those laws to increase access to emergency care for opiate overdose.
This resource summarizes characteristics of naloxone access in 50 states and the District of Columbia.
View/download 50-State Survey