Overview
Drug overdose is a nationwide epidemic that claimed the lives of over 100,000 people in the United States in the most recent twelve-month period. Opioids, either alone or in combination with other drugs or alcohol, were responsible for approximately 70% of these deaths. Many of those 70,000 people would be alive today if they had been administered the opioid antagonist naloxone and, where needed, other emergency care. In light of the ongoing crisis, all fifty states and the District of Columbia have modified their laws to increase access to naloxone, the standard first-line treatment for opioid overdose.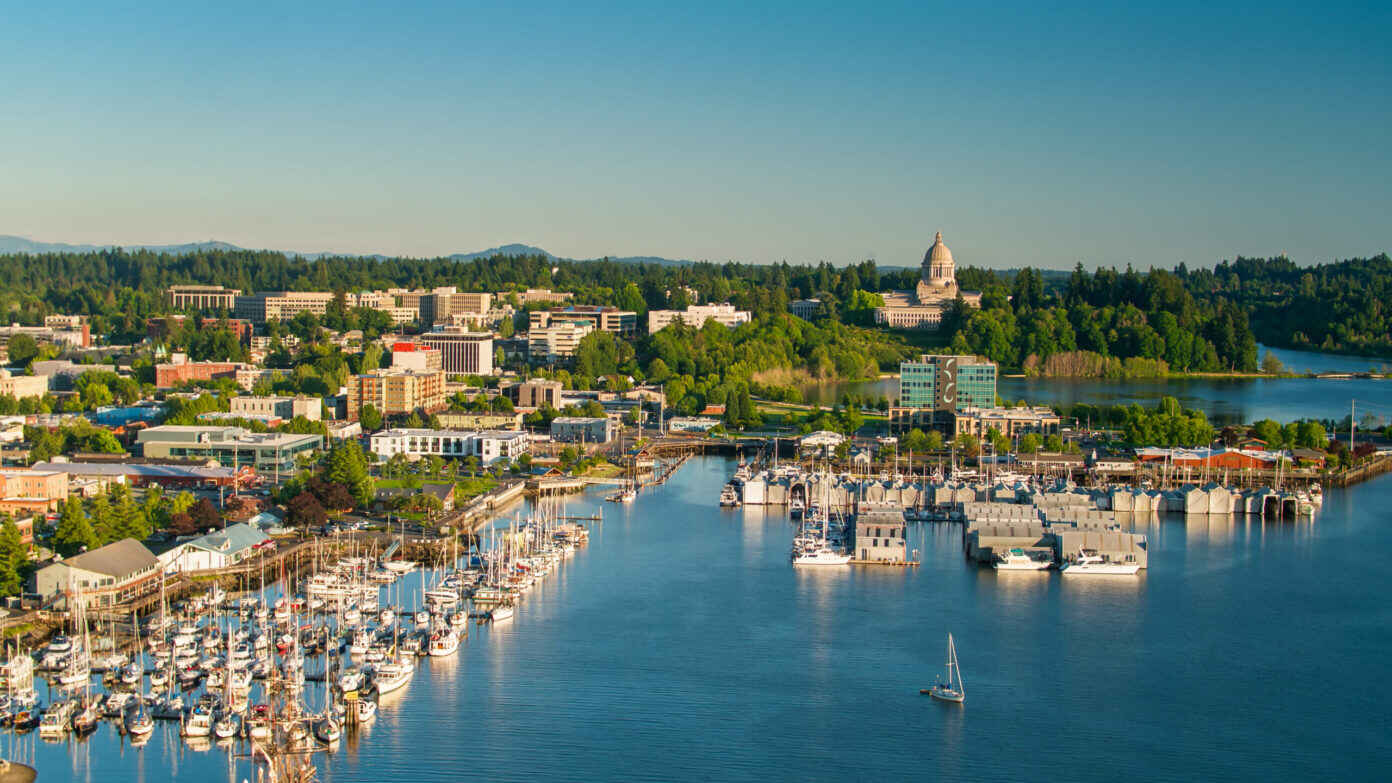 While these laws have been successful in increasing access to this lifesaving medication, few explicitly address the legality of distributing and administering naloxone that is past its expiration date. As many governmental and non-governmental organizations increasingly have stocks of such expired naloxone, it is important to determine whether that naloxone may be distributed to individuals or organizations that are able to utilize it so that this potentially lifesaving medication does not go to waste. This is especially true considering the unprecedented shortage of injectable naloxone that has been plaguing the country since early 2021.
This fact sheet briefly discusses the efficacy of expired naloxone and examines whether Oregon law permits the distribution and administration of such naloxone. It concludes that, while regulations prohibit pharmacies and certain health professionals from dispensing expired medications and require some organizations to dispose of them, no laws prohibit the distribution of expired naloxone by harm reduction organizations. Further, the state's naloxone access law provides civil immunity to individuals who distribute and administer naloxone so long as they do so in good faith and without wanton misconduct, a standard that may often be met in the context of expired naloxone.
View/download the Fact Sheet