Overview
Drug overdose is a continuing epidemic that claimed the lives of nearly 72,000 Americans in 2017. Opioids, both prescription painkillers and illegal drugs such as heroin and illicitly manufactured fentanyl, were responsible for nearly 48,000 of these deaths. Many of the people killed by opioids would be alive today if they had quickly received the medication naloxone and, where needed, other emergency care. To attempt to increase access to naloxone, all fifty states and the District of Columbia have modified their laws to increase access to naloxone, the standard first-line treatment for opioid overdose.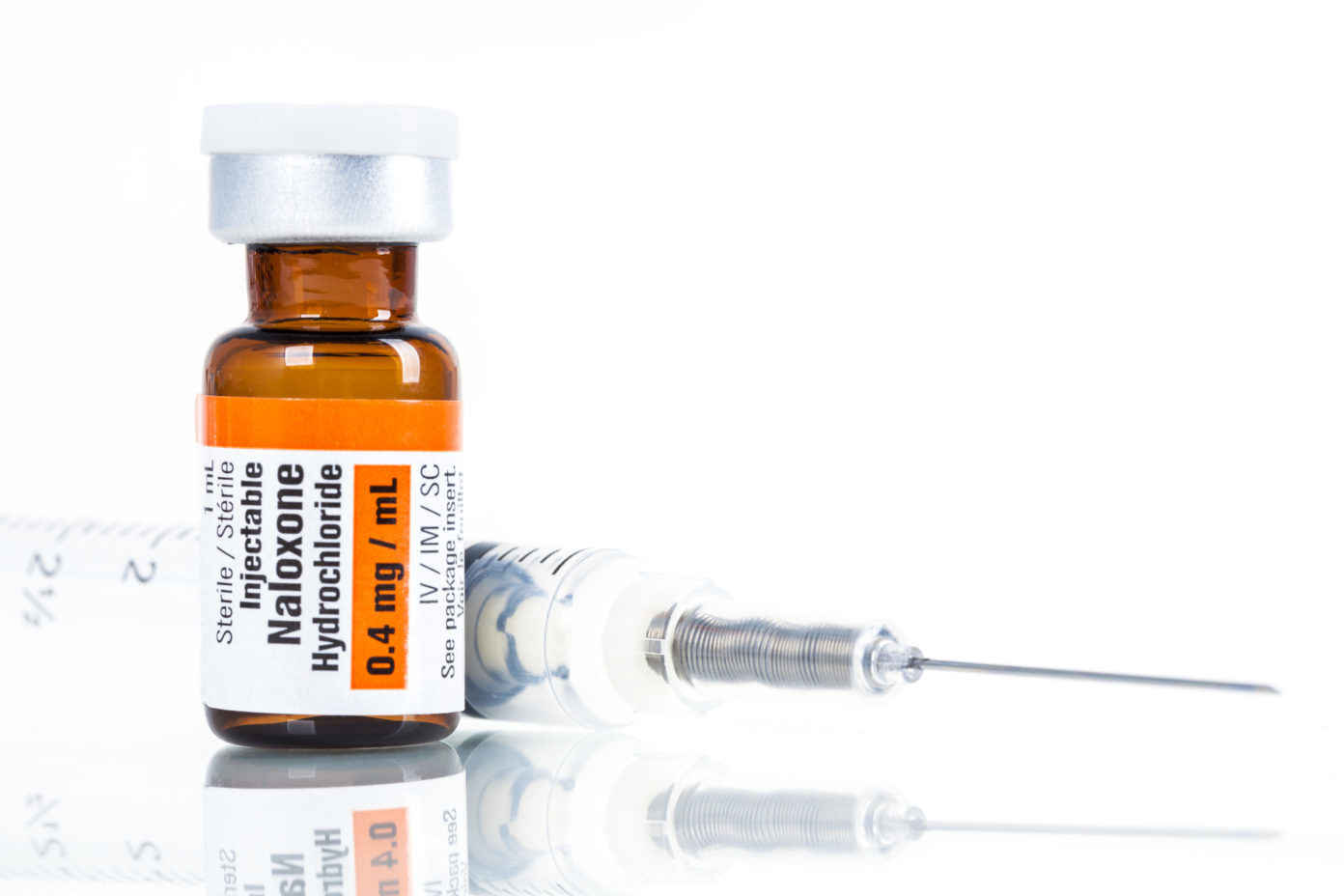 While these laws take a number of steps to increase access to this life-saving medication, none explicitly address the legality of dispensing naloxone that is past its expiration date. As many governmental and non-governmental organizations will increasingly have stocks of such expired naloxone, which has a listed shelf life of only one to two years and is quite expensive to purchase, it is important to determine whether distribution or use of that naloxone is permissible under existing law.
This fact sheet discusses whether Illinois laws forbids the prescription, dispensing, distribution, possession, or administration of expired naloxone and whether such actions negatively impact risk of civil liability.
View/download the Fact Sheet