Overview
This resource summarizes the characteristics of opioid prescription laws in 50 states and the District of Columbia.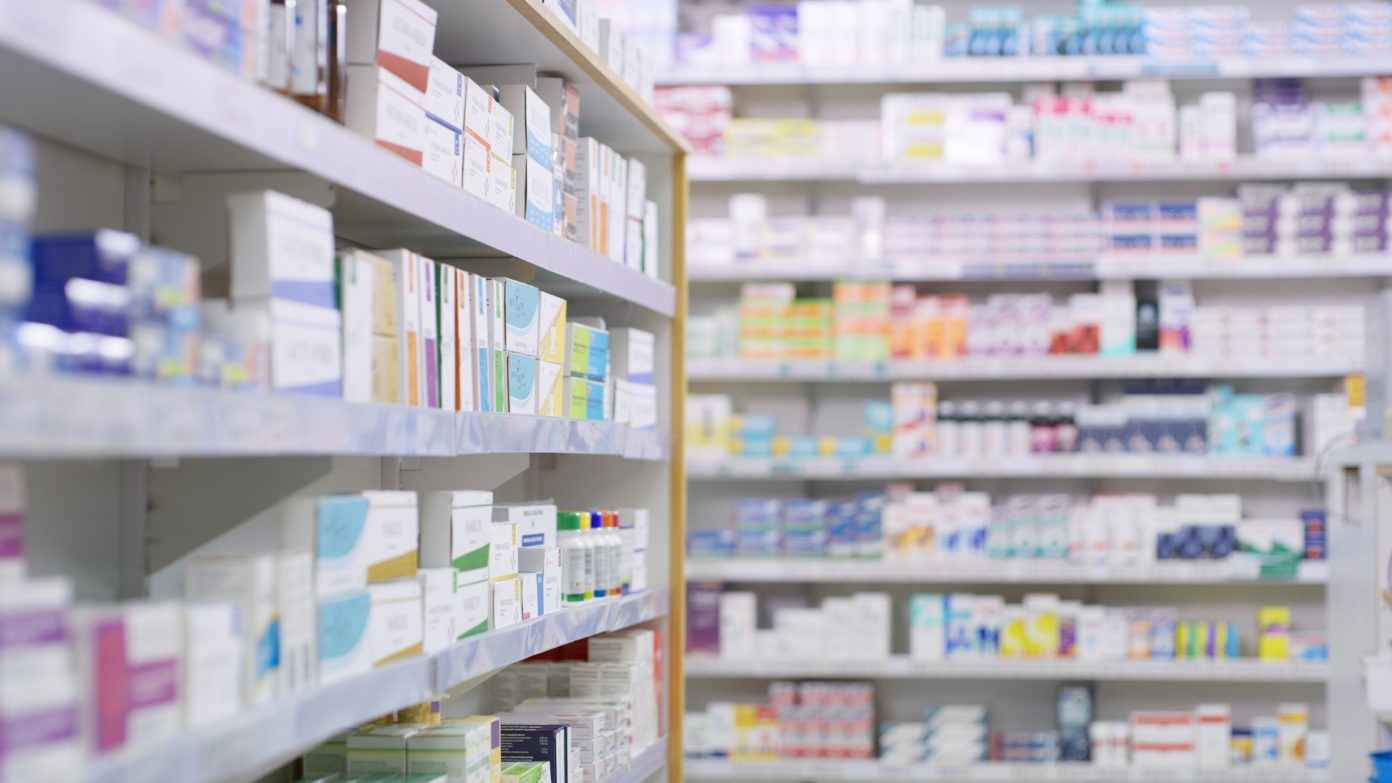 Drug overdose is a nationwide epidemic. Opioids, both prescription painkillers such as Oxycontin and non-prescribed drugs such as heroin and fentanyl, are responsible for most of these deaths – nearly 47,000 in 2018 alone. Provisional data show that overdose-related deaths have accelerated since then, with more deaths recorded in the twelve-month period ending May 2020 than in any other twelve-month period on record. While the majority of opioid-related deaths are now caused primarily by illicit opioids such as heroin and illegally manufactured fentanyl, the number and rate of deaths related to prescribed opioids remains high.
One way states have attempted to regulate the use of opioid medications is by passing statutes or enacting regulations (collectively referred to in this document as "laws") that impose enforceable limitations on the ability of medical professionals to prescribe or dispense those medications for pain treatment. The number of states with such laws has expanded rapidly, from ten in 2016 to 39 by the end of 2019. The provisions of these laws vary between states and within states over time. At the end of 2019 the most common duration limit was 7 days, with a range of 3 to 31. Fourteen states imposed limits on the dosage of opioids that can be prescribed, ranging from 30 morphine milligram equivalents (MME) to a 120 MME daily maximum. This document displays the characteristics of these laws as of December 31, 2019.
View/download 50-State Survey