Overview
Drug overdose is a continuing epidemic that claimed the lives of over 67,000 Americans in 2018. Opioids, both prescription painkillers and illegal drugs such as heroin and illicitly manufactured fentanyl, were responsible for approximately 70% of these deaths. Many of the people killed by opioids would be alive today if they had quickly received the medication naloxone and, where needed, other emergency care. Unfortunately, many people do not have easy access to naloxone, and people who witness an overdose may be afraid to call for help for fear of being criminally sanctioned for possession of illegal drugs, drug paraphernalia, or other crimes. Additionally, lack of access to new syringes and other injection equipment increases the risk that people who use drugs, as well as their family and partners, may contract preventable bloodborne diseases including Hepatitis C and HIV.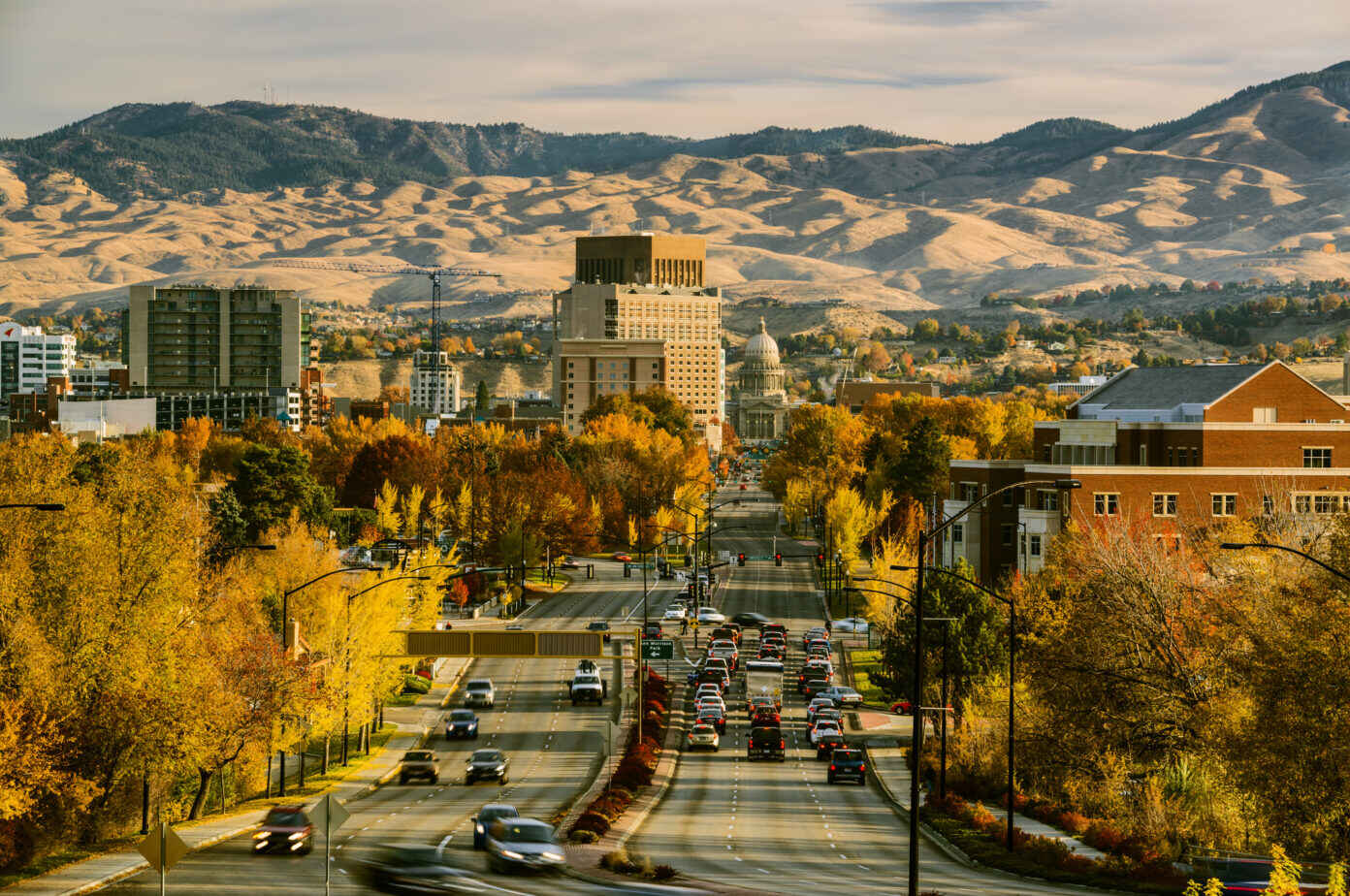 Idaho is not immune from this crisis. In 2018, 250 people died of drug overdoses in the state, of which 120 involved opioids. Idaho providers wrote 61.9 opioid prescriptions for every 100 people in the state, compared to a national average of 51.4. Around 25% of men living with HIV in Idaho contracted the disease either through injection drug use (IDU) or male-to-male sexual contact, while around 28% of women with HIV contracted the disease through IDU.
To help reduce overdoses and other drug-related harms, jurisdictions throughout the country have removed some legal barriers to the health and safety of people who use drugs (PWUD). First, all states have passed at least one law to increase naloxone access. While these vary, they generally permit the medication to be prescribed to people other than the person at risk of overdose, typically through the use of standing orders. Many also permit the medication to be distributed by community organizations and other non-pharmacy access points. Most states have also modified criminal law to provide limited immunity to individuals who seek help in an overdose emergency. Finally, all but eleven states permit syringe access programs, where people who inject drugs (PWID) can access new injection equipment and dispose of contaminated supplies.
This fact sheet briefly summarizes the state of the law in Idaho related to naloxone access, overdose Good Samaritan protections, and access to injection equipment.
View/download the Fact Sheet