Mid-States Region
Kansas
Kansas is a part of the Network's Mid-States Region Office. Located at the University of Michigan School of Public Health, the Mid-States Region leads the legal technical assistance and research efforts for the Network on:
»     Health Information Data Sharing
»     Public Health Statutes and Regulatory Information
Though the Mid-States Region takes the lead on these topics, please contact your region for legal technical assistance and support on any of the public health law topics. Your region will connect you with the appropriate expert based on your request.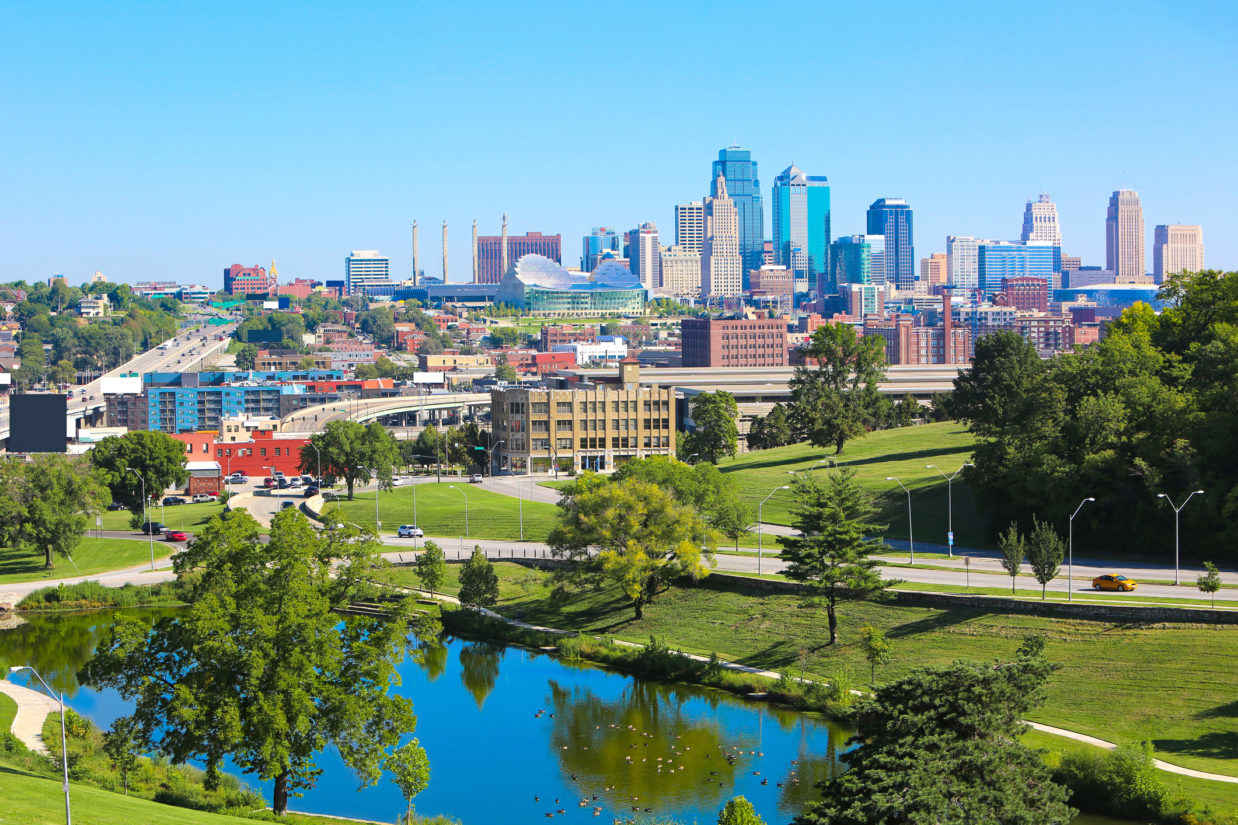 Learn More
Mid-States Region Office
The Network is organized into regions. Each region is dedicated to providing an area of the United States with public health law technical assistance and support on a wide range of topics. The Network for Public Health Law – Mid-States Region serves individuals and organizations within:
» Illinois
» Indiana
» Kansas
» Kentucky
» Michigan
» Missouri
» Nebraska
» Ohio
» Pennsylvania

Legal Research & Assistance
Experienced legal experts are available to answer questions and provide research, analysis and guidance. Let us know what you're working on and together we can figure out how we can help.
Legal Assistance Library
Explore the Network's Legal Assistance Library to find answers to commonly asked questions on a variety of public health topics.