Overview
Drug overdose is a nationwide epidemic that claims the lives of over 43,000 Americans every year. The problem is particularly severe in South Carolina. Between July 1, 2013 and June 30, 2014, 354 people died in the state due to prescription drug overdose, and an additional 31 people died of heroin overdoses. The state has also seen a significant increase in the number of people seeking treatment for opioid abuse or dependence.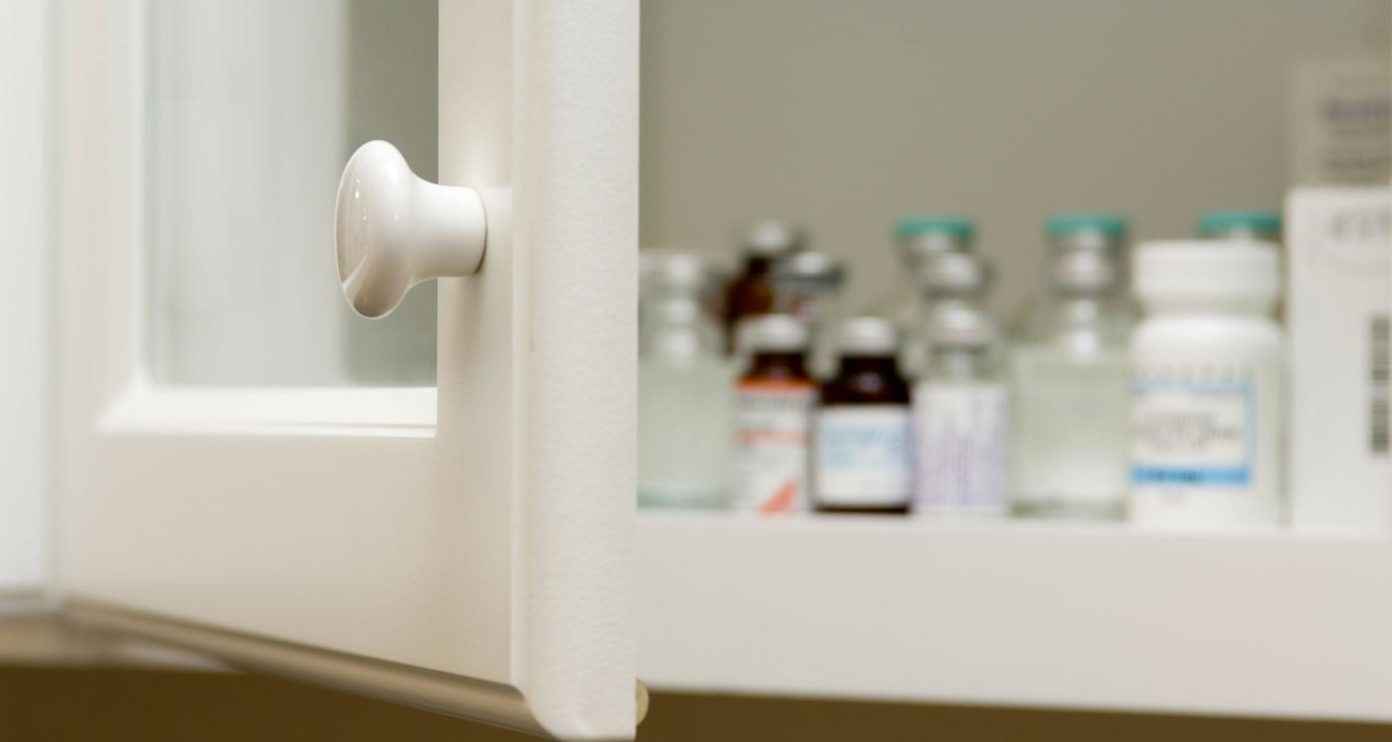 Opioid overdose is typically reversible through the timely administration of naloxone, a medication that blocks the effects of opioids in the brain, and the provision of other emergency care as necessary. However, some current laws limit access to naloxone by making it difficult for those likely to be in a position to aid an overdose victim to access the medication. Existing law can also discourage those witnessing an overdose from calling for help. Additionally, many of the first responders dispatched to assist overdose victims do not carry naloxone and are not trained in its use.
South Carolina has taken initial steps to change law to increase access to emergency care for opioid overdoses. With the signing of the South Carolina Overdose Prevention Act on June 3, 2014, the state made it more likely that naloxone will be available when and where it is needed. This fact sheet explains the provisions of the Overdose Prevention Act.
View/download the Fact Sheet