Overview
Drug overdose is a nationwide epidemic that claimed the lives of over 100,000 people in the United States in the past year. Opioids, either alone or in combination with other drugs, were responsible for approximately 75% of these deaths. Many of those 75,000 people would be alive today if they had been administered the opioid antagonist naloxone and, where needed, other emergency care. In light of the ongoing crisis, all fifty states and the District of Columbia have modified their laws to increase access to naloxone, the standard first-line treatment for opioid overdose.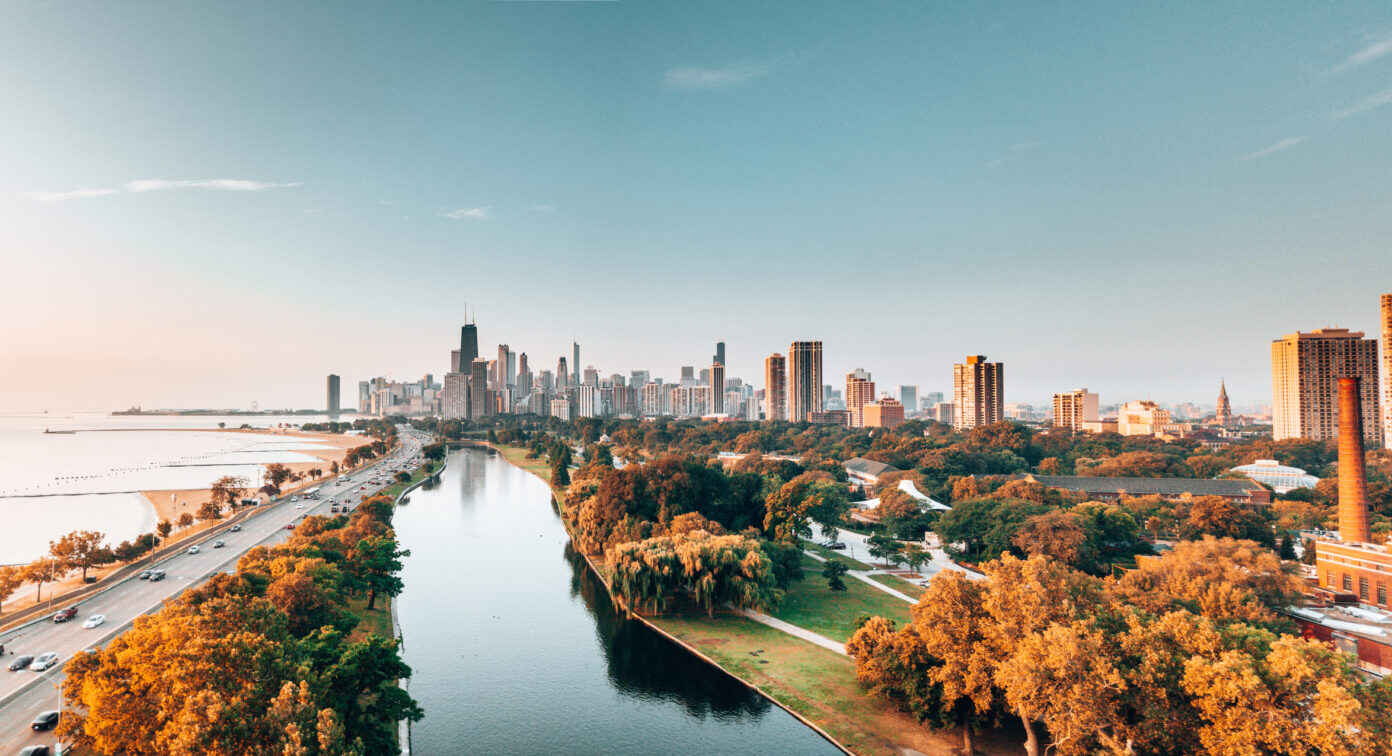 There are many reasons a person under the age of 18 may wish to obtain naloxone. Minors may be able to assist in the event of an overdose, either of another minor or an adult. Substance use disorders often develop in adolescence, and around 10% of overdoses nationally occur in youth and young adults below 26 years old. In 2020, 215 overdose deaths in Illinois occurred in individuals under age 25.
In Illinois, it is permissible for health care professionals or individuals acting under the direction of a health care professional to dispense naloxone to minors in facilities including, but not limited to, hospitals, hospital affiliates, or federally qualified health centers, if they ensure that the minor is provided with certain information. As described in this document, it is likely also permissible for health care professionals and programs approved by the Illinois Department of Human Services to prescribe or dispense naloxone to minors without parental consent.
View/download the Fact Sheet