Overview
As numbers of confirmed COVID-19 cases soar, key U.S. jurisdictions are experiencing overwhelming surge from patients seeking testing and requiring hospitalization. Researchers estimate that in coming months up to 20 million patients may require hospitalization, and over 4 million will require intensive care such as ventilators (vents). An article published last week in the New England Journal of Medicine found that the number of patients needing ventilation could range between 1.4 and 31 patients per vent. These and other foreseeable shortages require implementation of crisis standards of care (CSC), which requires allocation decision based on public health needs, and not just what is optimal for individual patients, to save the most lives.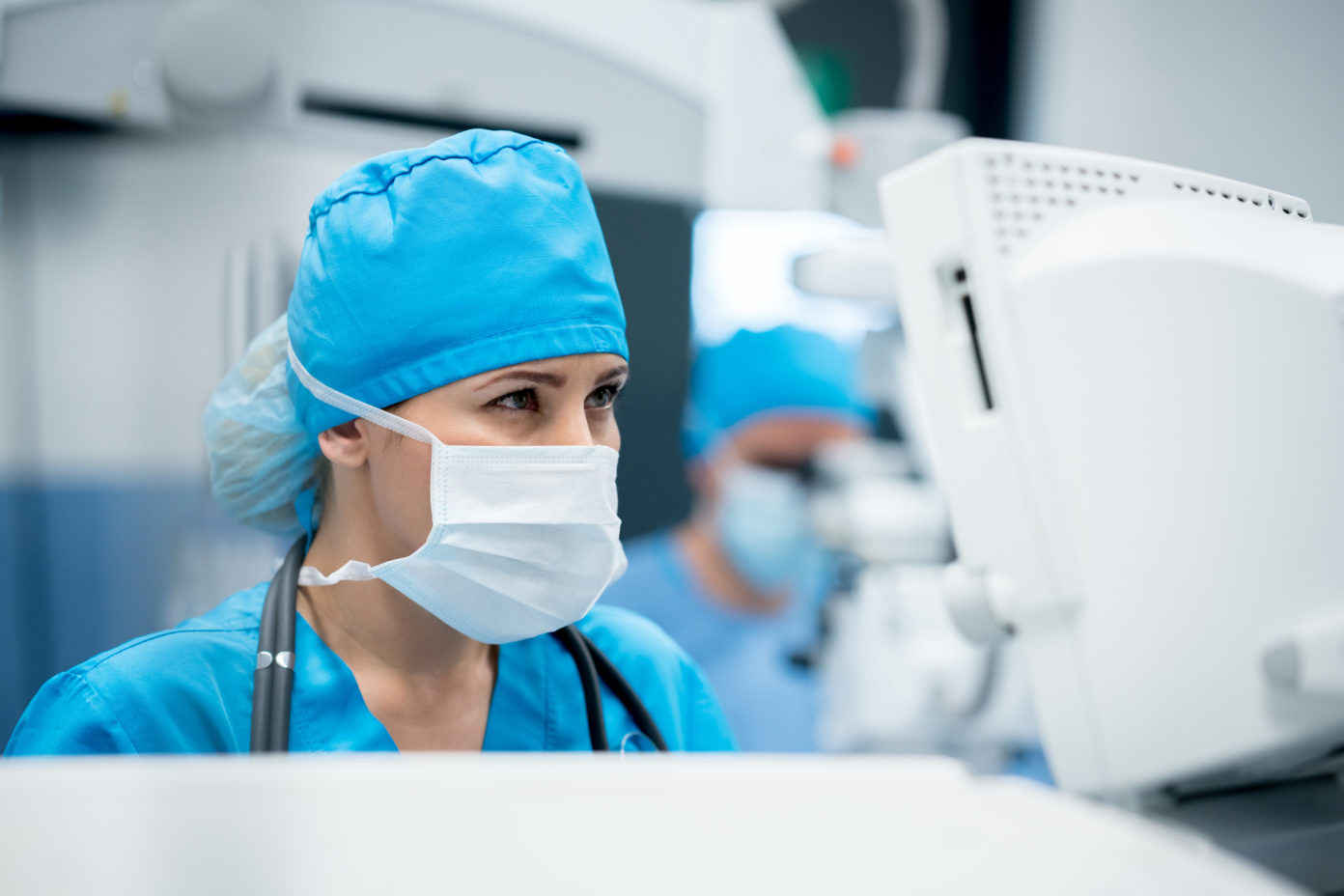 The National Academies of Science, Engineering and Medicine define CSC as a "substantial change in usual health care operations and the level of care it is possible to deliver," triggered by a formally declared pervasive or catastrophic disaster. CSC activates specific legal or regulatory powers and protections for health care workers in allocating and utilizing scarce medical resources including vents. Apportioning resources raises concerns, however, that rationing is based on discrimination against protected groups. In Seattle, a 2009 plan to ration critical resources was rejected after a report found that because of "institutional racism in the health care system," the metrics for some groups, like African Americans and immigrants, would be skewed.
There are no uniform federal guidelines for rationing care. Instead, states have adopted varying CSC policies. Considering the severe shortages, most plans include specific provisions for vents. Some plans require doctors to "color code" who gets vents based on their likelihood of being saved; others utilize a lottery system. Some states have no guidelines at all. Many of the plans prioritize patients most likely to survive immediate illness and with a better chance of long-term survival considering age, disability status, or other factors. Plans have been characterized as violative of the Americans with Disabilities Act, the federal Rehabilitation Act, the Affordable Care Act, and federal anti-discrimination laws enforced by the Department of Health and Human Services' Office for Civil Rights (OCR). Following complaints filed by groups in Alabama, Kansas, Tennessee, and Washington, OCR announced that civil rights protections will remain in effect during the COVID-19 pandemic.
View/download the Overview