Overview
Fatal drug overdose is a nationwide epidemic that claims the lives of an increasing number of Americans every year – over 47,000 in 2014. The majority of these deaths are caused by opioids, both prescription painkillers and heroin. The overdose crisis has not spared Colorado, where nearly 899 people died of drug-related overdoses in 2014, up from 846 in 2013. The state's rate of drug overdose deaths has climbed 68 percent between 2002 and 2014, from 9.7 per 100,000 residents to 16.3 per 100,000 residents. Tragically, most of these deaths are preventable. Opioids kill by depressing respiration, and this opioid-induced respiratory depression can typically be reversed if a generic, relatively inexpensive medication called naloxone is administered in time.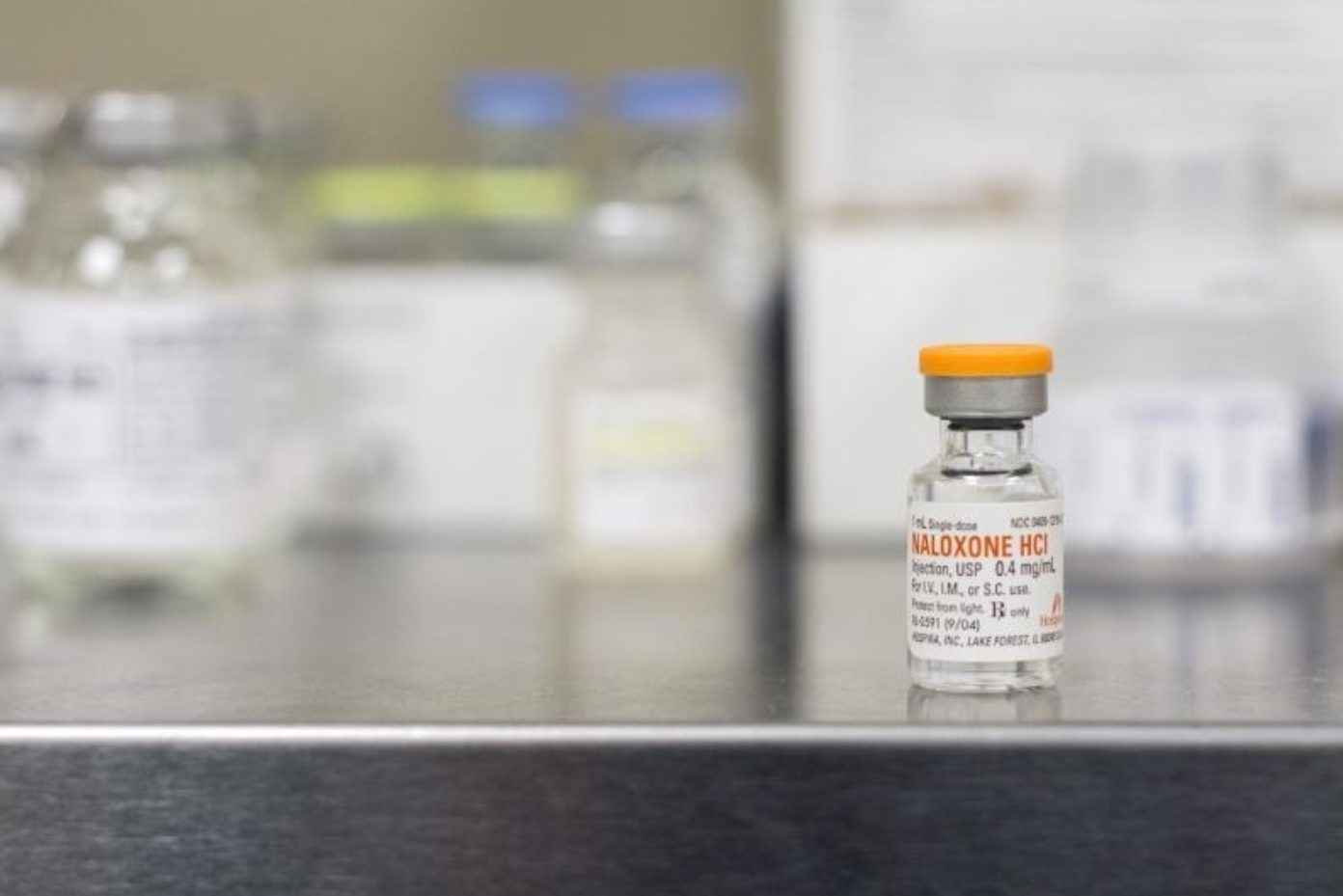 However, access to naloxone and other emergency treatment has historically been limited by laws that make it difficult for those likely to be in a position to reverse an overdose to access the drug and discourage overdose witnesses from calling for help. State practice laws generally discourage or prohibit the prescription of drugs to a person other than the person to whom they will be administered (a process referred to as third-party prescription) or to a person the physician has not personally examined (a process referred to as prescription via standing order). Additionally, some prescribers are wary of prescribing naloxone because of liability concerns. Likewise, even where naloxone is available, bystanders to a drug overdose may be afraid to administer it because of liability concerns. Finally, overdose bystanders sometimes fail to summon medical assistance for fear of being prosecuted for possession of illegal drugs or similar crimes.
This fact sheet provides an overview of Colorado's law which provides immunity to physicians, physicians' assistants, advance practice nurses, and pharmacists who prescribe or dispense an opiate antagonist; as well as Colorado's Good Samaritan law, designed to encourage people who witness overdoses to seek medical assistance for those individuals.
View/download the Fact Sheet