Safer, healthier, stronger,
and more equitable communities
through law and policy.
The Network provides visionary leadership in the use of law to protect, promote, and improve health and health equity through non-partisan legal technical assistance and resources, collaborating with a broad set of partners across sectors to expand and enhance the use of practical legal and policy solutions.
Addressing health disparities through law and policy.
Laws and policies can create conditions that limit the opportunities people have to be healthy and increase risk for some communities, including communities of color, people with disabilities, low-income people, and people with less education. Find resources and tools to improve health outcomes and address the legal and policy issues that drive inequities.
Laws and policies help us live healthy lives.
Learn about law and policy pathways that support health equity and ensure everyone has the opportunity to live with the greatest possible health and wellbeing. Get information and resources to support your efforts to prevent injury and chronic diseases, protect and improve children's health, and reduce harm from substance use.
Strategies for healthy, thriving communities.
Policies that prioritize health can ensure equitable access to healthy housing and safe streets, make schools healthy places for children, and protect communities from environmental and climate-related harms. Find resources and ideas on how to leverage policy to address challenges and create opportunities in support of healthy communities.
Ensuring all of us have access to care.
Equitable access to care is critical for achieving positive health outcomes in our communities. Find resources, information and insights on existing law and policy impacting access to care as well as innovative approaches to expanding health care's reach, particularly in rural, poor and other underserved populations.
Supporting those on the front lines.
An effective public health workforce needs access to evidence-based information and best practices to inform good decisions, as well as strong understanding of how to leverage public health powers to protect communities from harm. Learn ways public health can improve data sharing, emergency preparedness and response, and build community support for programs.
Tell us what you're working on. We're ready to help.
Find law and policy solutions to broaden and deepen the impact of your work. Connect with us to find out how we can help.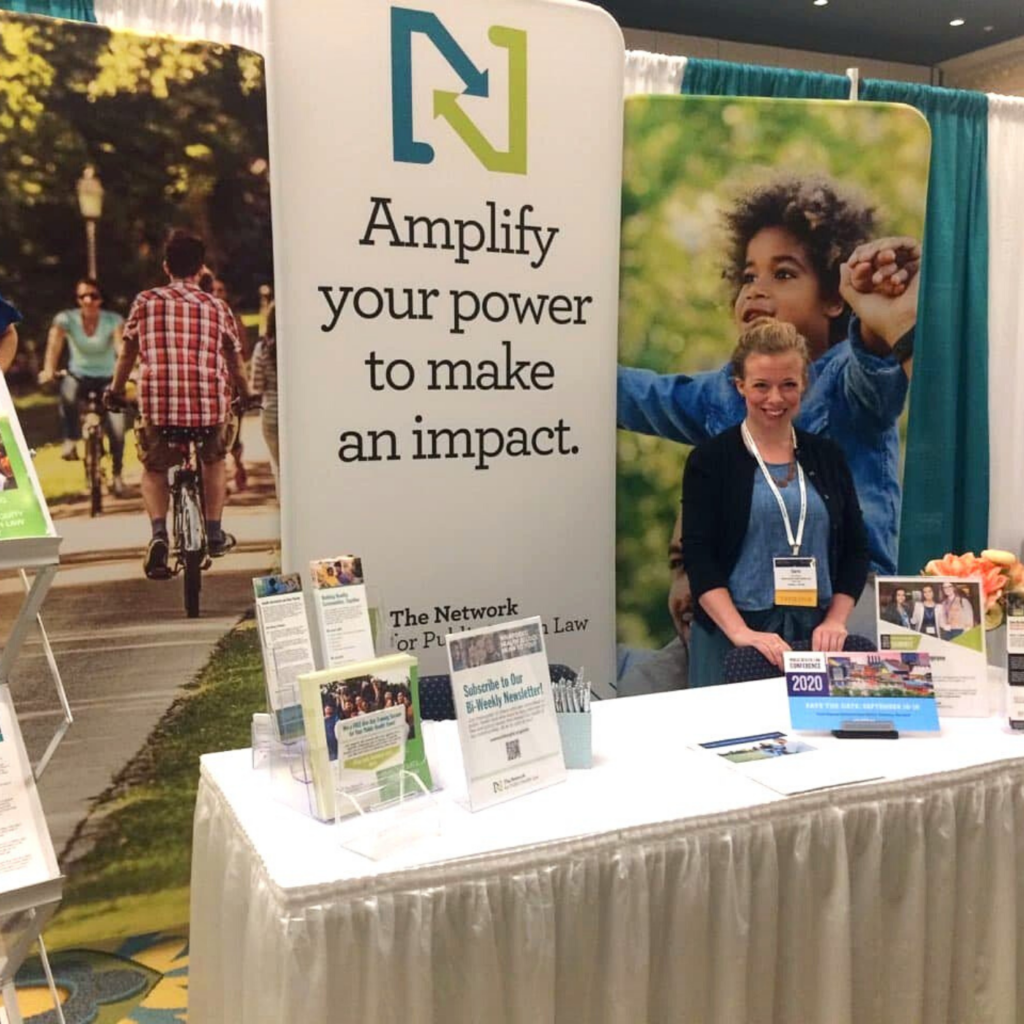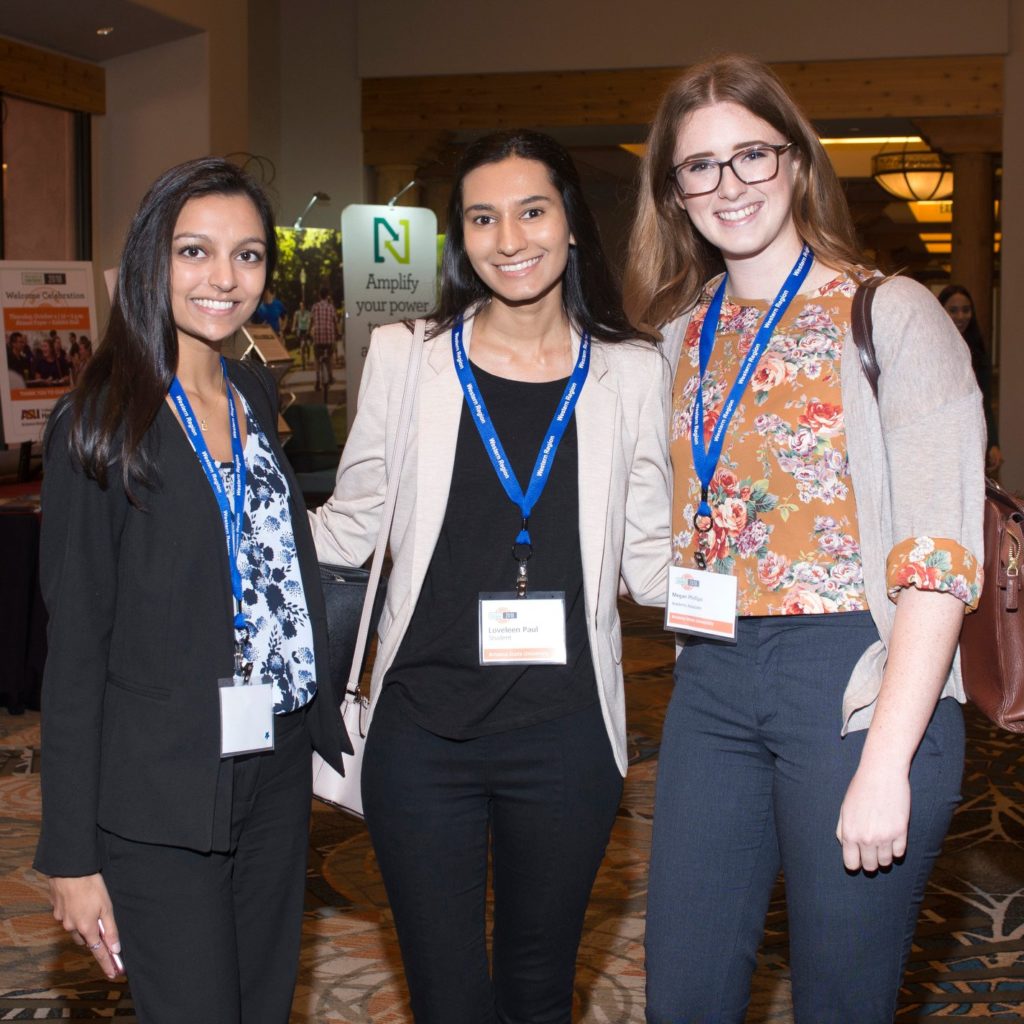 Connect with us
Looking for information on how law and policy can improve public health? You've come to the right place.