Overview
March 30, 2023 | 1 – 2:30 p.m. EST
In the wake of perceived overreaches and threats to individual freedoms during the COVID-19 pandemic, much of the proposed legislation over the past two years has been aimed at trimming back public health legal authority. Yet, less prominent in the headlines have been bright spot policy developments—both new and ongoing—that may help public health departments to adapt and better serve their communities. Join the Network for Public Health Law as part of Act for Public Health, a law and policy collaborative seeking to protect public health's ability to do its job, for a discussion of legal and policy innovations aimed at empowering public health to be a more effective, equitable, and trusted community health partner.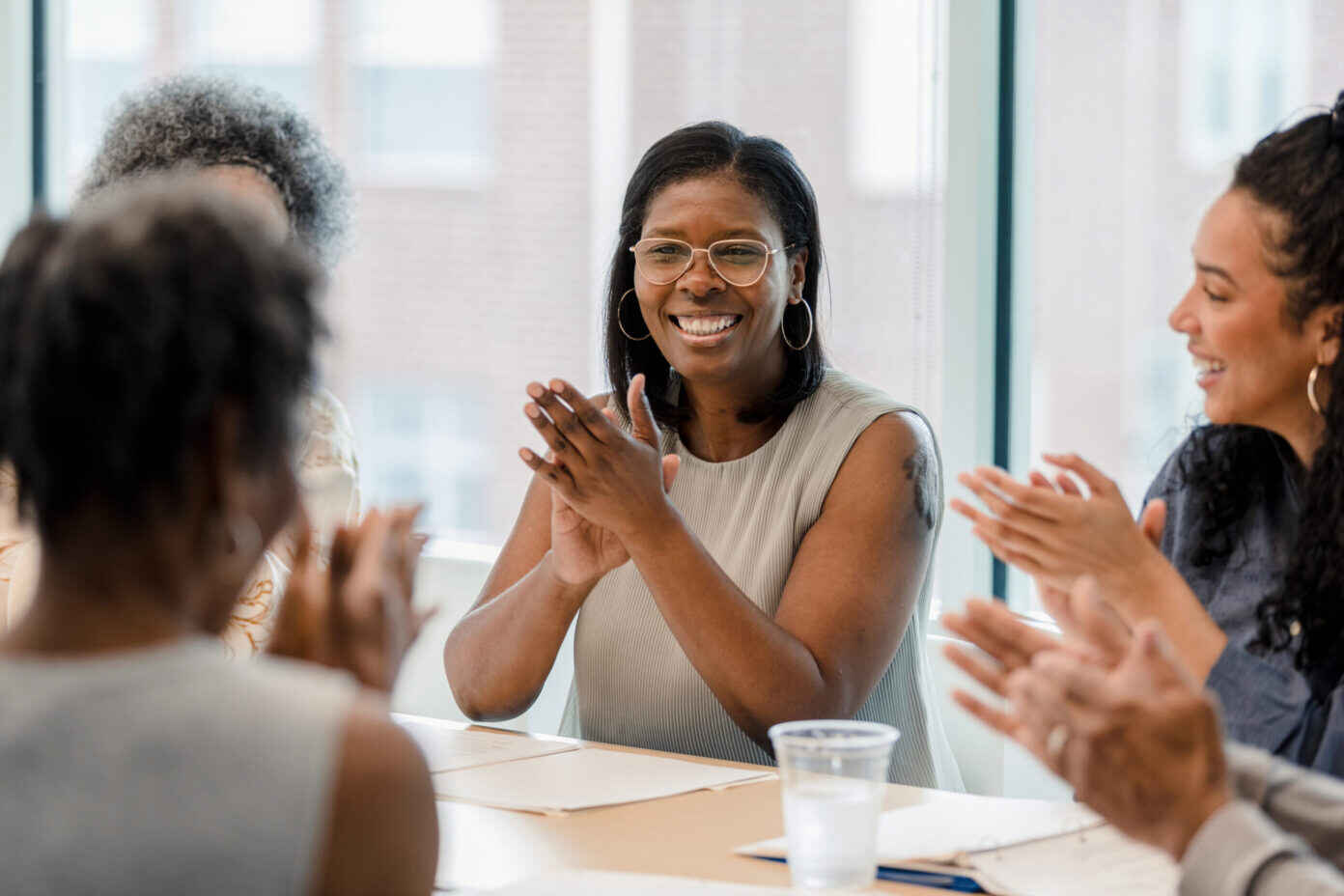 By attending this webinar, you will:
Learn about recent policies related to public health governance, finance, health equity, workforce, infrastructure, and interventions.
Hear stories from the field illustrating policy in action.
Obtain a foundation for working toward a definition of what is an empowered and trusted public health system.
Presenters: TBD
You may qualify for CLE credit. ASLME is an approved provider of continuing legal education credits in several states ASLME will also apply for CLE credits in other states upon request. An email from ASLME regarding CLE credits will be sent to attendees following the webinar.