Overview
March 30, 2023 | 1 – 2:30 p.m. EST
In the wake of perceived overreaches and threats to individual freedoms during the COVID-19 pandemic, much of the proposed legislation over the past two years has been aimed at trimming back public health legal authority. Yet, less prominent in the headlines have been bright spot policy developments—both new and ongoing—that may help public health departments to adapt and better serve their communities. Join the Network for Public Health Law as part of Act for Public Health, a law and policy collaborative seeking to protect public health's ability to do its job, for a discussion of legal and policy innovations aimed at empowering public health to be a more effective, equitable, and trusted community health partner.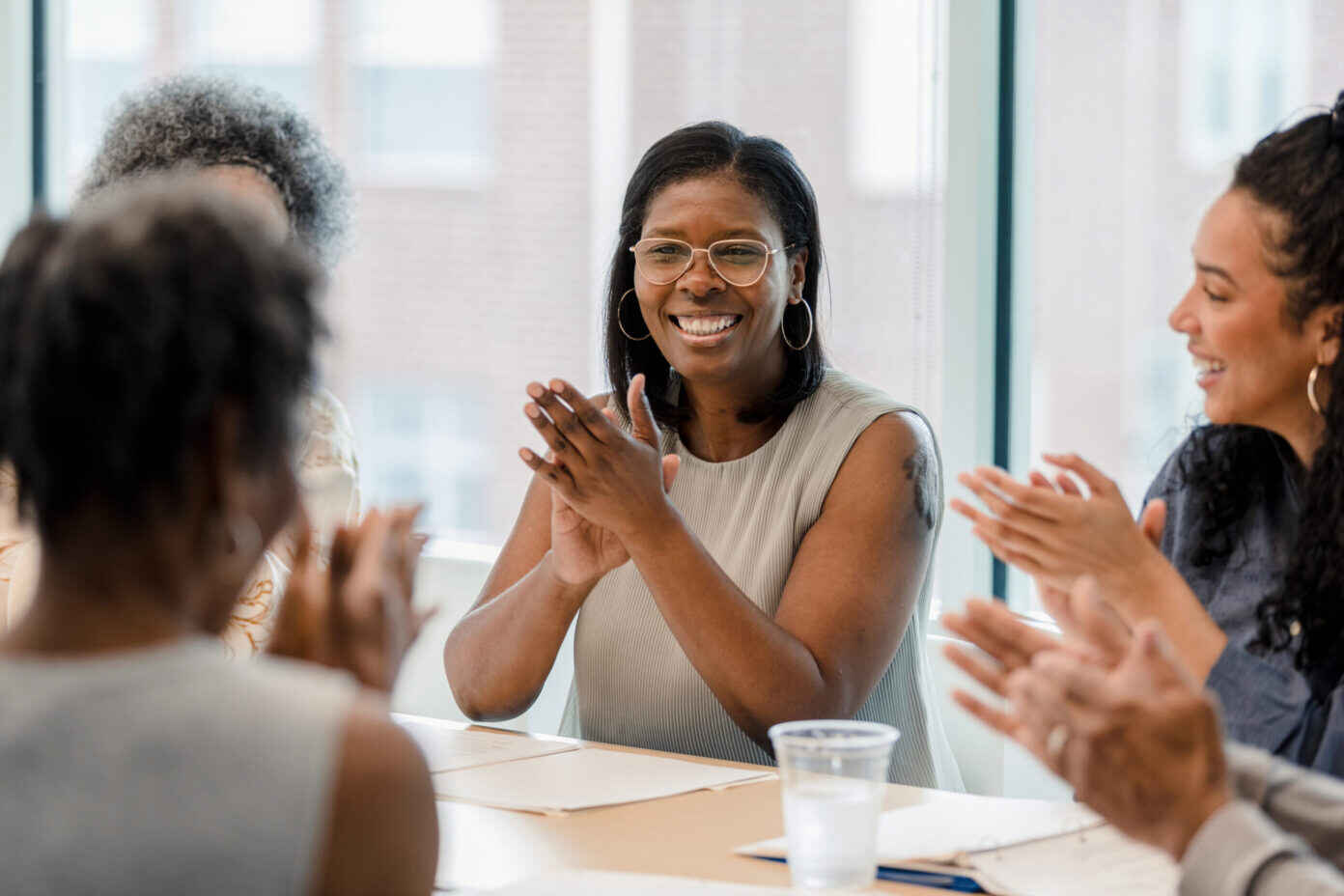 View/Download the Webinar Slides
As we emerge from the pandemic with more than half of U.S. states having passed legislation that undermines public health now and in the future, there are also countless examples of communities working to preserve public health authority to protect and promote population health and reimagine what is a robust and equitable public health system. Attend this webinar to hear about a collection of these bright spots, which together, demonstrate the capacity for self-reflection and reinvention within the field of public health that is necessary for public health to be a more effective, equitable, and trusted community health partner.
By attending this webinar, you will:
Learn about recent policies related to public health governance, finance, health equity, workforce, infrastructure, and interventions.
Hear three stories from Florida, Indiana, and Oregon illustrating policy in action in the areas of racial and health equity, governance, finance, and infrastructure.
Obtain a foundation for working toward a definition of what is an empowered and trusted public health system.
Moderator:
Darlene Huang Briggs, JD, MPH, Deputy Director, Act for Public Health Initiative, Network for Public Health Law
Presenters:
Antionette Davis, CEO and Co-Founder, EnVision Resolution, LLC
Stacy Ransom, CFO and Co-Founder, EnVision Resolution, LLC
Kim Irwin, MPH, Administrator, Indiana Public Health Association / Executive Director, Health by Design
Sara Beaudrault, Strategic Initiatives Manager, Oregon Health Authority
Dolly England, Community Engagement Program Manager, Oregon Health Authority
Josillia Johnson, Community Engagement Coordinator, Oregon Health Authority
Jill Krueger, JD, Director, Network for Public Health Law – Northern Region Office
You may qualify for CLE credit. ASLME is an approved provider of continuing legal education credits in several states ASLME will also apply for CLE credits in other states upon request. An email from ASLME regarding CLE credits will be sent to attendees following the webinar.