COVID-19 and Health Equity
Social and Community Context
Social and Community Context refers to the settings in which people live and work, and it includes relationships between people, as well as the connections between people and institutions (social, religious, cultural, and occupational). An important aspect of social and community context is a sense of cohesion and connectedness among community members, which is strongly influenced by racial discrimination and inequality.  Disparities in civic engagement, employment, and the criminal justice system are connected to disparities in health. During the COVID-19 pandemic, these disparities are leading to worse health outcomes for Black, Hispanic, and American Indian people. This collection of resources focuses on the laws and policies that shape the way people engage with each other and their communities.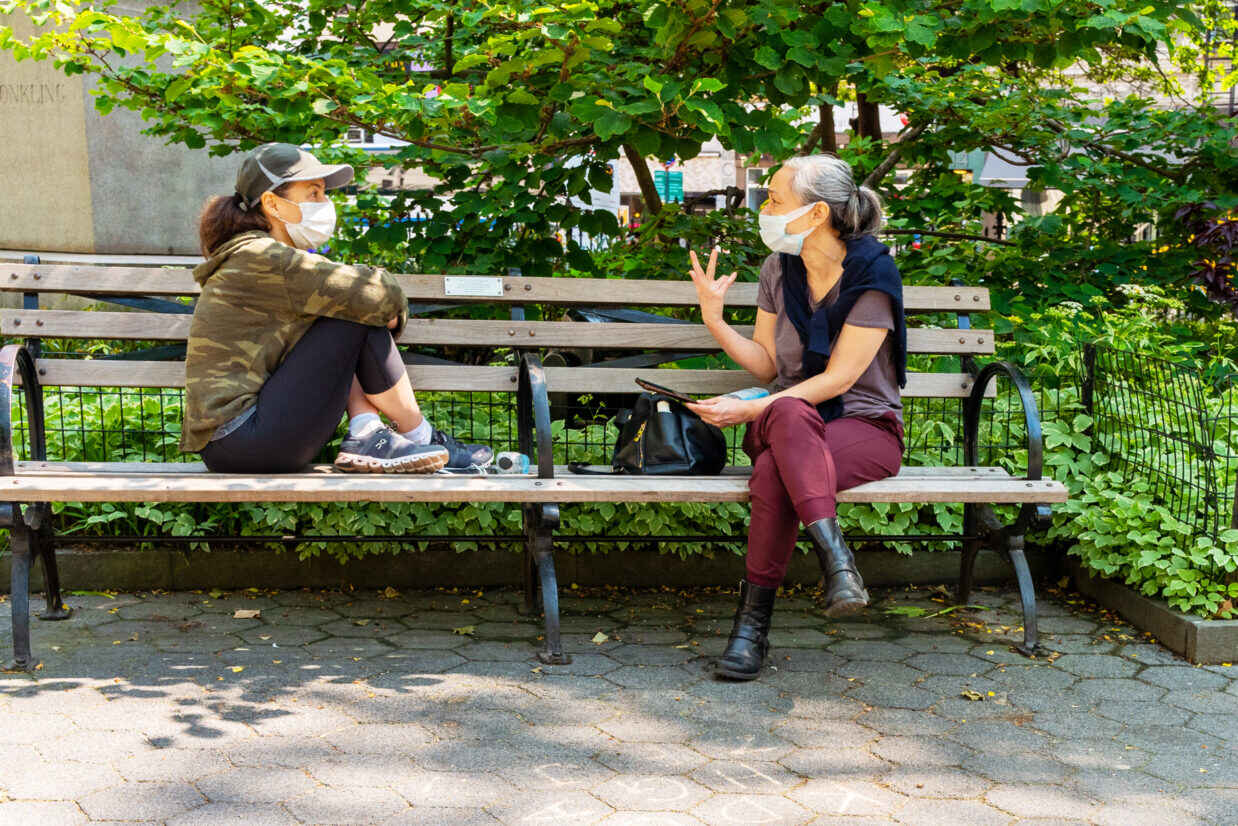 Explore more sub-topics related to COVID-19 and Health Equity
Learn More
Real-time assistance for questions related to COVID-19 response
The Network can assist local, county, tribal and state health agencies with timely guidance, resources and information critical to key COVID-19 response measures, particularly in the areas of:
public health authority and emergency powers,
constitutionality of practices,
health data privacy,
protections for disadvantaged and vulnerable individuals,
crisis standards of care, and
ethical decision making.
Legal Research & Assistance
Experienced legal experts are available to answer questions and provide research, analysis and guidance. Let us know what you're working on and together we can figure out how we can help.
Legal Assistance Library
Explore the Network's Legal Assistance Library to find answers to commonly asked questions on a variety of public health topics.