COVID-19 and Health Equity
Health and Health Care
Communities of color have been experiencing a disproportionate burden of cases, hospitalizations, and deaths due to COVID-19.  However, the disparities observed are connected to a long history of disproportionate health outcomes for communities of color due to inequities in health and health care.  This set of resources identifies law and policy approaches to address health equity including: disparities in COVID testing and treatment, access to care (including crisis standards of care and vaccine access and distribution), private and public coverage (ACA, Medicaid, Medicare, SSA and other public health benefits), provider availability and cultural competency, and the care of vulnerable populations including elderly, long term care residents and staff, people with disabilities and at-risk new moms and babies.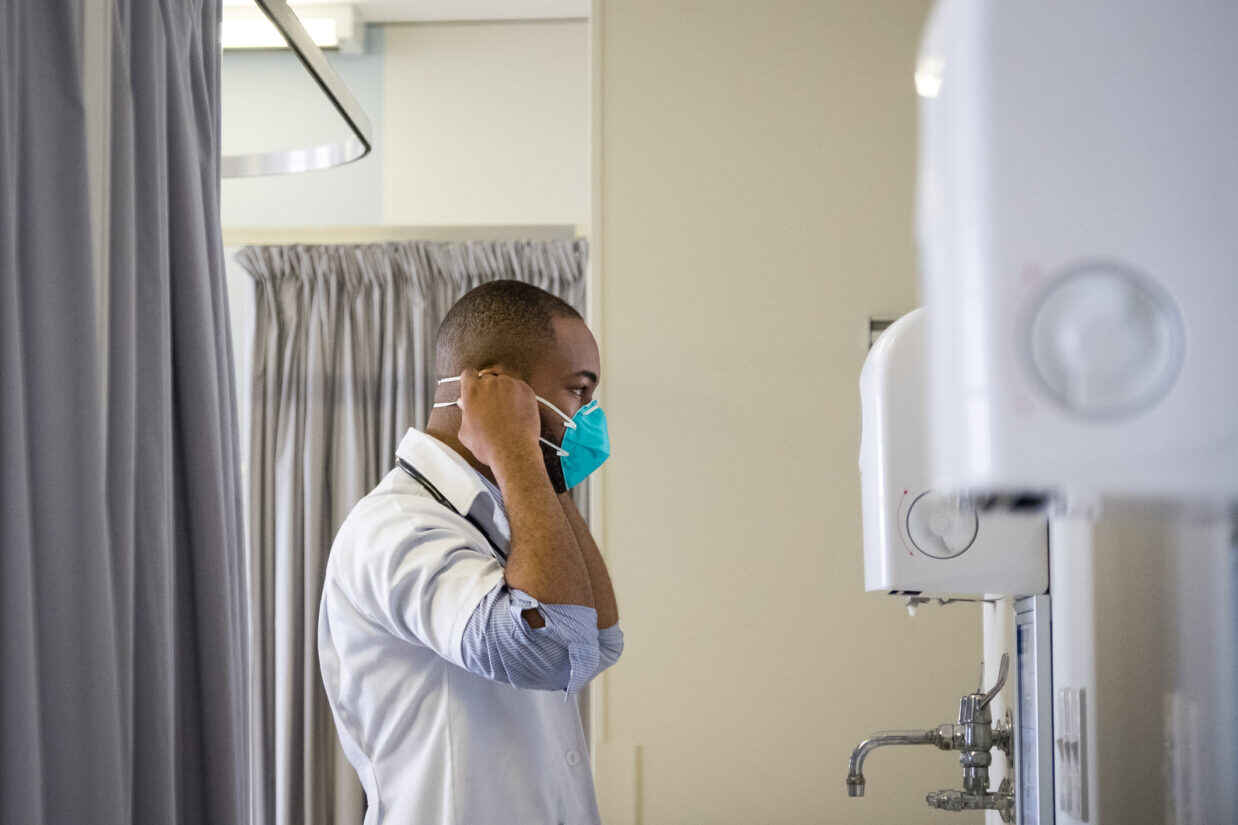 Learn More
Real-time assistance for questions related to COVID-19 response
The Network can assist local, county, tribal and state health agencies with timely guidance, resources and information critical to key COVID-19 response measures, particularly in the areas of:
public health authority and emergency powers,
constitutionality of practices,
health data privacy,
protections for disadvantaged and vulnerable individuals,
crisis standards of care, and
ethical decision making.
Legal Research & Assistance
Experienced legal experts are available to answer questions and provide research, analysis and guidance. Let us know what you're working on and together we can figure out how we can help.
Legal Assistance Library
Explore the Network's Legal Assistance Library to find answers to commonly asked questions on a variety of public health topics.