Overview
Social and emotional learning (SEL) has a strong association with outcomes important to public health, from increased high school graduation rates to reduced drug use. This resource outlines the Network's project to review policies and laws related to SEL.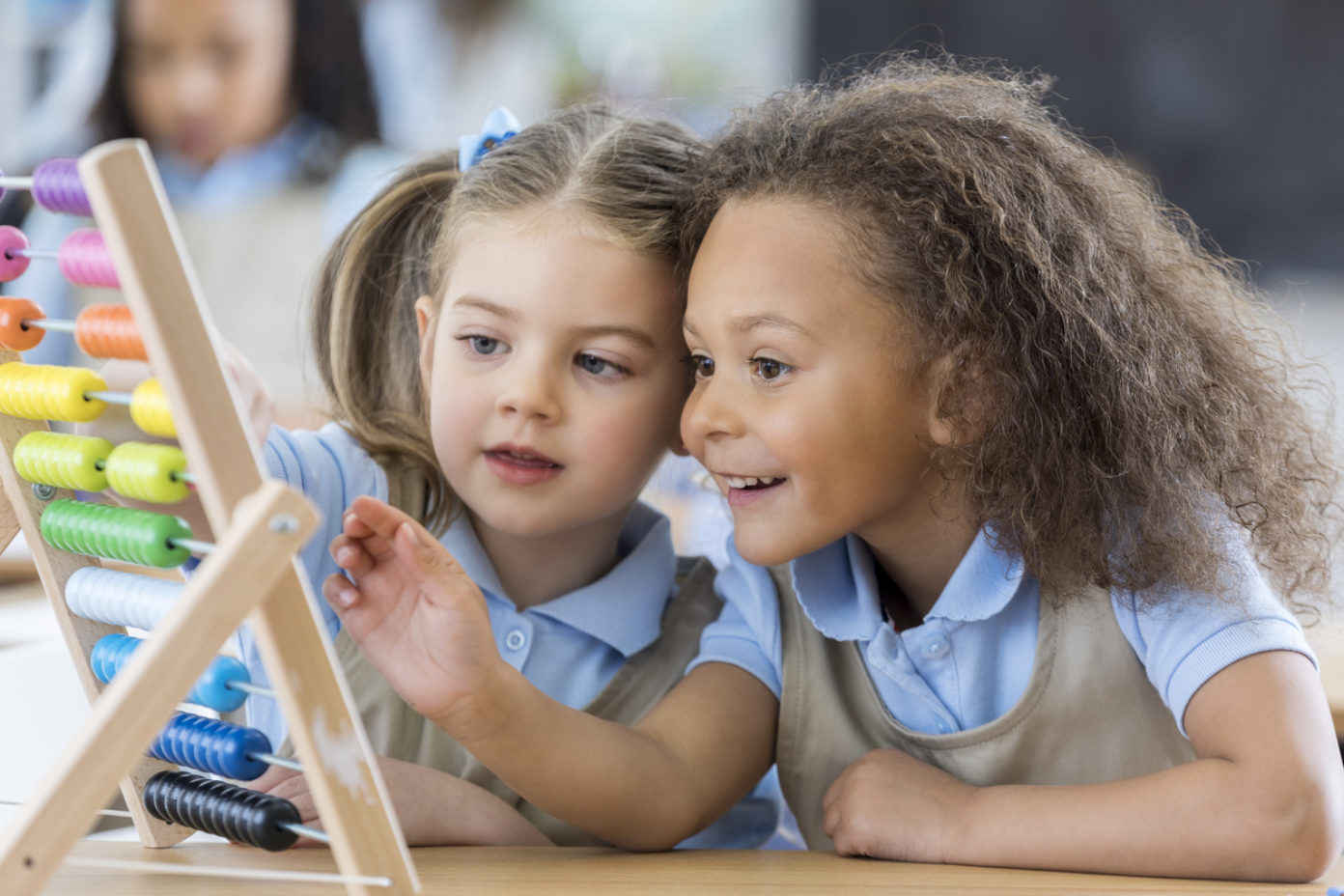 State social and emotional early learning standards are frequently not set forth in state statutes or regulations, but are found in early learning standards and guidance documents. This provides less assurance that standard legal research methods can capture a complete and current picture of SEL requirements. While states like Minnesota have laws requiring public preschools to utilize curriculum aligned with state social and emotional learning standards, Kansas requires compliance with state early learning standards (which include SEL) as a condition of receiving preschool grant funds, but lacks any laws or regulations to that effect.
This resource outlines the Network's project to locate and analyze preschool learning standards, competencies, and benchmarks in all 50 states. Identifying and comparing important elements of state laws, early learning standards, benchmarks, and policies related to pre-school SEL across jurisdictions will create a dataset for other researchers, single out provisions of innovative and effective state laws, support policy development, reveal gaps in law and policy, and suggest whether additional state laws and policies are needed to improve educational and health outcomes.
View/download the Quick Reference