Overview
Maryland's current 911 system was developed in the 1960s, and what was state-of-the-art in communications then, is woefully outdated now. As a result, the system does not provide the most effective and efficient emergency response possible.
Many people experiencing an emergency do not realize that most 911 centers in Maryland cannot receive their text messages or videos. Nor can the 911 operator determine a caller's location when the caller uses a cell phone. "Next Generation 911" brings much-needed updates to antiquated systems like Maryland's.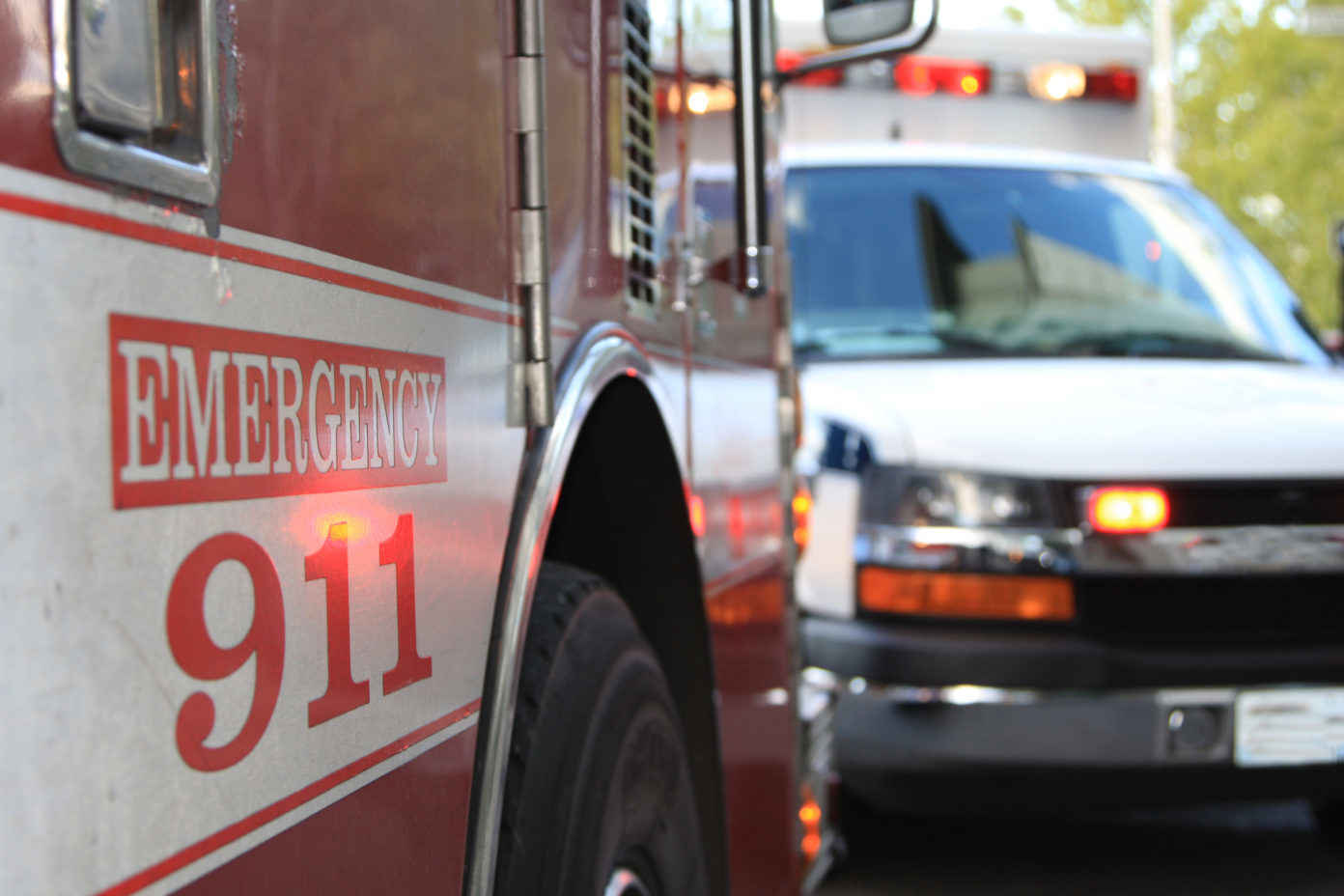 Several states have already implemented or have begun to implement "Next Generation 911" at the state level, including Indiana, Ohio, and Alabama. In 2018, the Maryland General Assembly passed legislation to advance Next Generation 911 in Maryland.
This fact sheet outlines Maryland's current response system and what updates will be made through Next Generation 911.
View/download the Fact Sheet