Fact Sheet
Michigan
Michigan's Public Health Code and the 10 Essential Public Health Services
March 16, 2015
Overview
In 1994, the U.S. Centers for Disease Control and Prevention (CDC) adopted a list of 10 Essential Public Health Services to provide a national framework for public health performance standards. The framework describes public health activities that should be undertaken in all communities and defines responsibilities of local public health systems. The 10 Essential Public Health Services also provide the framework for the National Accreditation Program for state and local health departments. Accreditation promotes the voluntary national standard to measure and improve performance across local and state health departments, and is intended to encourage strategic investments and promote innovation through the advancement of evidence-based practices in public health.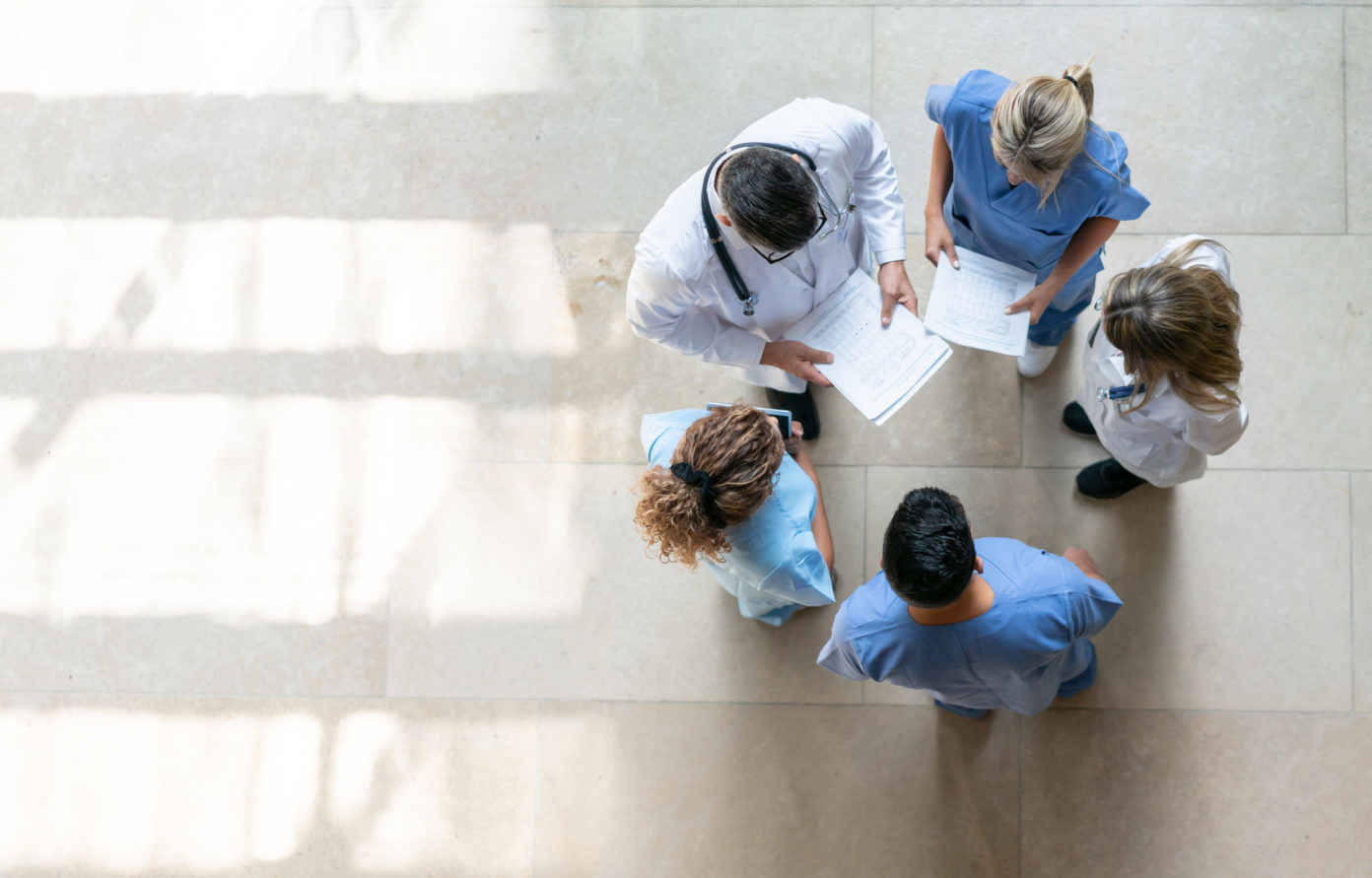 The 10 Essential Public Health Services are as follows:
Monitor health status to identify and solve community health problems.
Diagnose and investigate health problems and hazards in the community.
Inform, educate and empower people about health issues.
Mobilize community partnerships and action to identify and solve health problems.
Develop policies and plans that support individual and community health efforts.
Enforce laws and regulations that protect health and ensure safety.
Link people to needed personal health services and assure the provision of care when otherwise available.
Assure competent public and personal health care workforce.
Evaluate effectiveness, accessibility and quality of personal and population-based health services.
Research for new insights and innovative solutions to health problems.
This report analyzes the extent to which Michigan statutes facilitate or hinder the ability of local health departments to deliver these essential services.
View/download the Fact Sheet